Canva is an amazing tool.
I actually use Canva on a daily basis to run my blogging business.
Compared to professional software such as Adobe Photoshop and Adobe Illustrator, working in Canva is extremely fast & efficient.
Everything can be done really really fast…
…really?
Well, almost everything.
It seems that there are still a couple of basic functions missing in Canva, though.
For instance, when creating video slideshows, there is currently no option to change the duration of each individual slide.
But also when adding and editing text, there used to be a couple of very basic functions that just simply did not exist in Canva (yet).
One of these things was the ability to underline text. Canva simply didn't offer this function..
…until very recently!
Now, they actually added it to Canva.
Finally.
So how do yo underline text in Canva, then?
This is how you underline text in Canva
To underline text in Canva, all you need to do is to select your text and then click on underline in the top toolbar. Alternatively, you can also just select your text and then press COMMAND + U (MAC) or CTRL + U (WINDOWS) to underline text in Canva.
Canva just recently introduced the underline feature
It is hard to believe that Canva just very recently added the underline function to Canva.
Before that, underlining text in Canva was only possible by using a workaround.
Let me present this workaround to you as well
Underline text in Canva the Old-School Way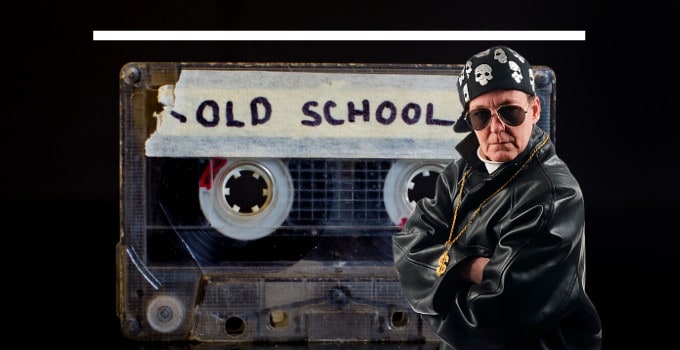 Instead of using the official underline function of Canva (just select text and press cmd + u or ctrl + u if you are on a Windows PC), you can also add an underline to your text by doing the following:
In your Canva Dashboard, choose "Elements" from the left sidebar. Type in "line" in the search field.
Now, select the first line that Canva will present to you.
Add this line to your project.
You can now simply resize that line and then stretch it out to your liking (to match the length of your text).
Once you have the ideal size, just move that line beneath your text and you got your underline.
The advantage of doing it this way is that you can actually change the color of this underline.
For more tutorials on Canva and blogging in general, please visit Maschituts on Youtube.