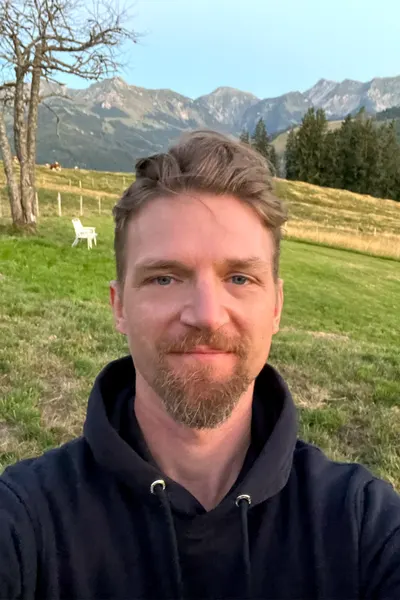 Greetings,
I'm Marcel, also known as Maschi, and for the past five years, I've immersed myself in the world of digital entrepreneurship. My passion for technology and video editing has been a lifelong journey, one that I've cultivated into a thriving profession.
My expertise lies in creating tech and creative tutorials, encompassing a wide range of topics. From design to photo and video editing, I've delved deep into these domains to equip individuals with the skills they need in the digital age.
In today's fast-paced online landscape, having a strong social media presence is crucial. That's why I also cover strategies for building and maintaining your online identity.
At Maschituts, my tutorial website, my goal is to share in-depth knowledge and insights, making these essential skills accessible to all, free of charge.
Every piece of content you'll find on Maschituts, whether it's authored by me or subjected to my meticulous review, reflects our unwavering commitment to delivering top-notch quality.
On the "Maschituts" YouTube channel, you'll encounter videos that I've personally produced, from recording to editing and presentation, ensuring a consistent standard of excellence.
Welcome to a world of tech and creative tutorials that will empower you to excel in the digital realm.