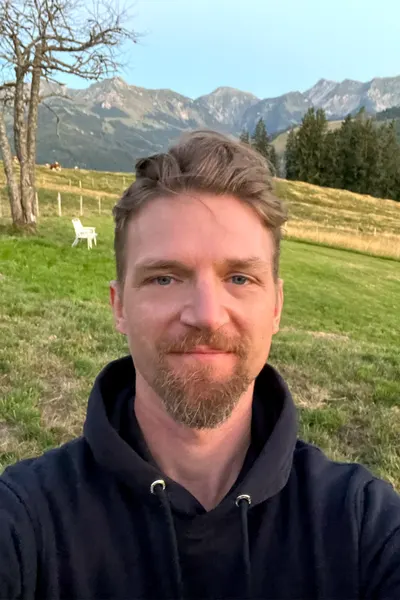 Hey, there!
It's me, Marcel, aka Maschi.
About 4 years ago, I turned my long-term hobby, blogging, into my profession.
Since then, I spent a great deal of my life writing blog posts, mainly using WordPress.
However, maintaining blogs involves much more than just writing articles.
You'll also need to spend time designing your blog, for example. Therefore, getting into photo editing and video editing is an absolute must, at least if you want to have complete control over your content.
On the tutorial website Maschituts I now share my experience in all these areas with the goal of making extensive and very in-depth tutorials available to everyone for free.
Every article published on Maschituts has either been written by myself or extensively reviewed by me before being uploaded. Quality is the top priority at Maschituts.