Tables are the perfect tool for organizing complicated information into an easily digestible format. If you are looking to create a table of your own, but you aren't sure where to start, look no further!
Here's a guide to creating a table in Adobe Illustrator in just six steps.
How To Create A Table In Illustrator – Quick Guide
First, press "M" on your keyboard to select the Rectangle tool. Next, click on your artboard to open the Rectangle window. Enter your dimensions on this window and click "OK". Go to "Object", then "Path" and click on "Split Into Grid". Enter your row and column settings on this menu and click "OK".
How To Create A Table In Illustrator – Step-by-step Guide
Step 1:
Open your Illustrator file. To start, open your document by double-clicking on its corresponding Illustrator file, or if Illustrator is already open, you can go to "File" on the top menu, and then "Open" and choose the file you want to open. To speed things up, you can also use the keyboard shortcut "COMMAND+O" (MAC) or "Ctrl+O" (Windows).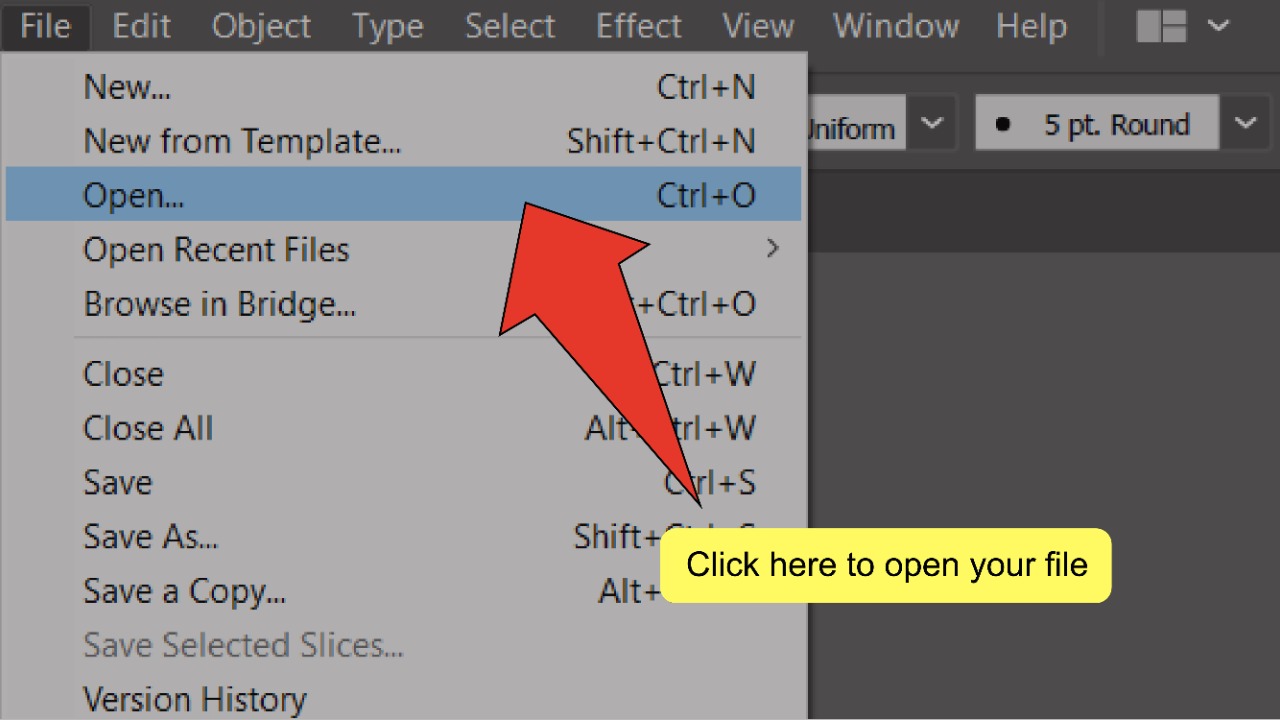 Step 2:
Find and select the Rectangle tool. Look for and equip the Rectangle tool, located on the toolbar on the left side of your screen. Alternatively, you can use the keyboard shortcut "M" to quick-select the tool.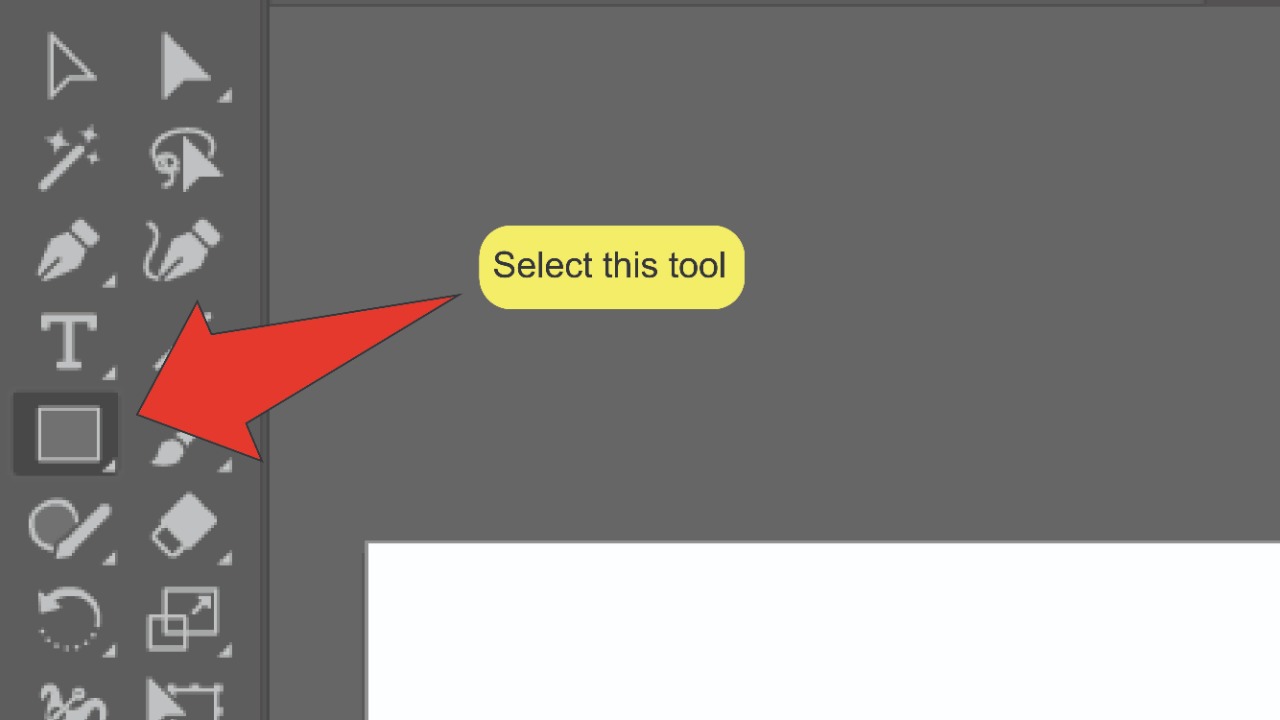 Step 3:
Place your rectangle. Click on your artboard and enter the height and width of your table into the window (labeled "Rectangle") that pops up, then click "OK". A rectangle fitting your specifications will appear on your artboard. You can also use this tool to click and drag a rectangle matching the size you want on your artboard.
Step 4:
Open the Split Into Grid window. On the bar at the top of your screen, go to "Object", followed by "Path", then click on "Split Into Grid…".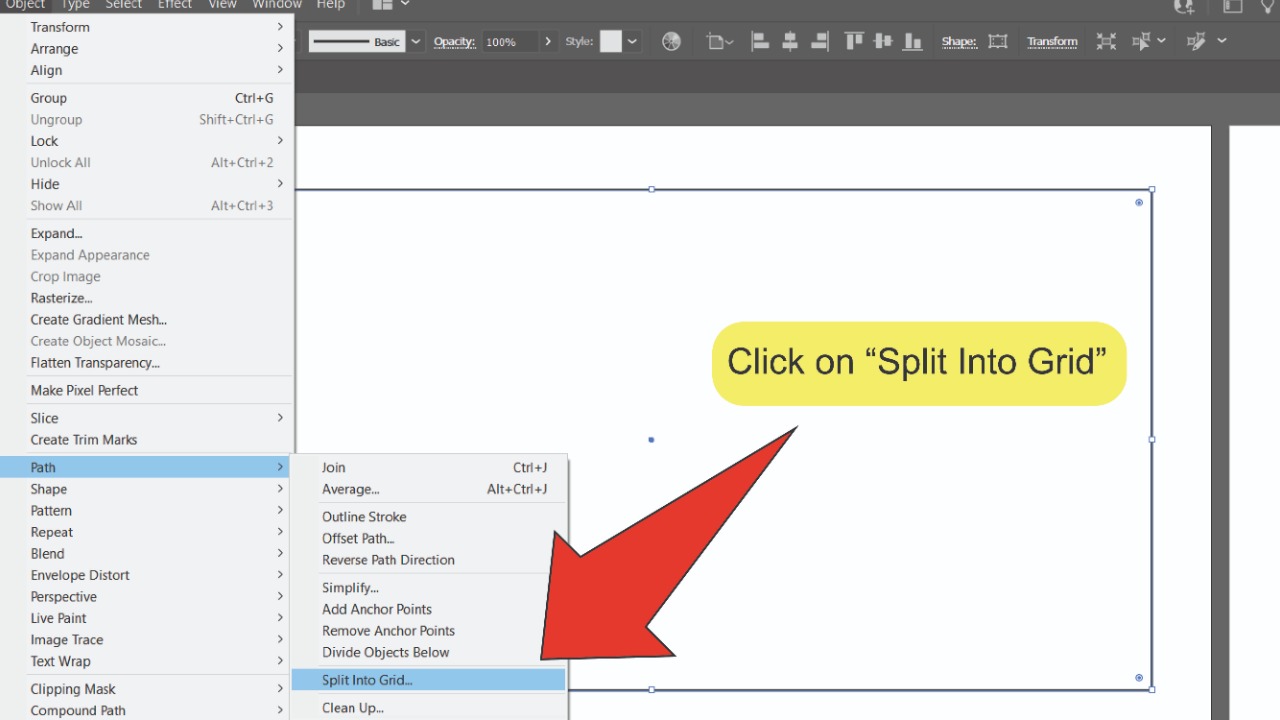 Step 5:
Set up your table. Make sure you have "Preview" selected on the Split Into Grid window so you can see the effect of your adjustments as you make them. Next, enter the specifications of your grid. You can adjust the amount of rows and columns in your grid, their height and width, and the size of the gutter between them.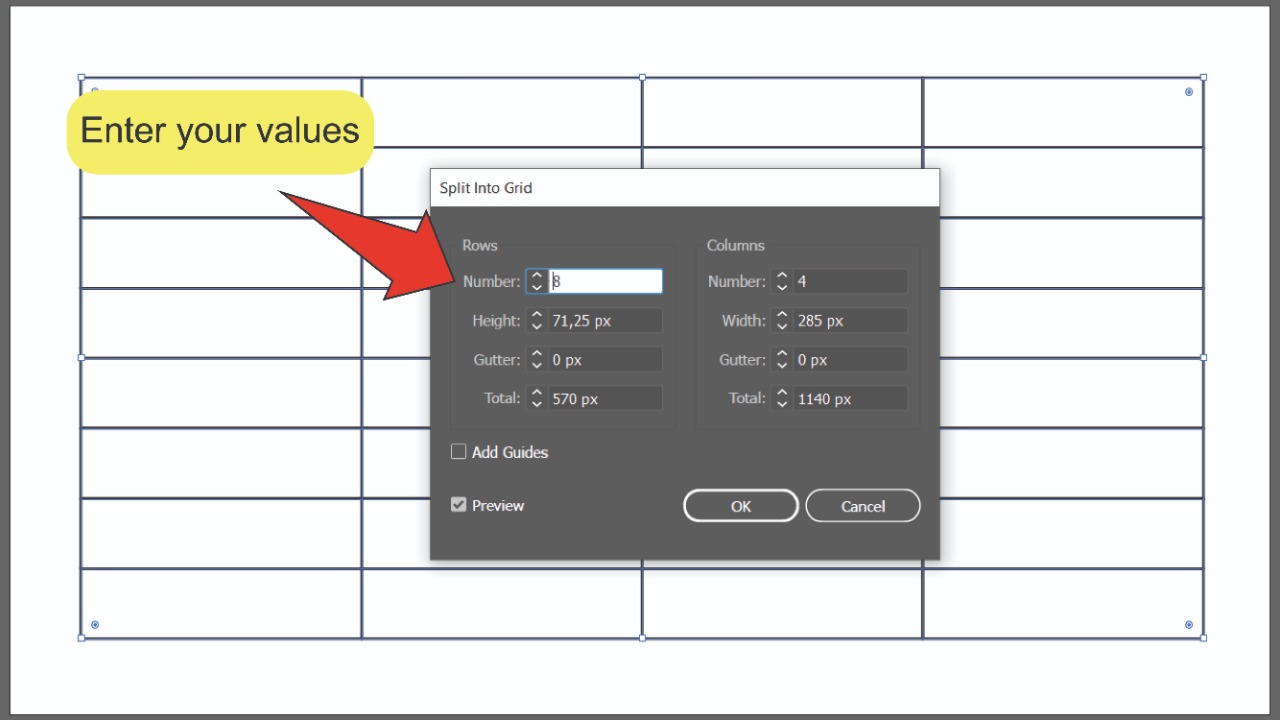 Step 6:
Finalize your changes. Once all your specifications have been entered, click the "OK" button at the bottom of the Split Into Grid window.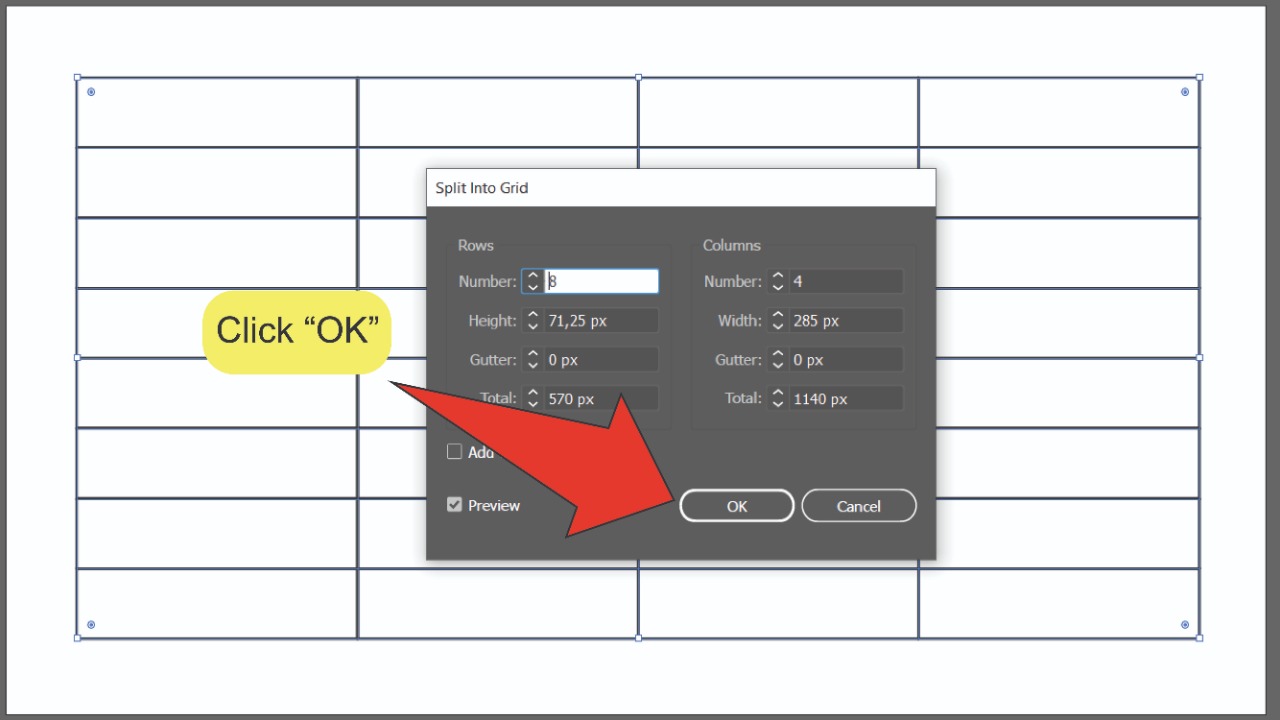 Frequently Asked Questions About How To Add Texture In Illustrator
Can I import an existing table to Adobe Illustrator?
Yes! First, open your table in Adobe Indesign or Microsoft Word. Next, select the entire table and press "COMMAND+C" (MAC) or "Ctrl+C" (Windows) to copy it. Finally, in your Illustrator file, click on your artboard and type "COMMAND+V" (MAC) or "Ctrl+V" (Windows) to paste your table.
How do I add more rows or columns to an existing table in Adobe Illustrator?
To add more rows or columns to your table, press "V" on your keyboard to equip the selection tool, then click and drag your cursor over all the cells in the last column or row of your table. Next, copy and paste your selection or press and hold "Alt+shift" while dragging it into position.
How do I customize my table once I've made it?
Once your table is complete, you can edit the individual cells as you would a regular vector shape in Illustrator. To add type, press "T" to equip the Type tool and draw a textbox over your desired cell or select the cell using the Selection tool and use the Type tool to convert the cell into a text box.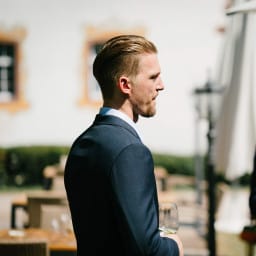 Hey guys! It's me, Marcel, aka Maschi. I earn a full-time income online and on MaschiTuts I gladly share with you guys how I stay on top of the game! I run several highly profitable blogs & websites and love to speak about these project whenever I get a chance to do so. I do this full-time and wholeheartedly. In fact, the moment I stopped working an 8-to-5 job and finally got into online business as a digital entrepreneur, is problably one of the best decisions I ever took in my life. And I would like to make sure that YOU can get on this path as well! Don't let anyone tell you that this can't be done. Sky's the limit, really…as long as you BELIEVE in it! And it all starts right here..at Maschituts!