Surely Canva has been our go-to graphics design tool since it became available to the public in 2012.
From greeting cards to the most sophisticated e-books, Canva has provided us with the tools needed to create stunning designs.
But isn't it a mystery how e-book writers manage to place indents aside from properly aligning the text?
Well, if you're curious like me about how to achieve such a feat, keep reading to find all about indentation in Canva.
How to Indent in Canva Text Box
Unfortunately, there isn't a paragraph indent tool in Canva. However, you can indent the text inside a text box by manually adding spaces before the paragraph's first word.
Indenting in Canva Text Box: 5 Steps
Though Canva has made everyone's lives easier, the renowned graphic design tool still has some limitations to it.
In line with that, one of the things that Canva hasn't incorporated in their features is the paragraph indentation.
Even though Canva hasn't incorporated this nifty feature yet, you can still add indents to a paragraph — just in the manual way.
Step 1: Log in to your Canva account and create a new design using the "Create a Design" button. You can also open an existing file by clicking on the design file you're editing.
Step 2: On the blank canvas, add a text box by pressing "T" on your keyboard.
Step 3: Enter text on your newly-created text box.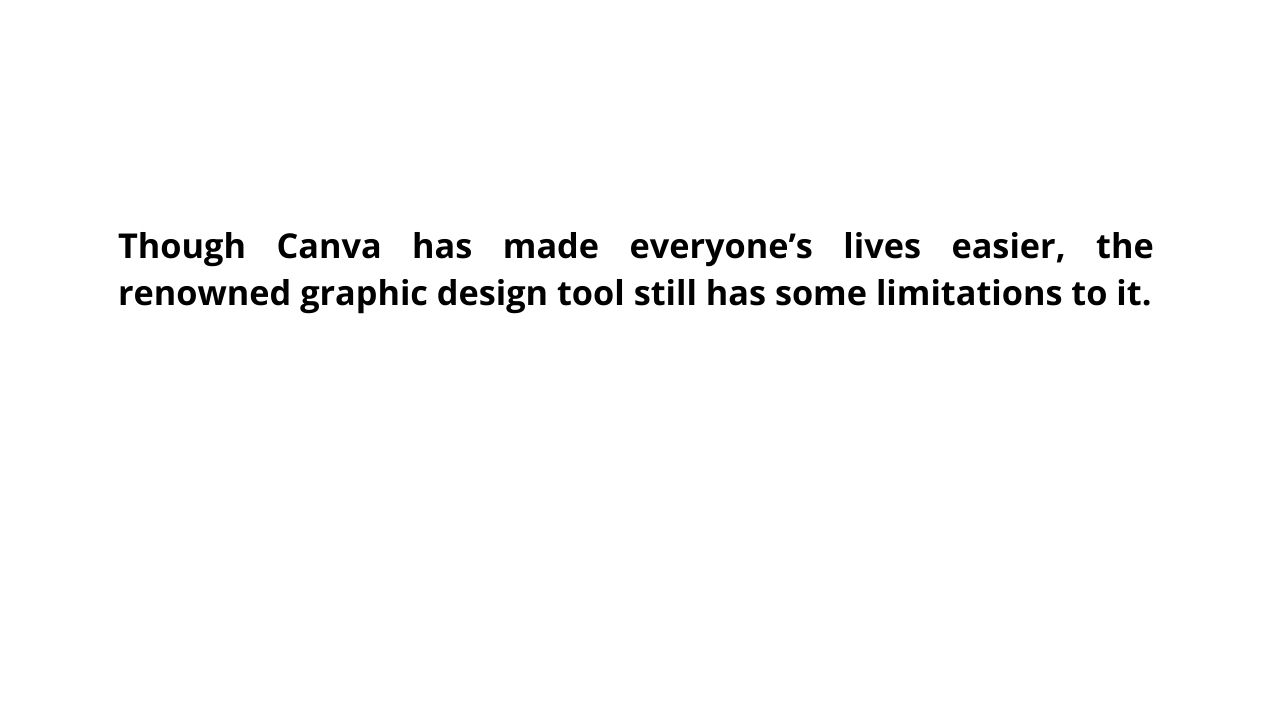 Step 4: Once you're done inputting the text, place the cursor before the paragraph's first word.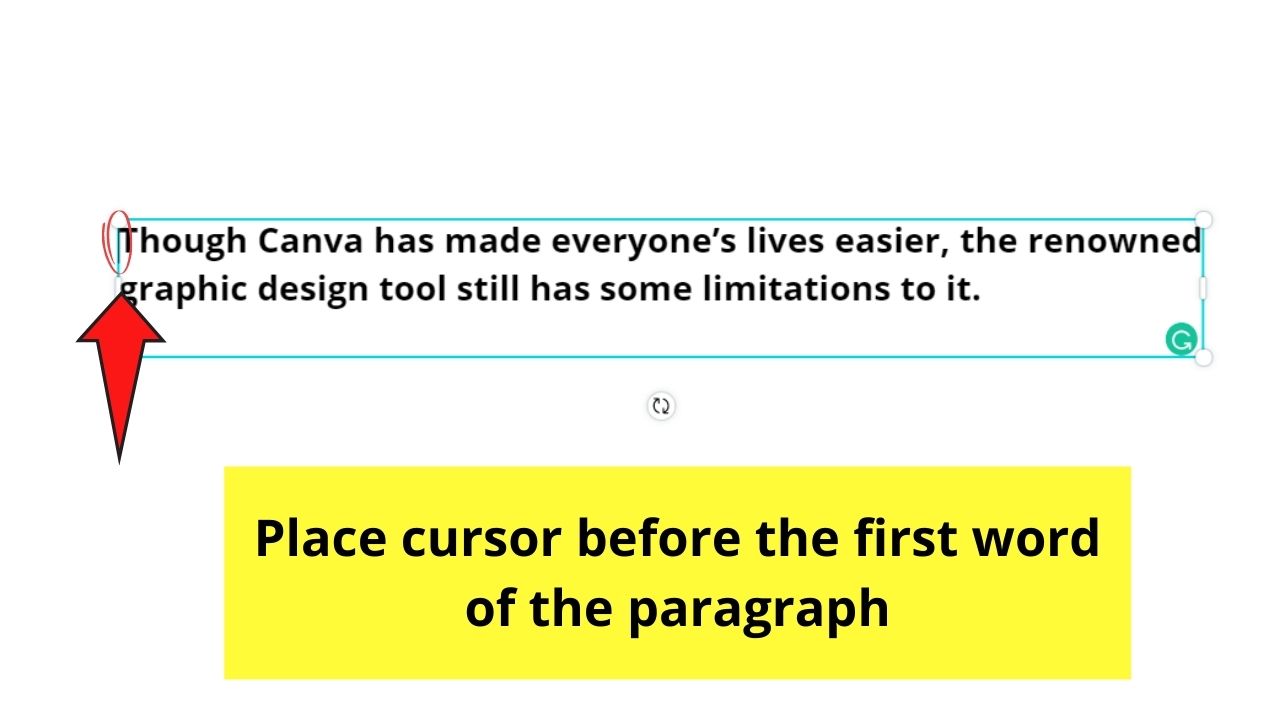 Step 5: Using the space bar on your keyboard, press it consecutively to move the text towards the right side. Make sure to count the number of the spaces you've added so you can replicate it on other paragraphs.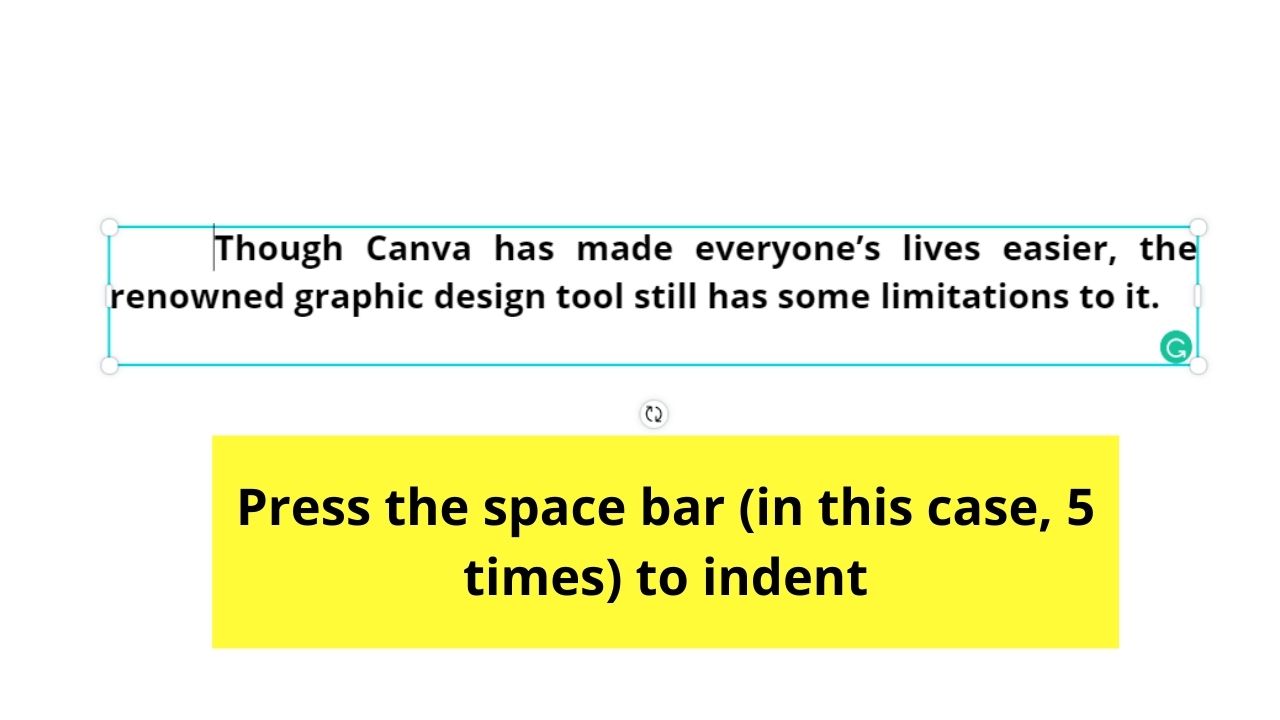 And, just like that, you can already indent the text inside your text box. You can even alter the text's alignment accordingly by dragging the white pill handles.
Indent: What it is and its Purpose
For those not into the grammatical purpose of indentation, you'll merely think that indents are just stylistic ways of spicing up your text.
Though, in some way, you can say it's correct. Indents do add some style to your text. But they're more than just that.
Technically speaking, indents serve as a structural guide for both readers and writers.
Simply put, indents give readers a sense of continuity as the writer adds another tidbit of information into the article.
Indents, especially when done on the first line of every paragraph, serve as visual separators of paragraphs from one another.
But, if you're more into academic writing, indenting the first line of the paragraph isn't the norm, especially when you're citing the sources of the paper you're writing.
Familiar with the hanging indent?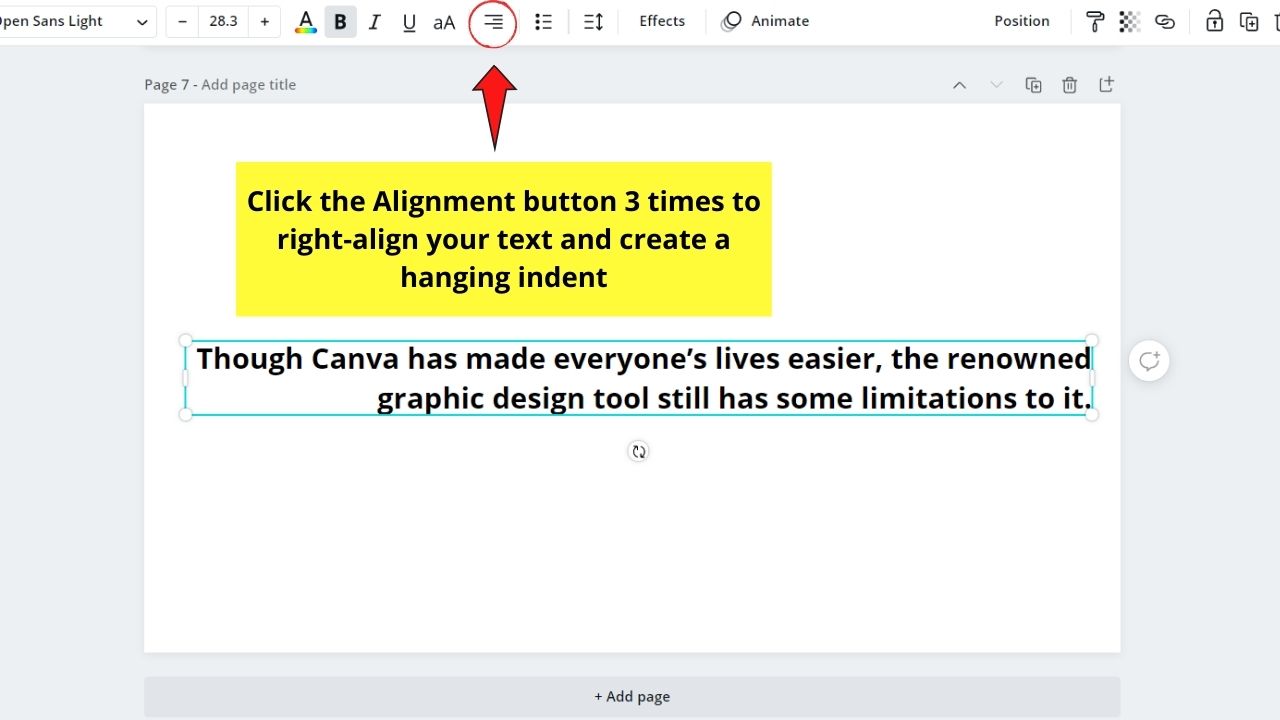 If not, hanging indents are part of the guidelines of APA when formatting one's reference page. As the name suggests, everything is indented (pushed to the right) except for the first line.
Yet, if you're not working on an academic paper, then you won't have to bother yourself with creating hanging indents. Just the simple first-line indent will suffice.
Frequently Asked Questions about How to Indent in Canva Text Box
Does Canva now have a paragraph indent feature?
As mentioned earlier, Canva hasn't added a paragraph indent feature yet. Aside from the alignment button where you can arrange how your text looks, you'll need to manually add spaces before the first word of the paragraph using the space bar.
Can you use the Shift key to add an indent in the Canva text box?
While adding an indent by pressing the Shift key works wonders for Microsoft Word and other word processing tools, it doesn't apply in Canva. When you place the cursor before the first word of the paragraph and press the Shift key, all the text move to the right.
Is it possible to make a hanging indent in Canva?
While such a feature isn't included in Canva's text editing arsenal yet, you can try achieving a hanging indent look by tweaking with the Alignment button in Canva's toolbar. Highlight the text you'd like to edit before clicking on the Alignment button three times to achieve the right-aligned look.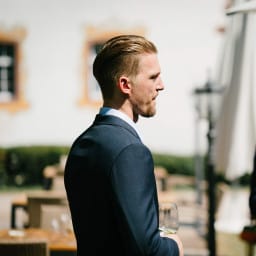 Hey guys! It's me, Marcel, aka Maschi. I earn a full-time income online and on MaschiTuts I gladly share with you guys how I stay on top of the game! I run several highly profitable blogs & websites and love to speak about these project whenever I get a chance to do so. I do this full-time and wholeheartedly. In fact, the moment I stopped working an 8-to-5 job and finally got into online business as a digital entrepreneur, is problably one of the best decisions I ever took in my life. And I would like to make sure that YOU can get on this path as well! Don't let anyone tell you that this can't be done. Sky's the limit, really…as long as you BELIEVE in it! And it all starts right here..at Maschituts!