Great! I've now created a new design file in Canva, and want to create a stunning logo for my small business.
However, when I'm about to edit the message inside the text boxes that I've added for my design, I find that I cannot do so.
Did I do something wrong? Is Canva experiencing some kind of glitch?
We can all continue wracking our brains here, but we'll never discover the reason if we don't continue reading.
The first reason why you can't edit your text is that it's locked on the design. Second, the text box's grouped with other elements that are also locked. Third, you don't have edit access to that particular design. Lastly, some of the adjustment options in the toolbar aren't available for that particular font style.
Why Canva Won't Let Me Edit Text: 4 Reasons
Editing text in Canva is super easy anyone can do it. Even newbie users can master this skill in a few minutes.
But, when you can't edit the text (message, font, spacing, etc.) and can't move even one text box, you need to tick off possible scenarios to solve the situation.
Reason 1: Text Box is Locked on the Design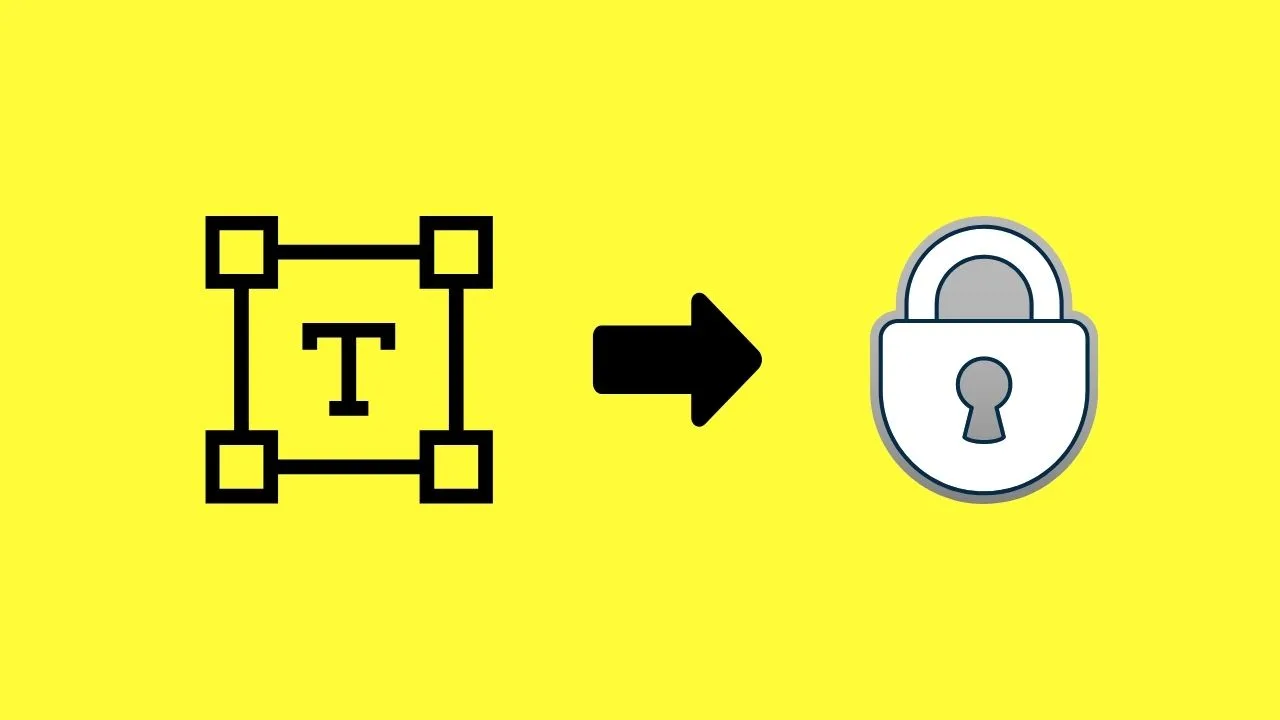 The first thing you need to check why you can't edit your text in Canva, especially when you upload a PDF to the graphic tool is the presence of locked text boxes.
By locked, it means that the text box's "glued" to the design. You can't move it, and you can't even enter into edit mode no matter how many times you click on the text box.
So, to unlock the said text box, simply tap it and press the padlock icon that appears on the toolbar. This move will free the said text box, allowing you to edit it like you want to.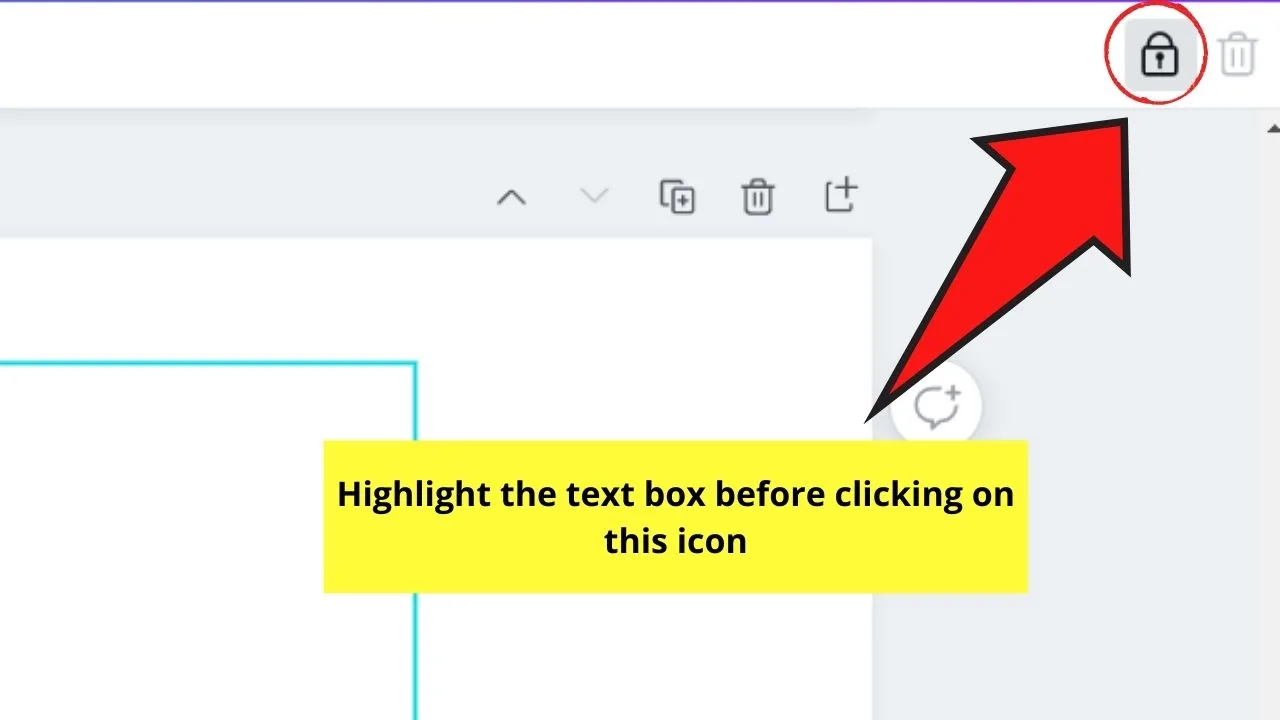 But, if this solution doesn't work, head to the next possible reason.
Reason 2: Text Box's Grouped with Locked Elements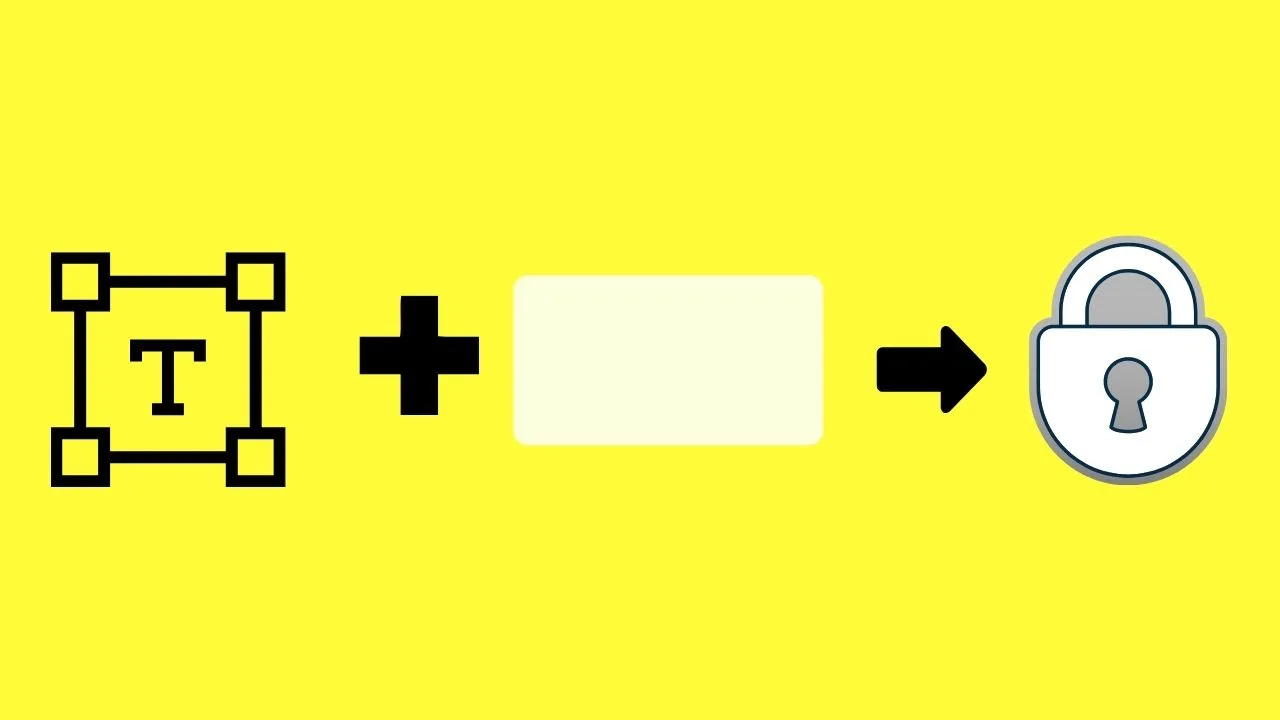 When a text box's grouped with design elements that are locked, you can't change the text in it as well as move it.
So, if you want to edit the text, you first need to unlock it from the other elements. To do this, select the grouped elements and tap on the padlock button that appears on the toolbar.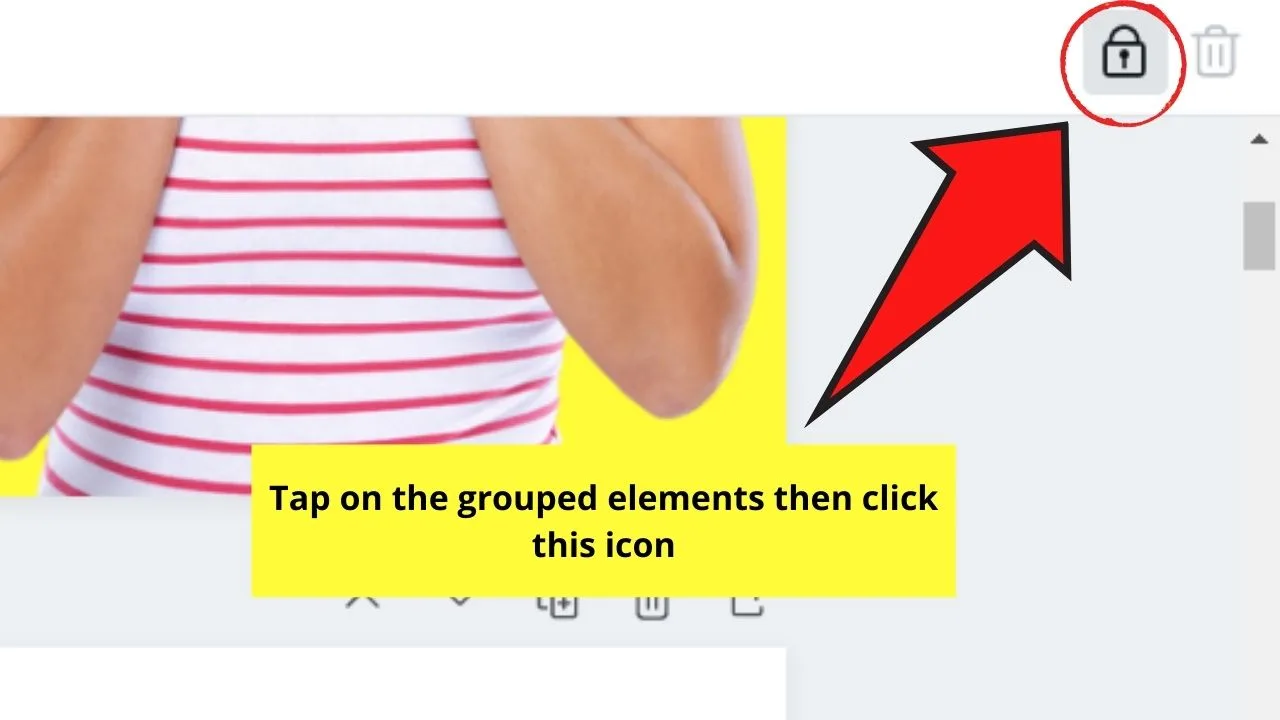 After unlocking the elements, double-click on the text box to start editing it. Hopefully, you'll stop ticking the boxes here.
But, if this trick still doesn't work, check out the next reason.
Reason 3: No Edit Access to the Design
For large design teams, it's common for the team leader to share design files with the members for a smoother work process. Yet, depending on what your role is on the team, your team leader can probably give you a "view" access only instead of "edit."
You can't solve this dilemma on your own. You need to ask your team leader (the design owner) to re-share the design with you with a "can edit" access instead of a "can view" one.
But, on your part, you can check if you're in the right team, to begin with. Tap on the profile icon on Canva's homepage to do this step.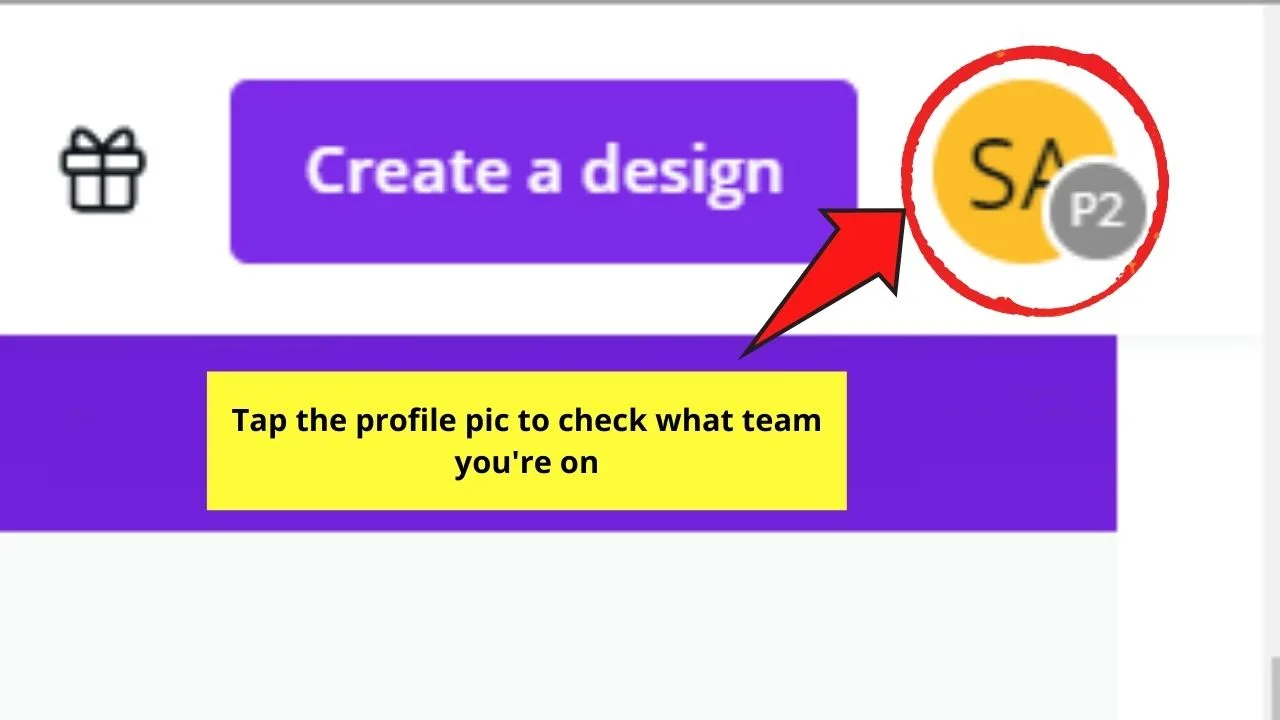 You'll then see a checkmark beside the team you currently belong to. If not, you better start switching teams by clicking on the right team name.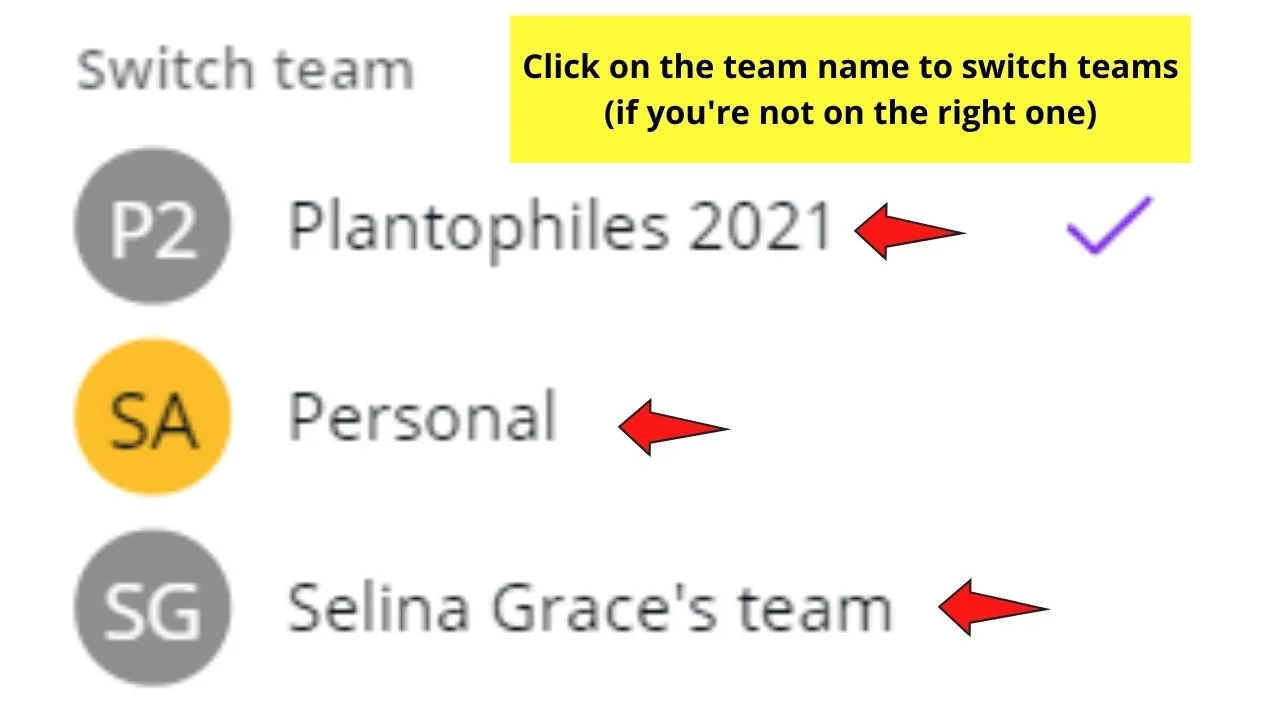 If you've ticked the first 3 reasons and you still can't edit the text, check out the fourth one below.
Reason 4: Text Adjustment Settings Not Available
Lastly, it's possible that you can't edit the text entirely because some of the font settings aren't available.
Usually, this happens when Canva tries to create an editable version of the design you uploaded (whether PDF or JPEG).
Other times, there are certain fonts where their settings are greyed out.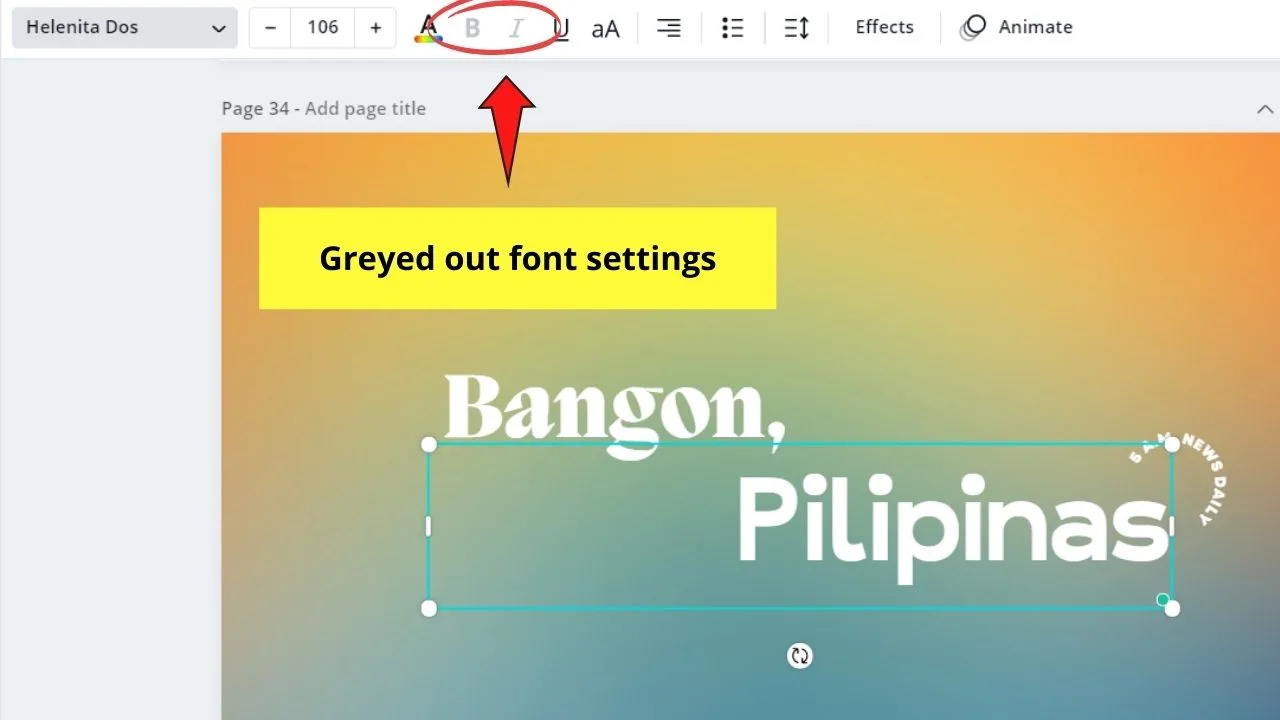 If that's the case, you can't do anything to make other editing settings available as the Canva team already set those out beforehand. However, you can still change the font you're using where all the font editing settings are available.
Conclusion
Indeed, finding yourself in a dilemma where you can't edit your text in Canva is nerve-wracking.
But, if you know the possible reasons behind it, you can easily find the solution and begin editing your text in no time.
Yet, if you still find yourself in the same dilemma despite all the adjustments you made, then try contacting Canva's customer support.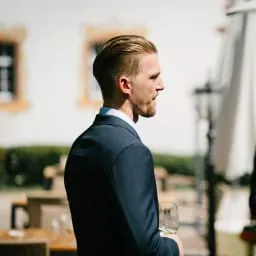 Hey guys! It's me, Marcel, aka Maschi. On MaschiTuts, it's all about tutorials! No matter the topic of the article, the goal always remains the same: Providing you guys with the most in-depth and helpful tutorials!