Most, if not all, people love working with Canva due to its ease of usage. Well, there are of course 10 reasons why Canva is great.
Even newbies won't find it hard to navigate in the graphic tool as you can find all the tools you need in a few clicks.
But, if you're working with a team, one of the criteria for an excellent graphic design tool is the ease of collaboration with other members.
While it indeed is easy to create a team in Canva, how about leaving one?
Can you leave a Canva team on your own like other social media apps? Let's see in a moment then.
How to Leave a Team in Canva
Currently, you cannot remove yourself from the team if you're only a member. However, you can contact your team owner/team leader or an administrator and ask one of them to remove you from the team.
Leaving a Canva Team: The How-tos
If you've been paying attention earlier, you'll find that Canva doesn't currently allow members to remove themselves from the team.
As members, all you can do is access folders and designs shared with everybody in the team and create designs out of the team templates.
But, if you're a team leader or an administrator, you've got a wider scope of access.
In short, you have more control as to what you can do in the team Canva account.
So, if you need to leave your Canva team for whatever reason (resignation, transfer, etc.), follow these steps to help you through the process:
Step 1: Know who are the owners and administrators of the Canva team you're currently affiliated with.
You can check this out by clicking the name of your Canva team on the left side panel of Canva's home page.
Step 2: You'll then see the Canva team page.
Tap on the People tab to check out the designation of the members of that particular Canva team.
Step 3: Contact your team owner or administrator through the email they used and request them to remove you from the team.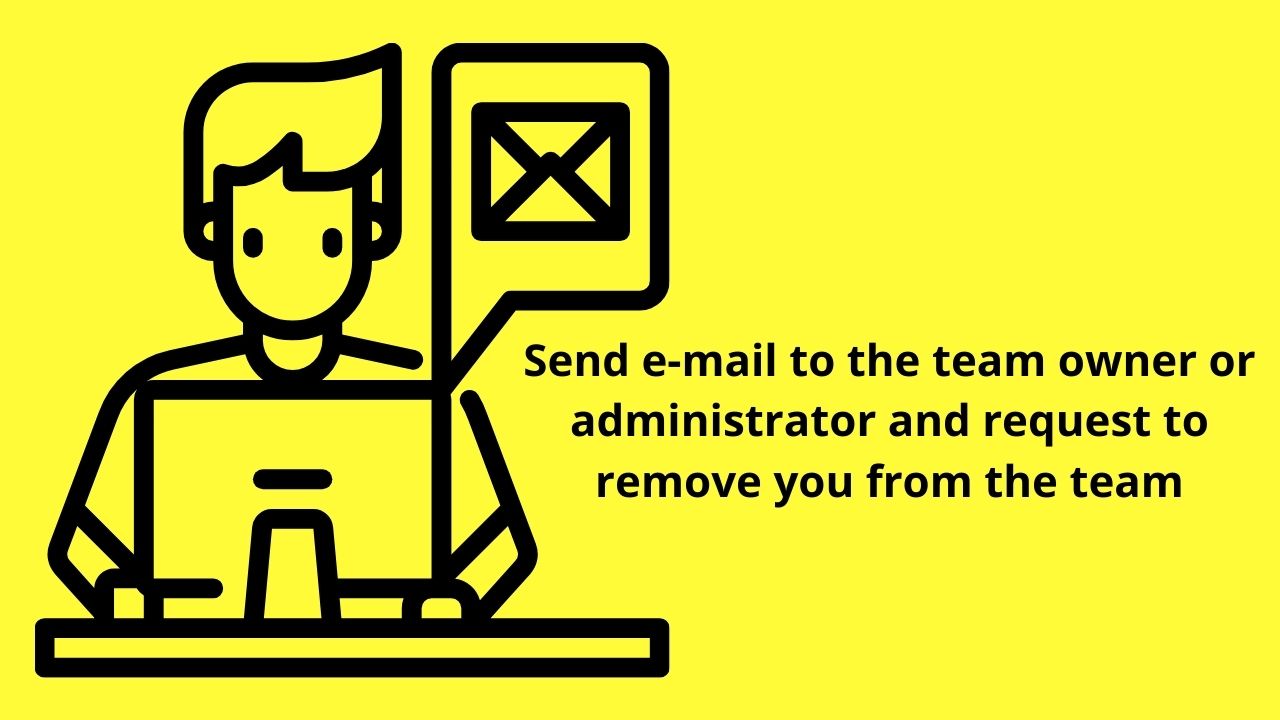 After that, all you have to do is wait for them to inform you that you've been removed from the Canva team.
The key here is proper communication.
How to remove someone from your very own Canva Team
But, if you're the team leader or administrator of that particular Canva team, you can remove members of the team.
To do this, follow the steps below:
Step 1: Simply tap on the name of your team on the left-side menu on Canva's homepage.
Step 2: Once you're on your team page, click the People tab.
Step 3: Continue scrolling down until you reach the Members section.
Step 4: Once you find the member you'd like to remove from the group, tap the Role box next to it.
Step 5: On the dropdown menu, tap the Remove from team option.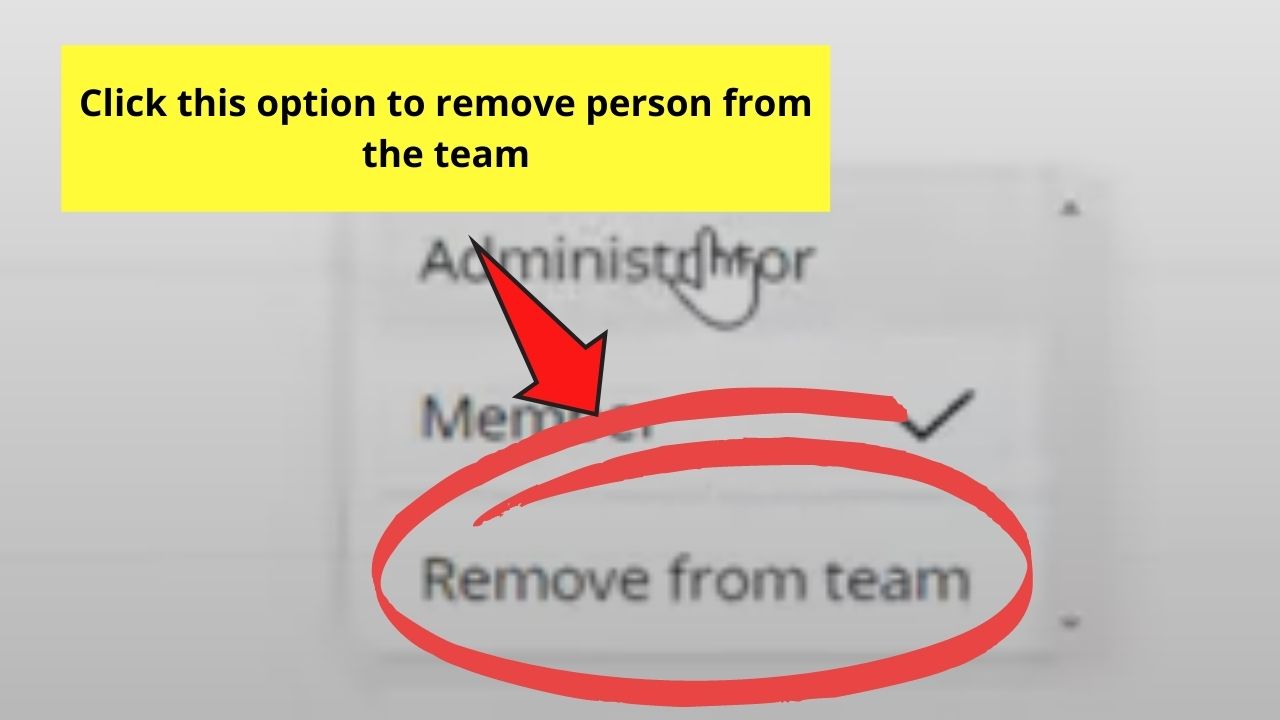 After clicking that button, a dialog box will then appear asking you if you're sure to remove that member from the team.
If yes, then click the Remove from team button.
Pretty simple, right?
Remember the steps mentioned here, and you'll have a hassle-free journey with Canva.
Frequently Asked Questions about How to Leave a Team in Canva
How will you leave a Canva team if you're a team owner?
To leave a team once you're the owner, you have to transfer its ownership. To do this, you need to change the account email address to the new owner's email address. Simply tap on the Account Settings option and encode the new email address that's not linked to any Canva account.
What can a team owner do that an administrator can't?
A team owner and administrator have the same access and abilities in terms of editing brand kits, brand control, publishing templates, and scheduling posts through the content planner. However, only a team owner can create and delete the team.
Can you take over another person's Canva team?
It's possible to become a Canva team's new owner. You first need to ask the original owner for access to the team. If you can't contact them, then seek help from your HR or IT department for access to the owner's email account.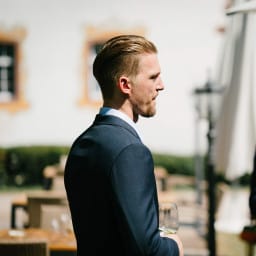 Hey guys! It's me, Marcel, aka Maschi. On MaschiTuts, it's all about tutorials! No matter the topic of the article, the goal always remains the same: Providing you guys with the most in-depth and helpful tutorials!