Wow! You've finally managed to finish your very first design on Canva!
But, you need to download it on your computer and save it on your flash drive (if you still use one).
Is it possible to save your new Canva design on your computer?
For newbies using this graphic design tool, you better continue reading to find out the exact process.
How To Save Canva Images On your Computer
To save a Canva image on your computer, you head first to the "Download" button which is located in the upper right corner of the screen. Choose the file type and pages you'd like to download before pressing the download button.
Step-By-Step Instruction In Saving Canva Images On Your Computer
Saving a Canva image on your computer isn't too daunting for all users, even the most greenhorns of newbies.
All you need to do is follow these simple steps, and you'll have your Canva image saved on your computer in no time.
Step 1: On your Canva screen, select "Download" at the upper right par of the Canva toolbar. This button can also appear as an arrow-down icon.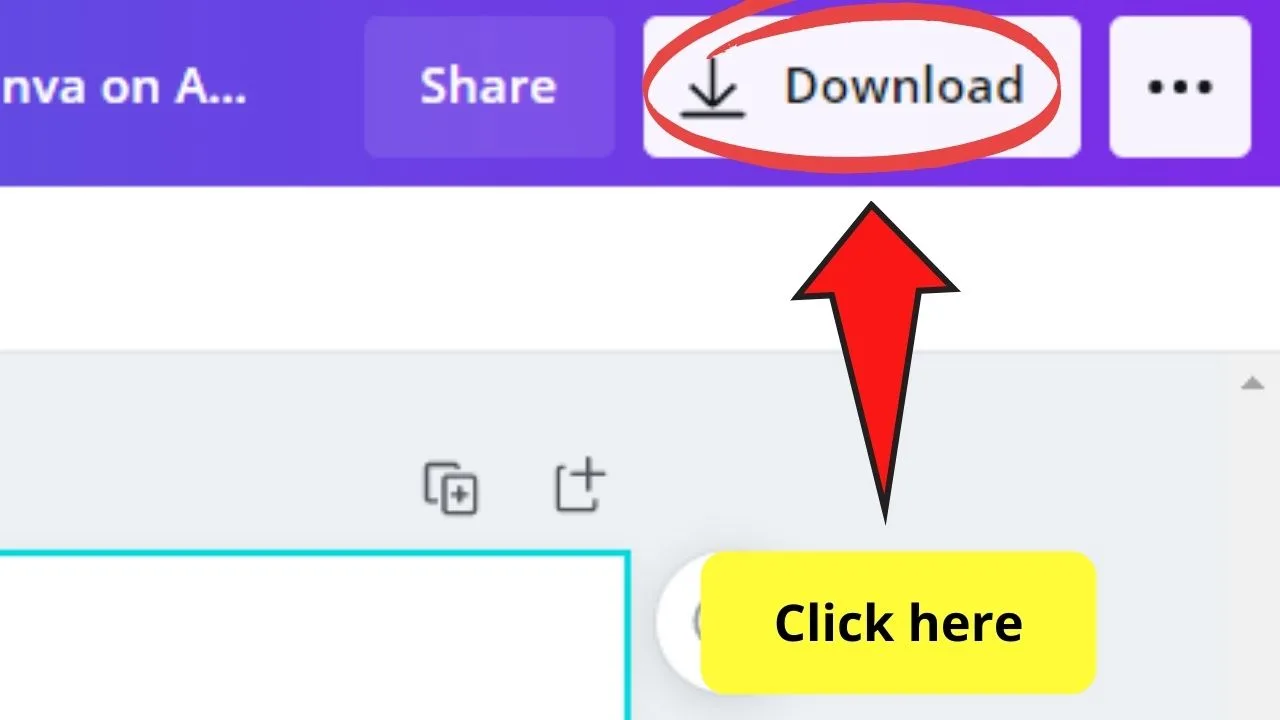 Step 2: On the dropdown menu that appears, select the file type you'd like to save the image in.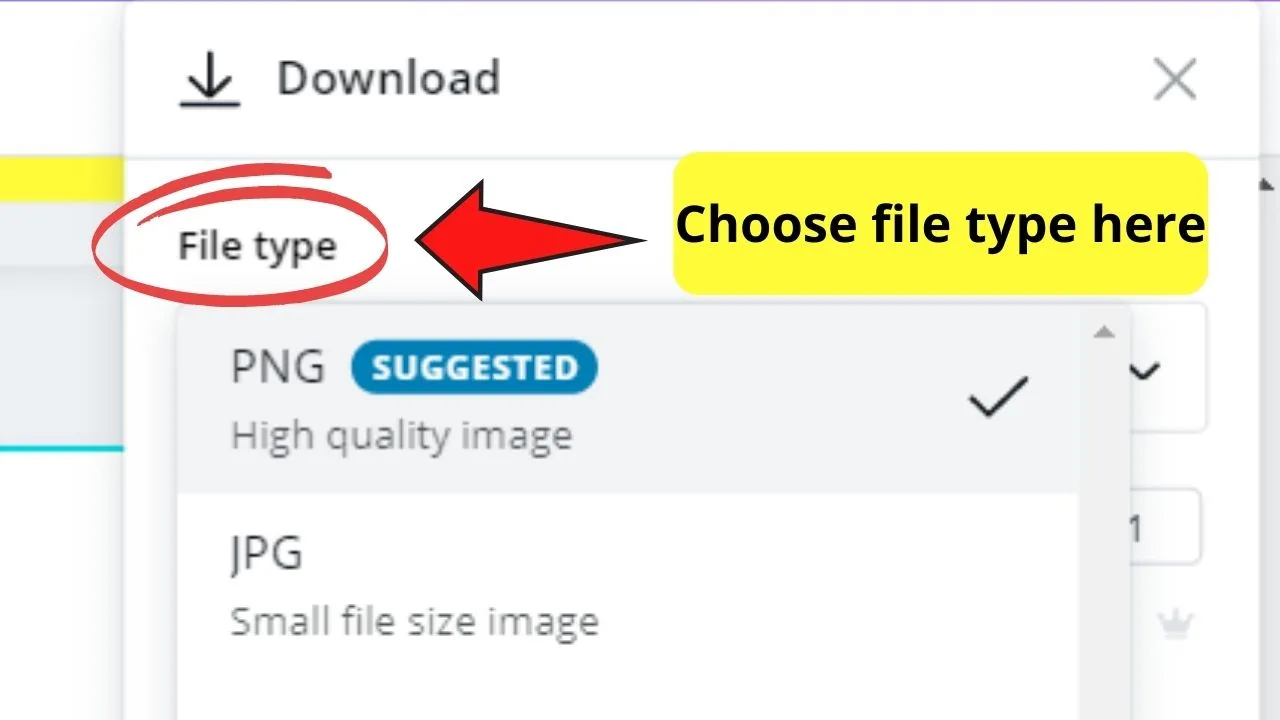 Step 3: Select the pages you'd like to download by clicking on the corresponding boxes.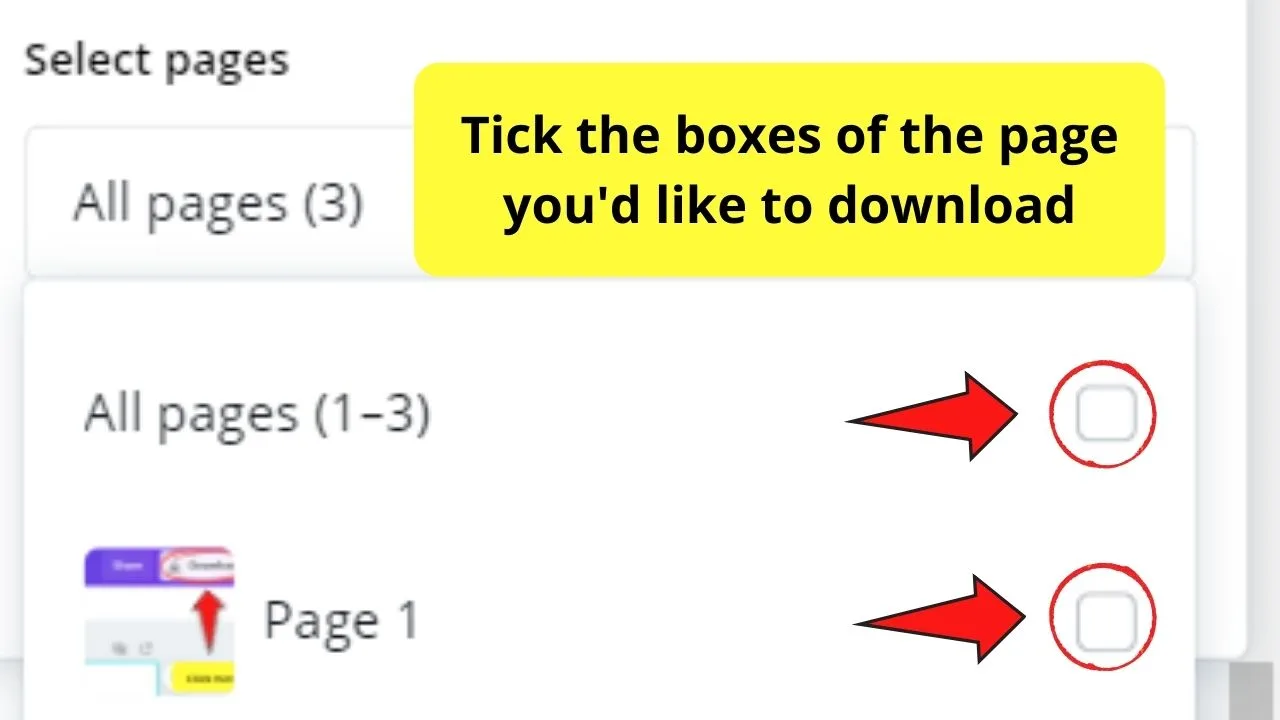 Step 4: Once you've selected the file type and pages, tap the "Download" button at the dropdown menu's bottom area.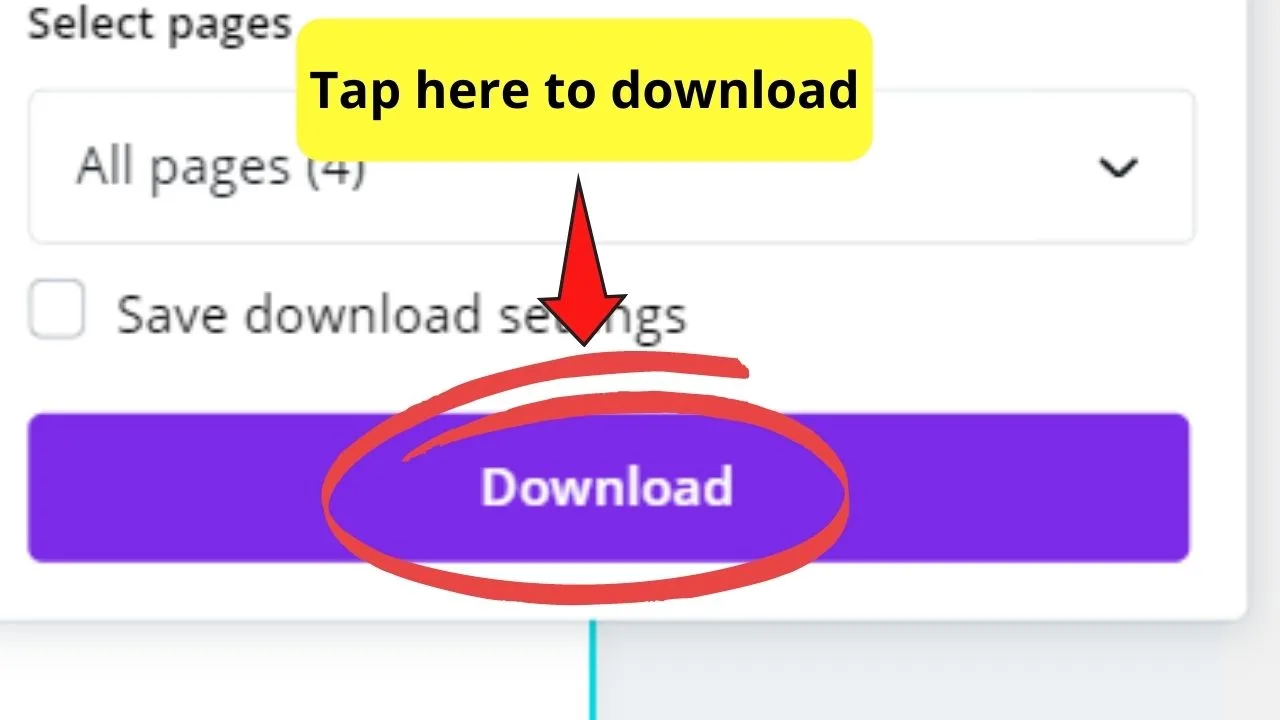 Step 5: If you're using a free Canva account and you've used Premium elements, hit the "Pay and Download" button instead. Follow the instructions accordingly on how you'll pay for the elements you've used.
Step 6: An export process gradient will then appear. Wait for it to complete.
Step 7: Once the downloading process' finished, a prompt will then appear telling you that it's done. The image will then be stored in your computer's "Downloads" folder or in the folder you specified.
And, with those 7 simple steps, you're all set to seeing your Canva image saved on your device.
But, what if you've followed all the steps indicated above, and you still don't see the image on your computer's storage?
Fret not, as there definitely is a way for you to solve this.
Download Error: Causes And Solutions
The last thing you'd like to see is a message on your Canva screen telling you that you can't download your design.
To most inexperienced users, that could seem like the end of your world.
But, if you know how to keep a logical mind and delve deeper into finding out the cause, then you'll find the solution to it.
So, what can cause a download error to occur in Canva?
The file size's too large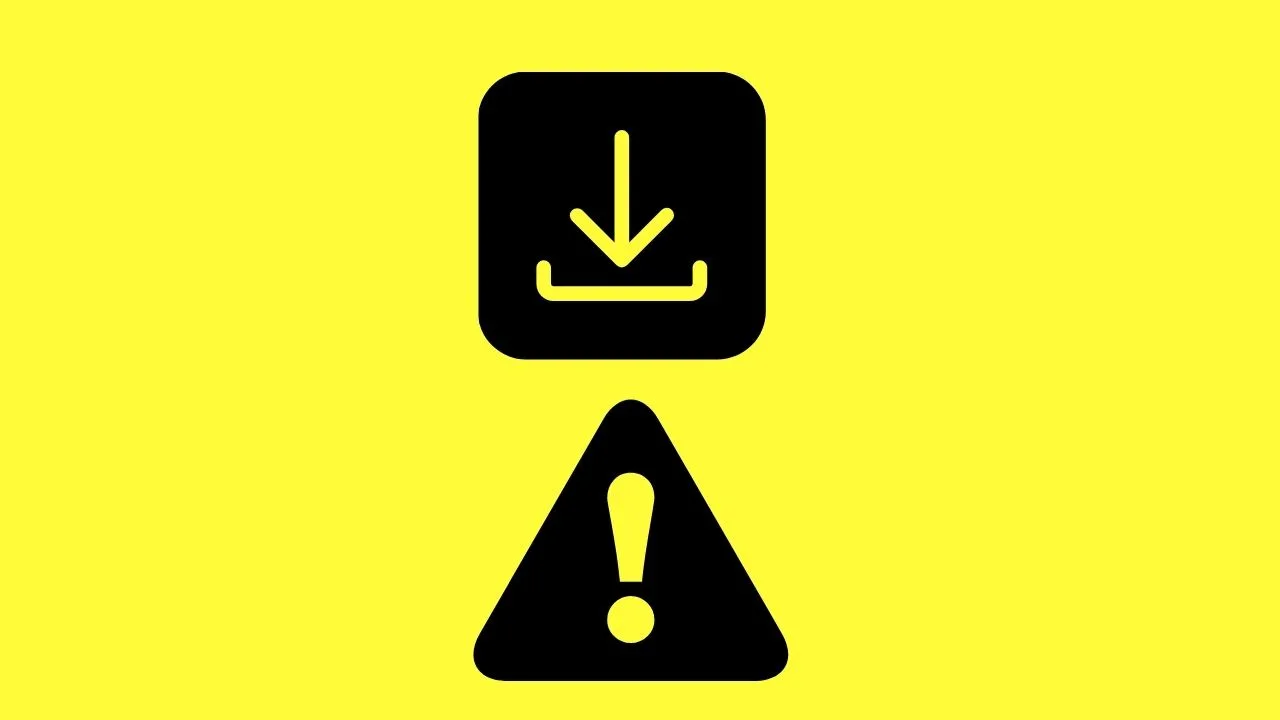 Perhaps the most common cause why you'll hit a publishing snag in Canva is that the file size is too large.
Imagine putting all the high-graphic elements and pictures you can find from the photo gallery. Plus you've created more than 30 pages of graphic-dense designs.
It won't be surprising to find that Canva will prompt you that it cannot process the download request. After all, Canva has its limitations too when it comes to downloading large files on your device.
Hence, if your design file exceeds the 30-page limit, better split it up to avoid experiencing downloading glitches.
Laggy internet connection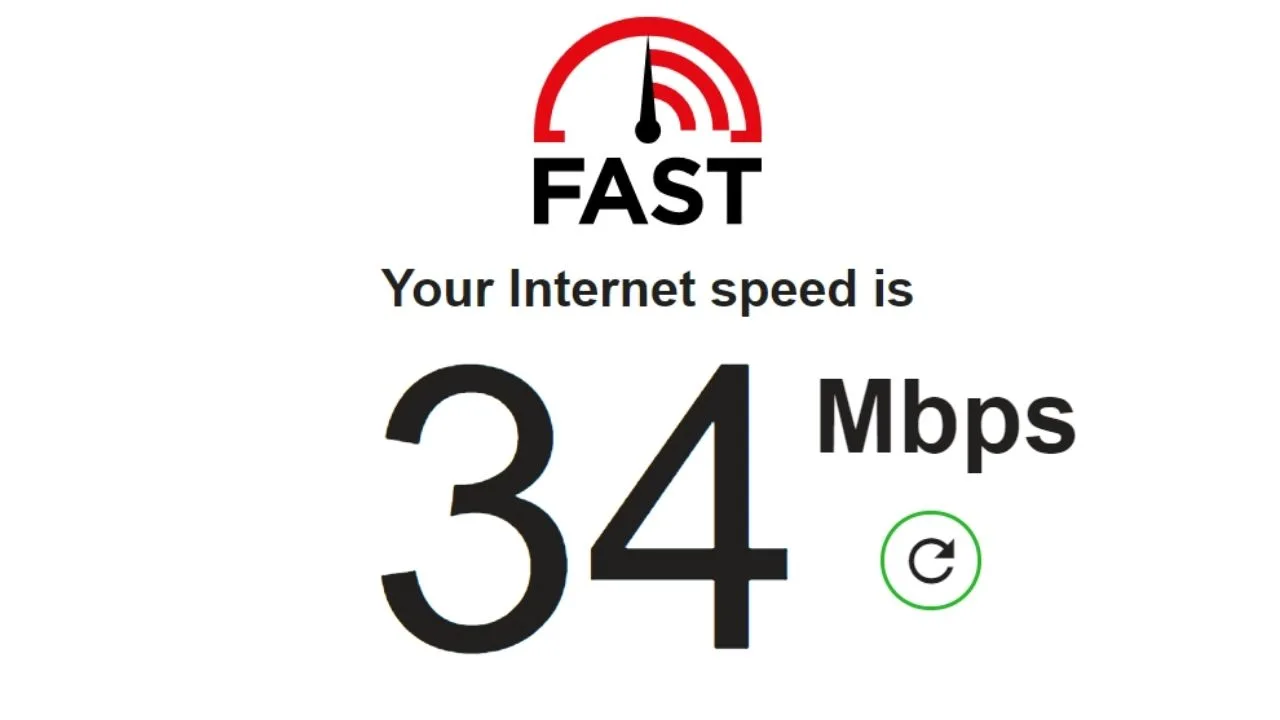 Now, this isn't new to hear.
After all, if you have a slow internet connection, even saving the least graphic-dense images will be near impossible.
If you think this is what's causing you your downloading woes, you can try checking your internet speed. Once you see that the speed indeed is subpar at the moment, you can try resetting your connection for a few minutes.
Also, try reducing the number of tabs you've opened on your browser.
Yet, if all these suggestions still aren't working, perhaps the next reason below is the issue you're facing.
Canva technical issues
Though rare, the Canva server can sometimes experience glitches despite regular server maintenance.
If Canva is indeed experiencing technical issues at the moment, you can't do much anything about it.
However, you can check Canva's status through their status page or through a third-party website known as Downdetector.com.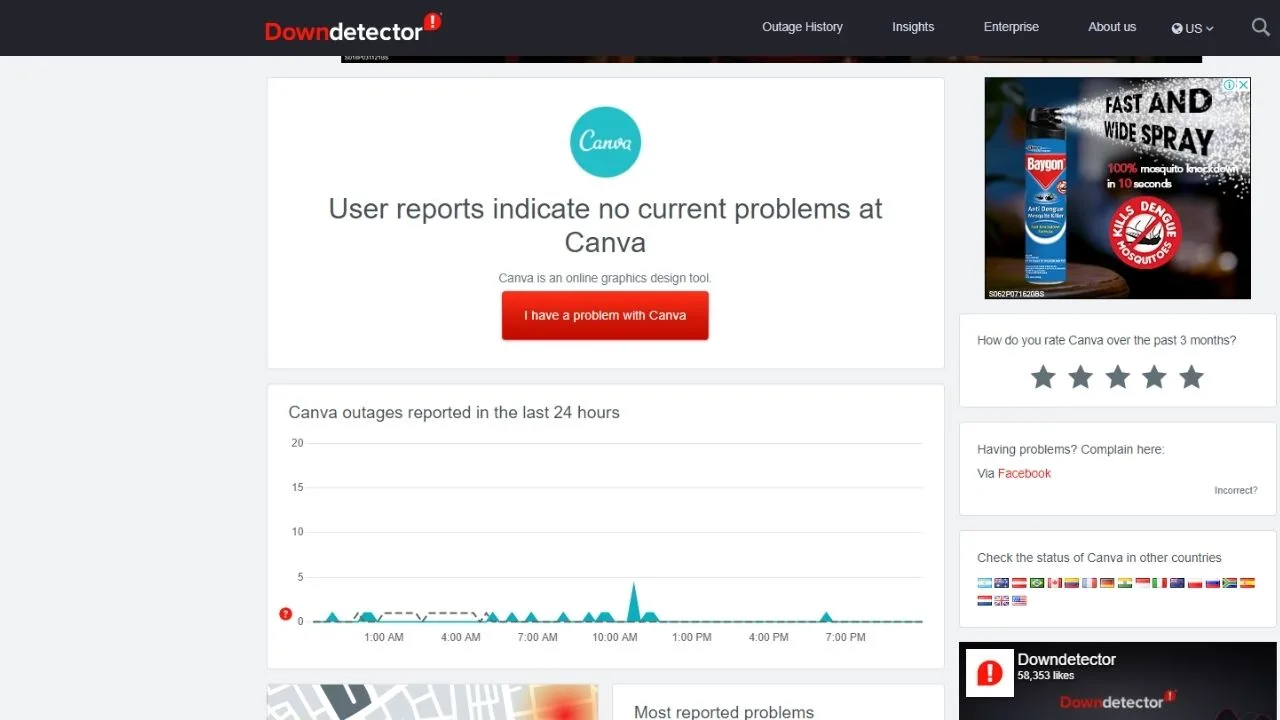 This site will then tell you if the site has experienced any technical issues for the past 24 hours.
For more information about downloading issues in Canva, better read up on the "Canva Won't Download" article on this website.
Frequently Asked Questions About How To Save Canva Image On Computer
Can you save Canva images on your computer even if you're a free Canva user?
As long as your design doesn't have any Premium elements, you definitely can save your creations on your device. If, however, you've used some Premium elements, pay for them first before you can download them.
How will you know if you've successfully bought Premium elements?
Aside from seeing a prompt, you'll find your purchased elements in the "Purchased" folder.
What if I don't want to pay for the Premium elements. Can I still download my design?
Paying for the Premium elements you've used is the better way to download a Canva design on your computer. But, if you want to have your supervisor or peers check on what you've made, you definitely can download it still. But, you'll see watermarks splashed across the image you've saved.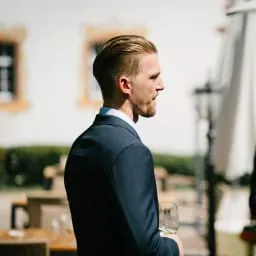 Hey guys! It's me, Marcel, aka Maschi. On MaschiTuts, it's all about tutorials! No matter the topic of the article, the goal always remains the same: Providing you guys with the most in-depth and helpful tutorials!