You're finally done creating your project on Canva. After placing the finishing touches, you head over the purple "Download" button above the Canva editor.
But, once you click on the said button, "Publishing hit a snag" appeared on the screen, hindering you from downloading your project onto your device.
You try refreshing the page for a few minutes, but the same download error message appears.
What's the problem?
Well, if you're as confused as I am whenever I see this error message, then it's time to discover the possible reasons behind it.
Canva won't download. What's wrong?
Receiving a download error message in Canva can mean that the file's too large to download. It could also be a glitch in your internet connection or on your browser and its settings. It can also mean that Canva's experiencing a technical issue that they need to fix.
Downloading error in Canva: Reasons and Nifty Solutions
As mentioned in the previous section, there are a lot of possible reasons why you can't download your Canva designs.
And, as tedious as it may seem, let's go through each of these possibilities one by one and see if it's the answer to your problem.
The file size's too large
With Canva's large repository of elements, images, and videos, it's not surprising you're tempted to try each of them on your designs.
And, before you realize it, you're already placing too many graphics. Plus, you've created more than thirty pages on that particular project.
While it's good to place all your projects in one file, it isn't recommended by most experts.
For one, Canva is a web-based graphic design tool. And, while being web-based surely is nifty for storage, it can wreak havoc on your download requests.
After all, you're forcing Canva to load all thirty pages once you open that particular design.
Once it's heavily laden with graphics, it's expected that it'll take quite some time for your pages to load — and even crash in the end.
Hence, it's always a wise idea to stay within Canva's 30-page limit to avoid encountering download issues.
If you find that you need to go beyond the thirty-page limit, then split your design into different folders. In that way, Canva won't use up too many resources trying to open all your pages in one go.
Another way to solve this is by downloading the page designs individually. It'll be more troublesome than saving them all at once on your device, but, trust me, it's for the best.
Just put all the pages you've downloaded individually later on with a third-party app like PDF Escape.
You can check out downloading high-resolution images in Canva for a detailed explanation of this process.
If you didn't reach the 30-page limit or you've already split your design file into two and you still can't download, try making a copy of the entire file.
First, you'll have to click on the "All Your Designs" tab on Canva's home page.
Once you've found the design you'd like to download, click the "Options" (triple dot) button and tap "Make A Copy."
After creating a copy of the said file, tap on "Options" again, but this time, click "Download" and continue with the succeeding steps.
But, if it still won't work, then choose another file type. For this solution, you'll have to visit the "Options" button again and search for "Download."
However, instead of downloading immediately, choose another file type from the dropdown menu. Once you've selected a file type, go ahead and hit the "Download" button.
If this step still doesn't answer your questions, then you must have used premium images and elements that leave watermarks in your design.
Try to check this detail out before you investigate further.
Internet connection issues
There are times when your internet connection acts up, wreaking havoc even to the most basic functions like downloading Canva designs.
With this issue in mind, you can try to do a speed test using Fast.com to check your internet speed.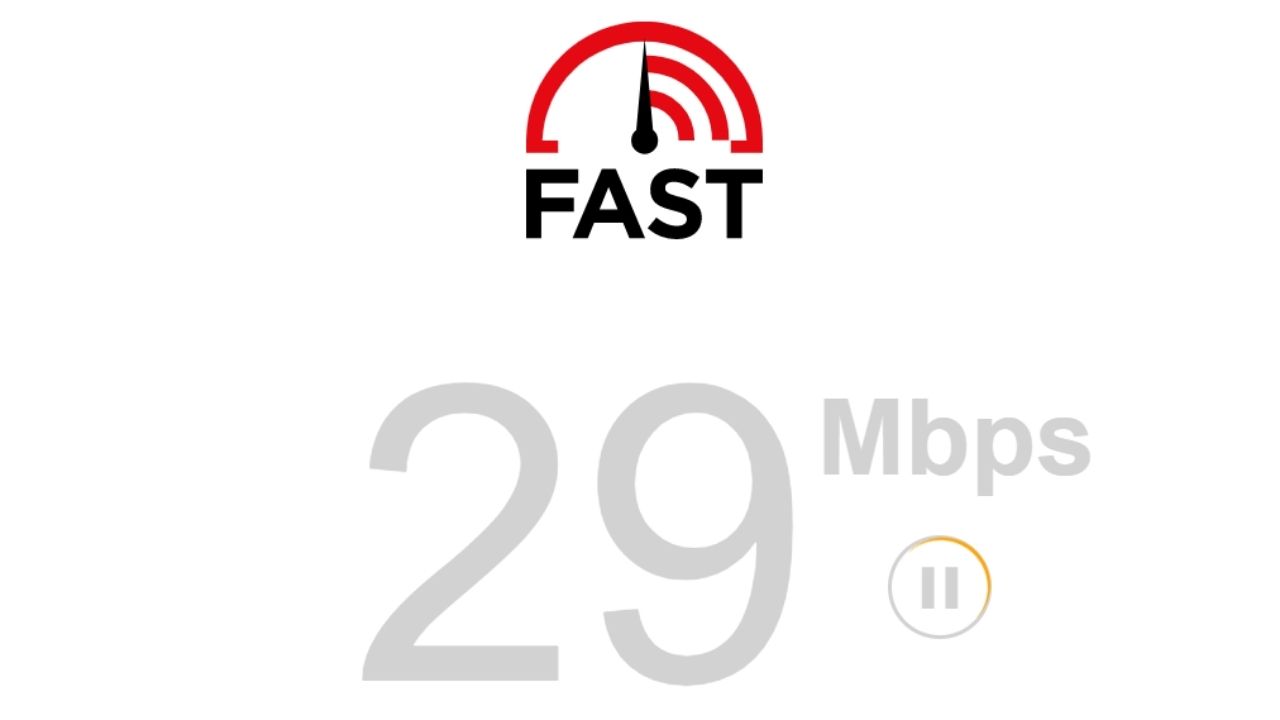 If it's laggy, then better reset it by unplugging the power cable of your router for a few seconds.
If your internet speed's fine, check how many devices connect to it that are hogging all the bandwidth.
Also, you can decrease the number of tabs you open in your browser.
Though you're only using one device, multiple tabs can also divide the total bandwidth to the websites you've opened.
Thus, close all the tabs, especially the streaming services, that you've opened and not used for a while.
If those two options still don't do the trick, try refreshing your Canva page. To do this, log out of your Canva account and leave it be for a few minutes. This will help in refreshing the data in the account.
After waiting for a few minutes, re-login to your Canva account. Then, go about and try downloading your design again.
If this step still isn't the answer to your problem, try turning your VPN off if you have one. Though VPN's a security game-changer, it can wreak havoc with how Canva works.
For those who don't know, VPNs increase the security of your device during internet usage by changing or hiding your original IP address.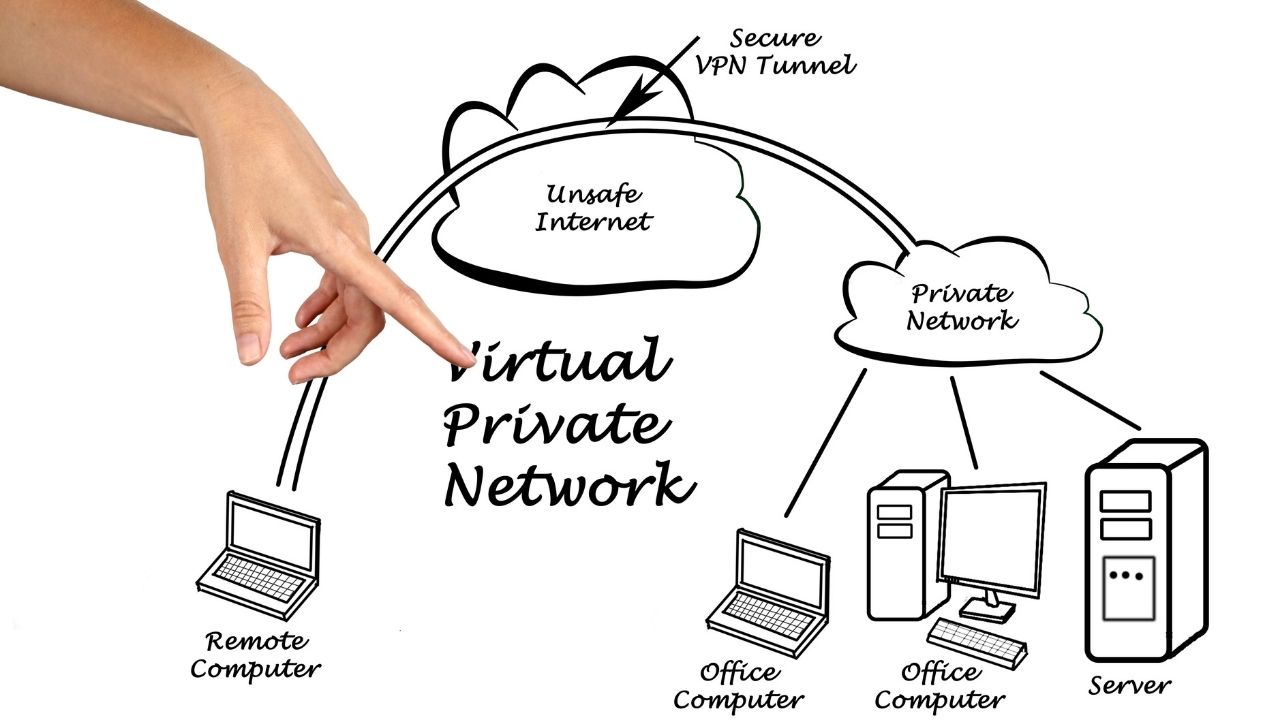 However, it can prevent Canva from establishing a stable connection with your device. Hence the download issue.
If you want a blow-by-blow narrative of these internet connectivity issues with Canva, check out the article on why Canva isn't working.
Browser issues
Now, if your internet's working at full speed but you still can't download a single page from Canva, then you need to investigate your browser.
As Canva's a web-based tool, its codes should be browser-compatible. This is because browsers use different engine types to run website codes.
And, if your browser's engine fails to interpret the code from the said website, that particular page won't work well.
If this is the case, you can simply opt to use Chrome, Firefox, or Opera as these 3 browsers are the most optimized for Canva.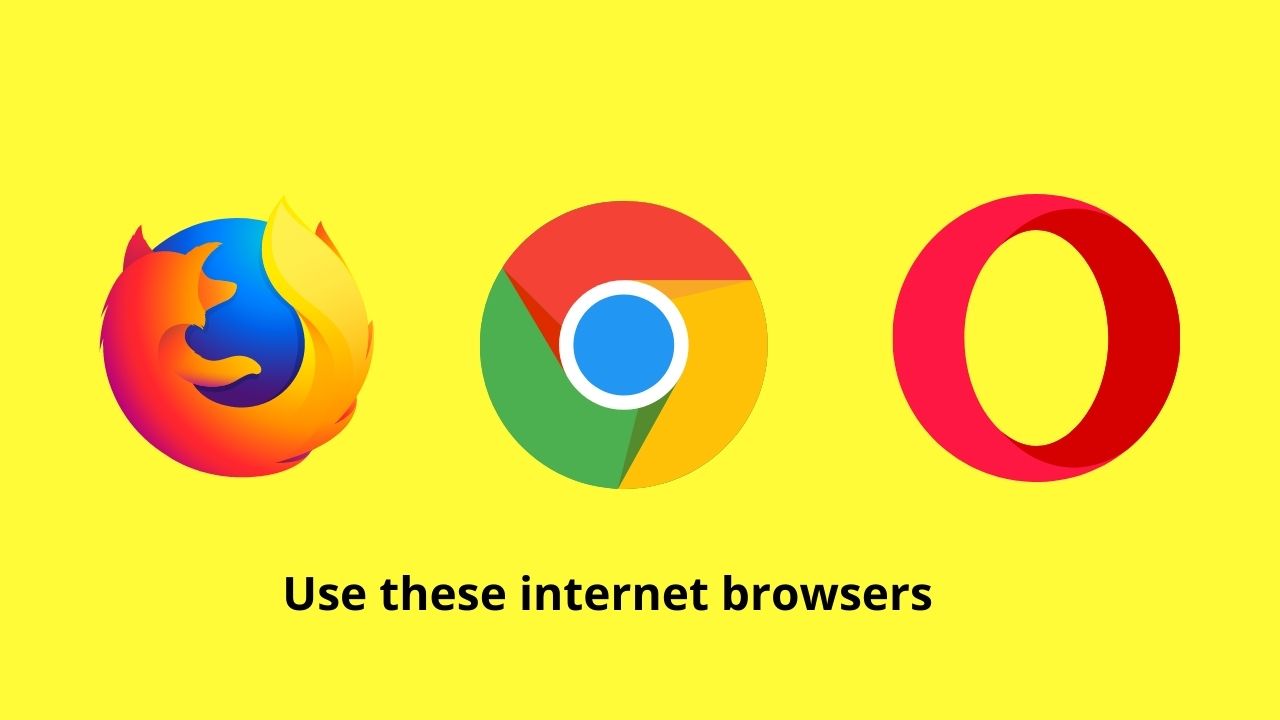 But, if switching browsers won't solve the issue, try clearing your browser's cache and cookies.
As cache and cookies serve to improve your browsing experience, they occupy more storage. What's worse is that once they accumulate, they tend to become corrupted.
Hence, if you want to rule this option out, try clearing your cache by visiting your History tab.
Simply press Ctrl + H simultaneously to do this.
Once inside your browser's history, click the "Clear Browsing Data" option.
Check the "Cookies" and "Cached Files" boxes before selecting the "All Time" option in the time range tab.
Then, simply hit the "Clear Data" button to effect the changes.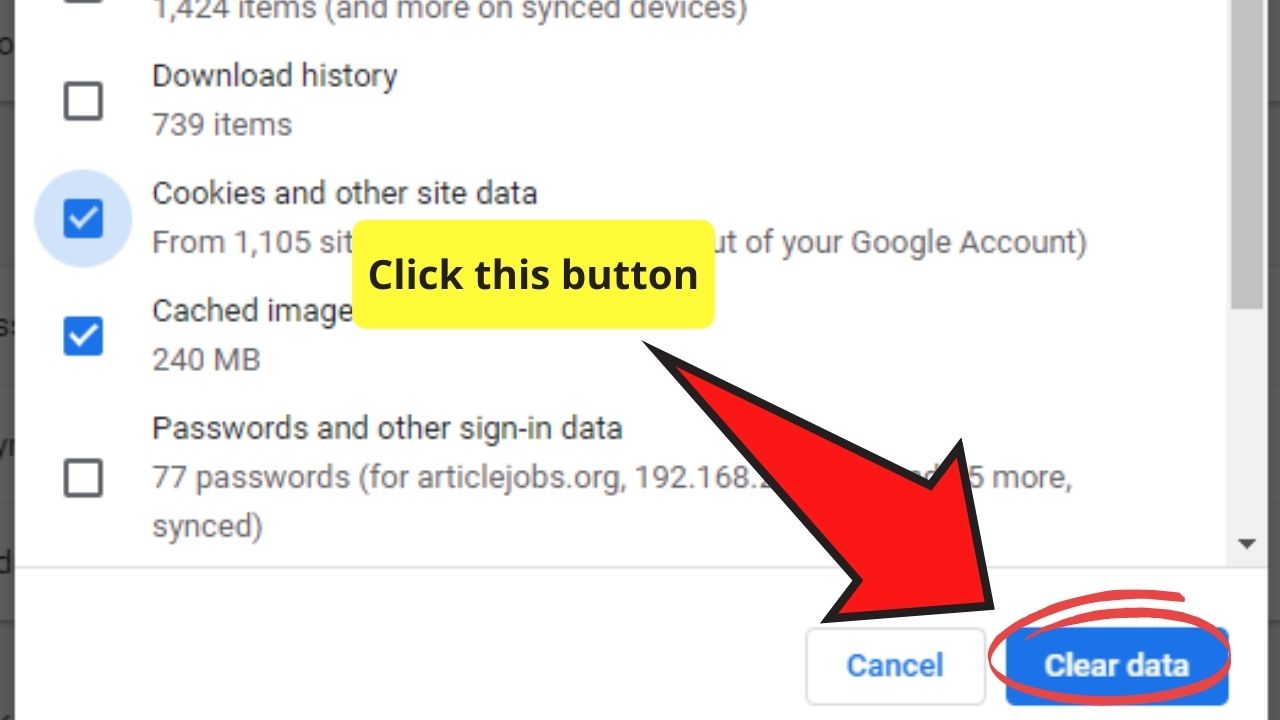 However, there are times when simply emptying your browser cache won't make Canva function again.
That said, another thing you can try is to disable "Browser extensions" and see if this option will allow you to download.
To disable your browser extensions, go to "Settings".
Tap on the "Extensions" option from the side menu that appears before disabling any download manager extensions you've been using.
Now, if after all these steps you still can't download from Canva, it's high time to tap someone from the tech department.
Server maintenance
If you've tried everything above and you still can't download, then perhaps their servers are undergoing maintenance.
Since Canva's using the cloud system to store all the designs, the tech support team will do some maintenance checks periodically.
And, once maintenance's ongoing, it's expected that the tech team will temporarily shut the server down.
They can't carry on with the system-wide maintenance if they're constantly interrupted by saving and retrieval work, right?
Hence, visit Canva's status page and Downdetector.com to see if the page experienced any issues within the last 24-hour period.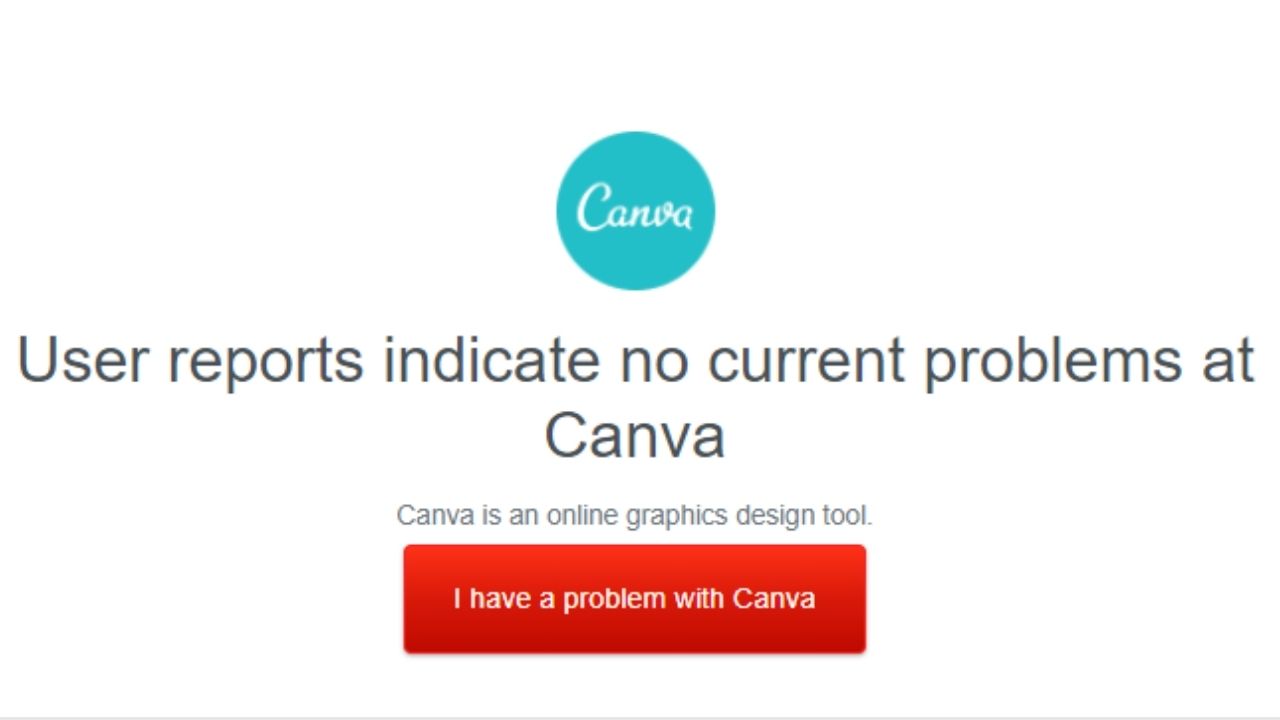 If you find that there aren't any technical issues reported, then perhaps you're the lone person experiencing this glitch.
Hence, it's time to submit an error report to the Canva support team for further investigation. Just ensure that you're sending the message using the right email.
With all the possibilities laid out in this article, I hope they helped you rule out what's causing the downloading issue.
You can also do some research on Canva Error 500 if you're curious about it.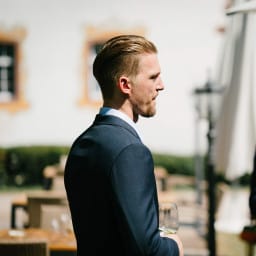 Hey guys! It's me, Marcel, aka Maschi. I earn a full-time income online and on MaschiTuts I gladly share with you guys how I stay on top of the game! I run several highly profitable blogs & websites and love to speak about these project whenever I get a chance to do so. I do this full-time and wholeheartedly. In fact, the moment I stopped working an 8-to-5 job and finally got into online business as a digital entrepreneur, is problably one of the best decisions I ever took in my life. And I would like to make sure that YOU can get on this path as well! Don't let anyone tell you that this can't be done. Sky's the limit, really…as long as you BELIEVE in it! And it all starts right here..at Maschituts!