If you love to share videos, photos, drawings, and text with other people, most likely you've already installed Snapchat on your device.
What makes Snapchat different is that your sent messages eventually disappear from the recipient's phone in just 10 seconds.
Talk about "evidence destruction" in a matter of seconds!
So, if you already are enjoying the benefits of using Snapchat and accidentally encoded the wrong birth details, keep reading below.
We'll solve this age-old problem of how to change your birthday on Snapchat in 4 easy steps.
How to Change Your Birthday on Snapchat
After launching your Snapchat app, tap the "Profile" icon found at the top-left corner of the screen.
On the "Profile" page, press the "Settings" button, which takes the shape of a gear.
Under "My Account," tap "Birthday."
Encode your correct birthday in the space provided before you select the "Okay" option.
Changing Your Birthday On Snapchat — All You Need to Know
Like most social media sites, Snapchat also needs to know the details of your birth, in this case, your birthday.
But, unlike other social media sites, adding your birthday on Snapchat isn't just a security feature to filter content on the platform.
If you decide to add your birthday, you can host a "Birthday Party" if you enabled it.
Not only that, you will receive charms related to your zodiac sign.
With all those benefits, you should change your birthday if you accidentally inputted the wrong one on your Snapchat account.
To do so, just follow these 4 simple steps:
Step 1: After you launch the Snapchat app on your phone, tap the "Profile" icon on the upper-left corner of the screen.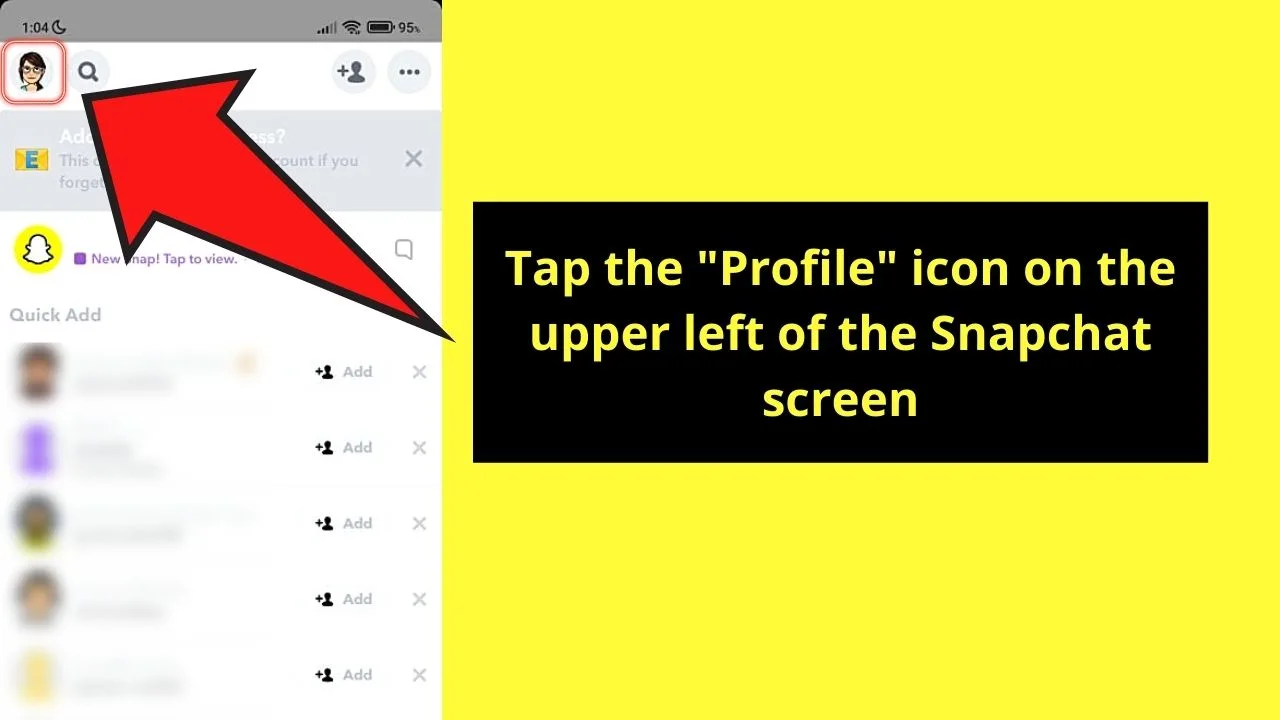 Step 2: Once you're on the "Profile" page, press the gear icon found on the upper right of the said page.
This gear icon is the "Settings" button. Tapping it will take you to the page where you'll find various settings options for your Snapchat account.
Step 3: Under the "Settings" page, head to the "My Account" section and press the "Birthday" button.
If you've already encoded a birthday (which is the wrong one) on the "Birthday" area, you'll see the exact date appear instead.
Step 4: You'll then see a blank space after you tap the "Birthday" option.
Encode the correct birthdate details on the said space before you press the "Okay" button to confirm the changes.
After those 4 simple steps, wait for 24 hours for the Snapchat people to reflect the recent changes you made to your birthday on your account.
So, are you ready to change your birthday on Snapchat now?
Also, if you would just like to check someone's birthday on Snapchat, here's how you do just that: How to See Someone's Birthday on Snapchat.
Frequently Asked Questions about How to Change Your Birthday on Snapchat
Can I change my birthday on Snapchat for unlimited times?
Unfortunately, changing your birthday on Snapchat is only allowed a few times. Also, if you're under 18, you cannot change your birth year, hence, stopping you from changing your birthday fully.
Will the changes I made on my birthday details on Snapchat affect the Charms I'm getting?
Any changes to your birthday on Snapchat will ultimately affect the charms you're receiving. But, you only need to wait for 24 hour for the birth detail changes to take effect on your charms.
If I add my birthday on Snapchat, will they know my age?
Even if your friends on Snapchat will know and celebrate your birthday, they won't know your exact age.
How will I know if my friend on Snapchat's celebrating his or her birthday?
If your friend on Snapchat's celebrating his or her birthday, you'll see his or her Bitmoji look like it's partying. You'll also see a cake emoji next to the name of that person on his or her birthday.
Can I set a birthday reminder or countdown on Snapchat?
You can set a reminder for your friend's birthday on Snapchat. You only need to activate the countdown option to enjoy this feature. Also, you can use this countdown feature for your birthday.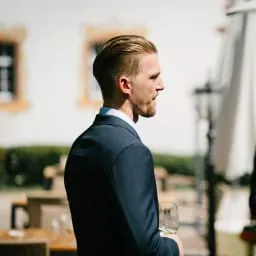 Hey guys! It's me, Marcel, aka Maschi. On MaschiTuts, it's all about tutorials! No matter the topic of the article, the goal always remains the same: Providing you guys with the most in-depth and helpful tutorials!