I love Canva.
And it works very well (for the most part).
And Canva drastically improved my workflow and my efficiency; I can bang out image & video content really fast these days… And that's what it's all about! (at least for me as a content publisher & blogger)
But even Canva is not perfect (yet) and some features could definitely be improved.
For instance, you can't add your own music to Canva yet, unless you use a workaround.
Another problem on Canva is that their awesome feature "Background Remover" doesn't work properly.
In other words, it is very unstable.
However, there's one thing you can try.
If Canva's Background Remover doesn't work properly…
Then, chances are that you are using Google Chrome to access Canva.
I actually found that the background remover works much better in Firefox.
That said, if you are unable to get the Background remover working properly, try Firefox instead.
And in many cases, this will fix the problem.
In my case, sometimes the background remover works instantly, while at other times, I need to try to remove the background for a certain picture about 5-10 times until I can finally get rid of if.
That's sad because the background remover is actually a pretty amazing feature.
And whenever it works, the result is usually very very good.
And removing the background of an image in other software such as Adobe Illustrator is definitely taking up much more time.
In Canva, it maybe takes you 15 seconds while in Illustrator it takes me about 3-5 minutes to crop out stuff out of an image.
And then, in most cases, my cropped out image is far from perfect.
That said, I definitely prefer the Canva Background Remover.
Stable & fast internet helps (sometimes)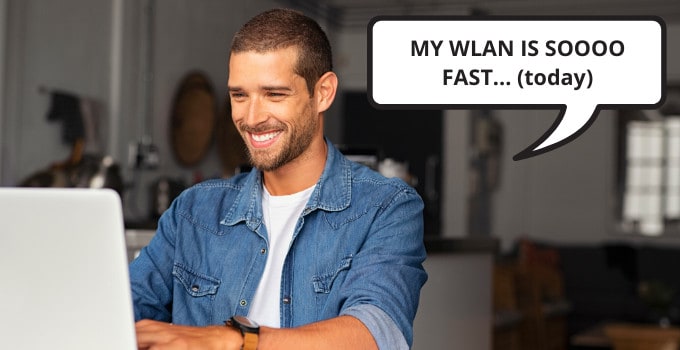 It needs to be mentioned that the main problem why the background remover won't work (properly) is simply a bad internet connection.
So, instead of using Firefox, it can definitely help if you just try and get on a better Wlan or any other better internet connection.
But if you simply don't have access to a better connection (poor you), then Firefox is your best bet, because on Firefox, the background remover often still works, even when your internet connection is real slow.
Also, try deleting your cookies & cache whenever you face the annoying "can't use the background remover" problem.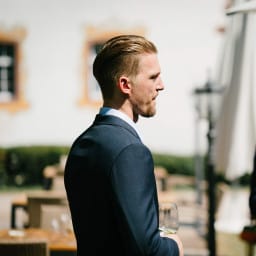 Hey guys! It's me, Marcel, aka Maschi. I earn a full-time income online and on MaschiTuts I gladly share with you guys how I stay on top of the game! I run several highly profitable blogs & websites and love to speak about these project whenever I get a chance to do so. I do this full-time and wholeheartedly. In fact, the moment I stopped working an 8-to-5 job and finally got into online business as a digital entrepreneur, is problably one of the best decisions I ever took in my life. And I would like to make sure that YOU can get on this path as well! Don't let anyone tell you that this can't be done. Sky's the limit, really…as long as you BELIEVE in it! And it all starts right here..at Maschituts!