A decent chat software like Discord does obviously give its users the option to upload a nice little profile picture.
Be it Skype, Whatsapp, Wechat or Discord, every chat software out there offers this kind of functionality.
It goes without saying that these companies do generally have certain guidelines as far as the size and format of these profile is concerned
So, in this post, let's have a look at the ideal dimensions of Discord profile pictures.
What is the recommended Discord profile picture size?
In fact, on their website, Discord does not specify an optimum size/resolution for the profile picture. However, I contacted Discord Support and what they said is that you can basically upload whatever size you want as long as it has a 1:1 ratio, with the recommended size being 512 x 512 px.
Discord profile picture formats
Discord lets you update profile pictures in both .jpg and .png format.
In fact, even a .gif does work as a profile picture.
However, If you do indeed choose an animated gif as a profile picture, then the animation will only be visible when someone will hover over your profile picture.
Discord profile picture edit after upload
After uploading your image (remember, it needs to be a square-like picture, so in a 1:1 ratio!), you will be able to adjust the way your image is displayed. You can change the part of the image that will actually be displayed and Discord also gives you the option to zoom in.
Where to upload & adjust Discord profile picture
If you do have problems in finding the menu, where you can actually upload your Discord profile picture, then this section is for you.
It's actuall very easy.
In the bottom left corner in your Discord, click on the little gear symbol.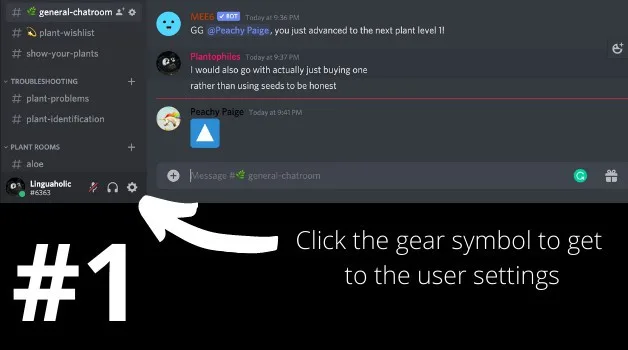 Now, under "My Account" (first item in the list), simply click on "Edit" and then click on "Change Avatar."
You'll find the Change Avatar button just left to your username (the button is located on the placeholder where later your profile picture will be displayed if you haven't chosen one yet).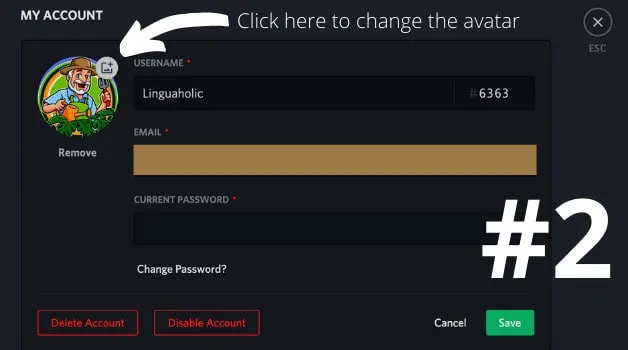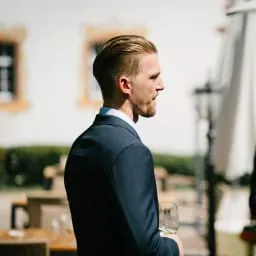 Hey guys! It's me, Marcel, aka Maschi. On MaschiTuts, it's all about tutorials! No matter the topic of the article, the goal always remains the same: Providing you guys with the most in-depth and helpful tutorials!