There are two ways to import fonts to Adobe illustrator.
You can either import fonts to Illustrator by activating them inside the application (Method 1) or downloading them from an online source outside the application and then import them to Adobe Illustrator (Method 2).
In this article, we will focus on method 2.
How to download and import fonts to Illustrator
Double click on your browser icon.
Search for a downloadable version of your font on Google
Select a font website (one of the most popular sources is dafont.com)
Download your font from its source.
Double click on your .zip file to open it.
"Shift+click" each of your font files.
Right click your files and select "Open".
Click "Install" for each file.
Open your Adobe Illlustrator project.
Find and equip the Type tool.
"Click+drag" to create a textbox.
Search for your font in the Character textbox.
Select your font.
Step-by-step Guide
Step 1:
Open your browser. To open your browser, double click on the browser icon on your desktop.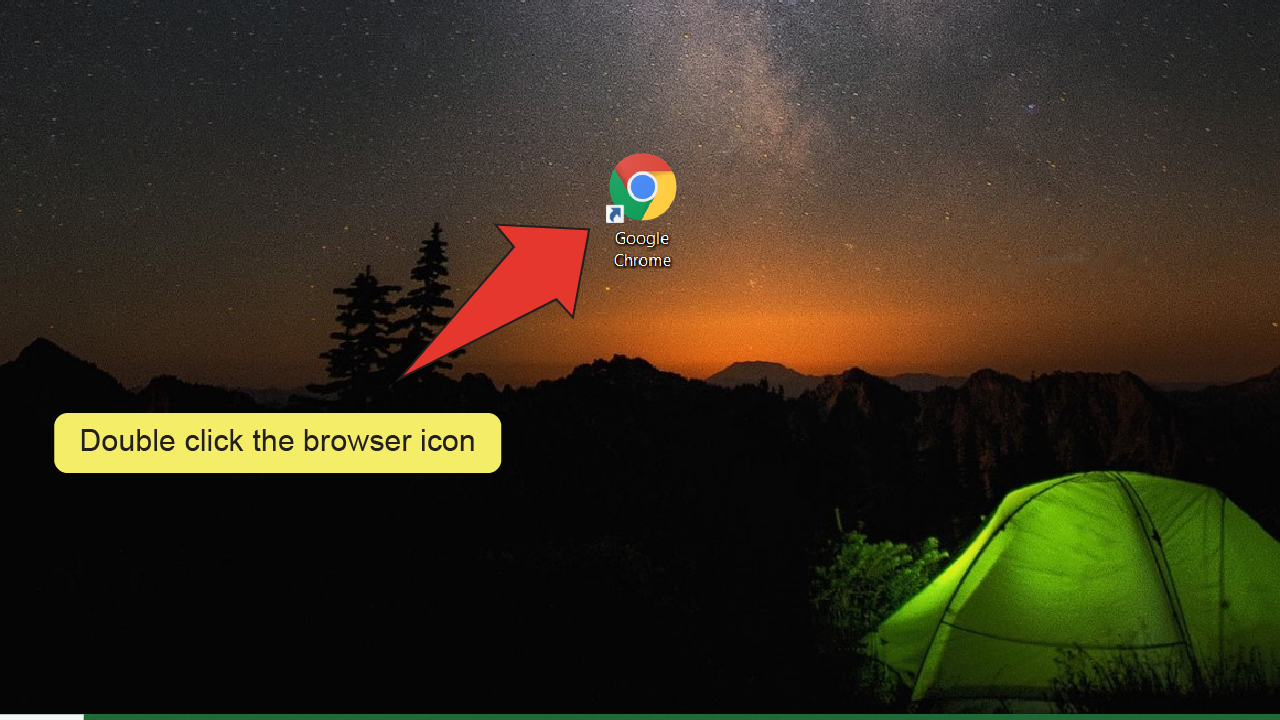 Step 2:
Search for a font. Type the name of the font you are looking for into your browser's search bar followed by "font download", then press "Enter" on your keyboard.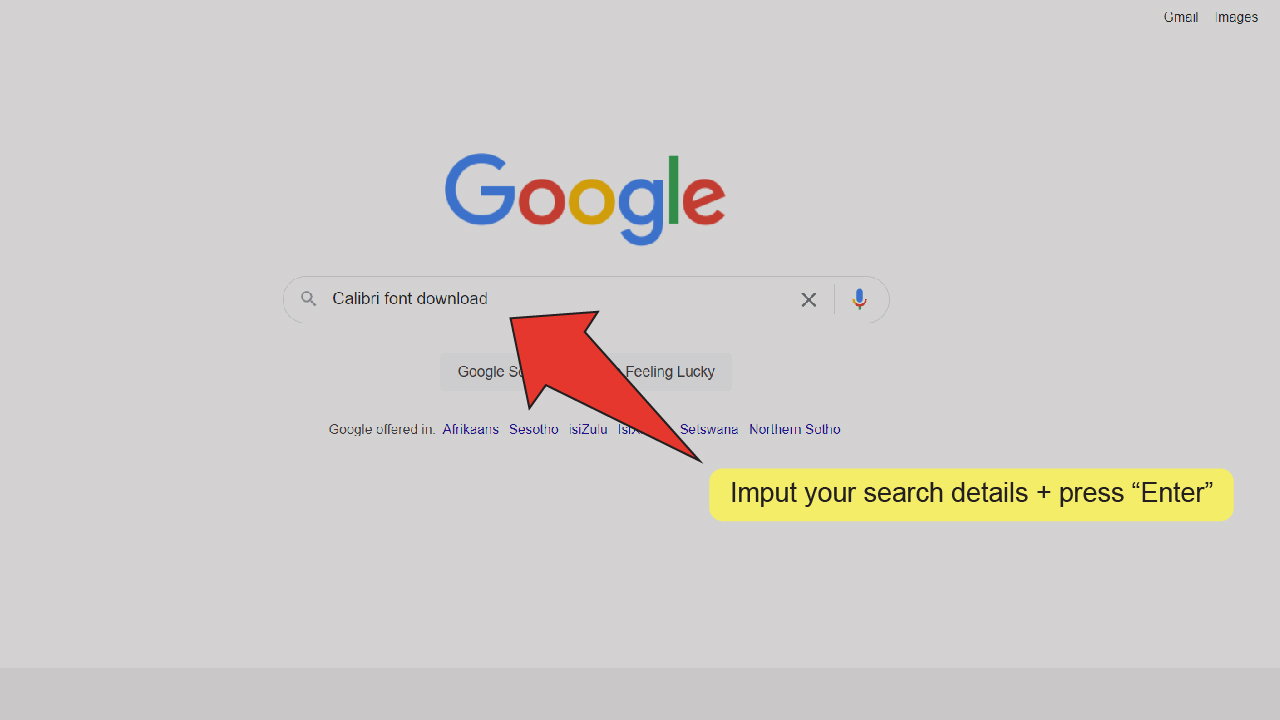 Step 3:
Select a website. Your browser will bring up links to multiple websites where you can download your chosen font. Click on any one. Remember, some websites only let you download fonts that you pay for and some free sources require attribution when you use their fonts, so it's best to look at a few websites to determine which one best suits your needs.
Step 4:
Download your font. Once you've found the right source for you, follow the instructions on the website to download your font.
Step 5:
Open your .zip file. Fonts usually get downloaded in .zip files. Go to your computer's Downloads folder and double click on your font's .zip file to open it.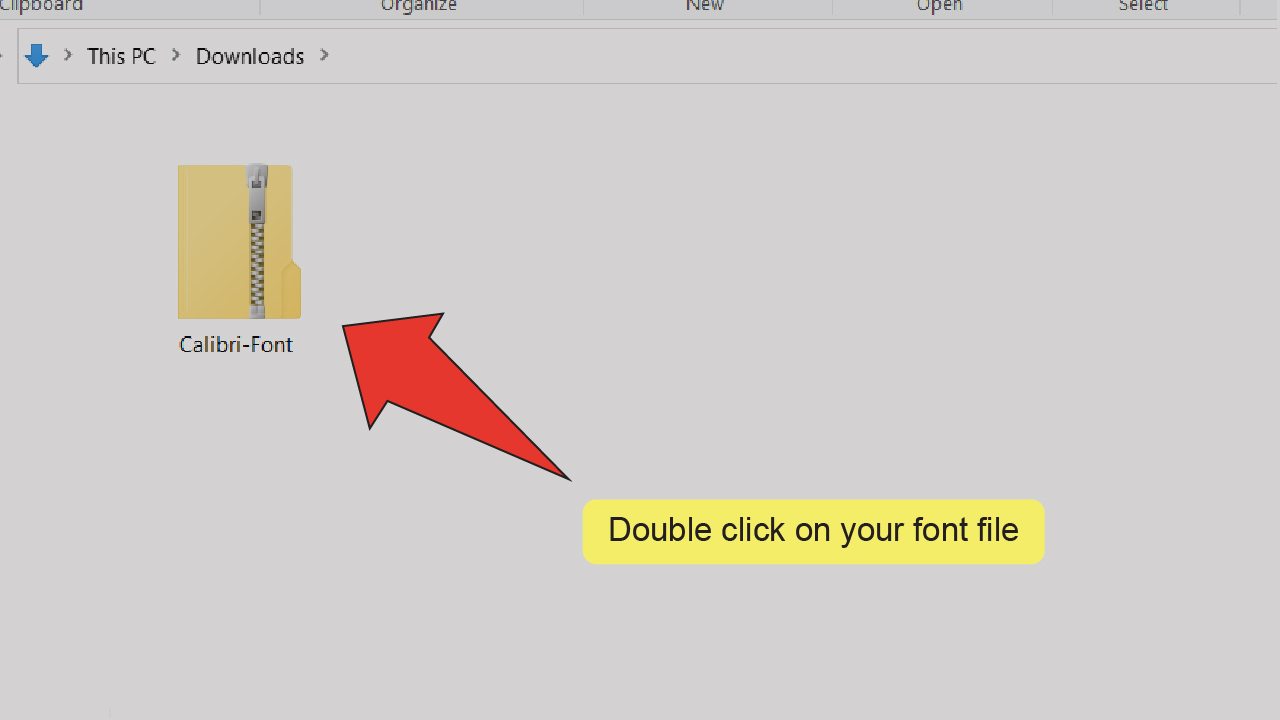 Step 6:
Select your font files. Press and hold the "Shift" key and click on each font file inside the .zip file. It is important that you install all these files, otherwise your font won't work properly.
Step 7:
Open your font files. Right-click on any of the selected files and click on "Open".
Step 8:
Install fonts. Click the "Install" button at the top left of each file's installation window. When this button turns gray, you can close the window.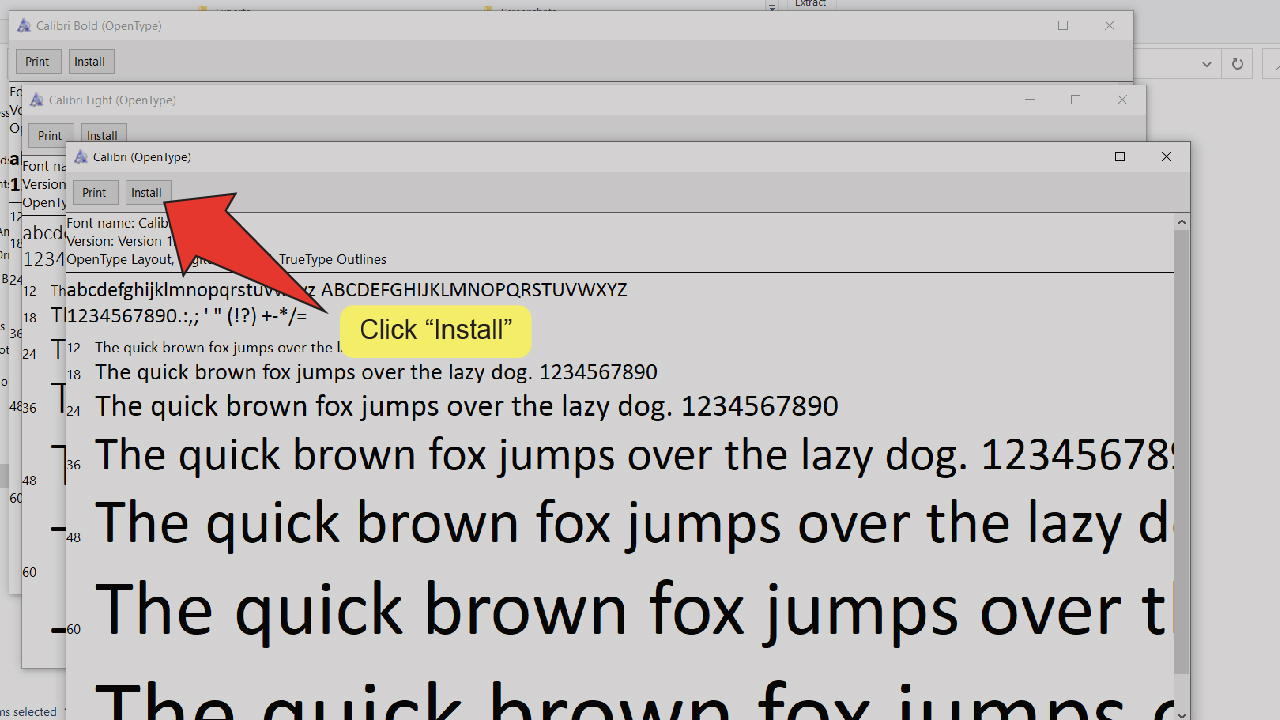 Step 9:
Open your Illustrator file. Open your document by double clicking on its corresponding Illustrator file, or if Illustrator is already open, you can go to "File" on the top menu, and then "Open" and choose the file you want to open. To speed things up, you can also use the keyboard shortcut COMMAND+O (MAC) "Ctrl+O" (Windows).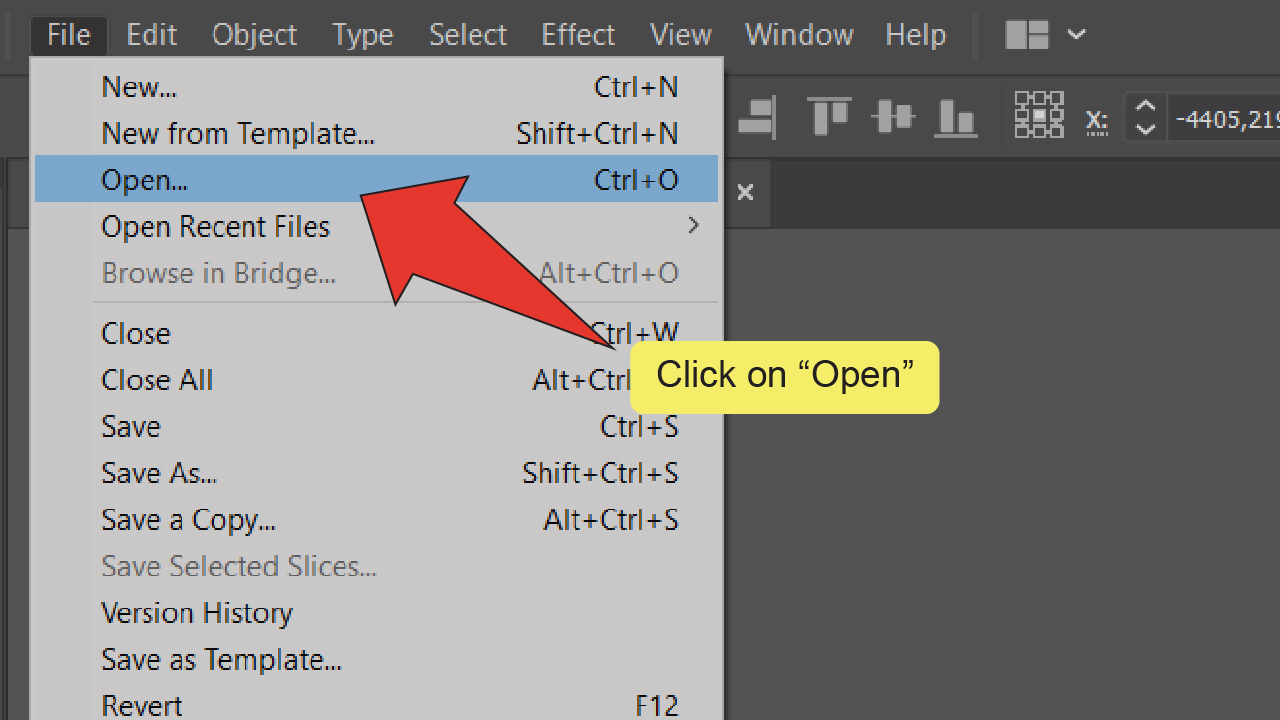 Step 10:
Find and equip the Type tool. Look for and select the Type tool, located on the toolbar on the left side of your screen. Alternatively, you can use the keyboard shortcut "T" to quick-select the tool.
Step 11:
Draw a textbox. Click and drag your cursor on your artboard to draw a text box. The text box will automatically fill with random text and you can type something of your own from here.
Step 12:
Search for your font. Type the name of your font into the text box next to the word "Character" at the top of your screen. A list of fonts with different attributes will pop up on a dropdown menu below this area.If you aren't sure what the font you want is named, you can click on the arrow icon to the right of the text box to open and scroll through the full list of fonts saved on your computer.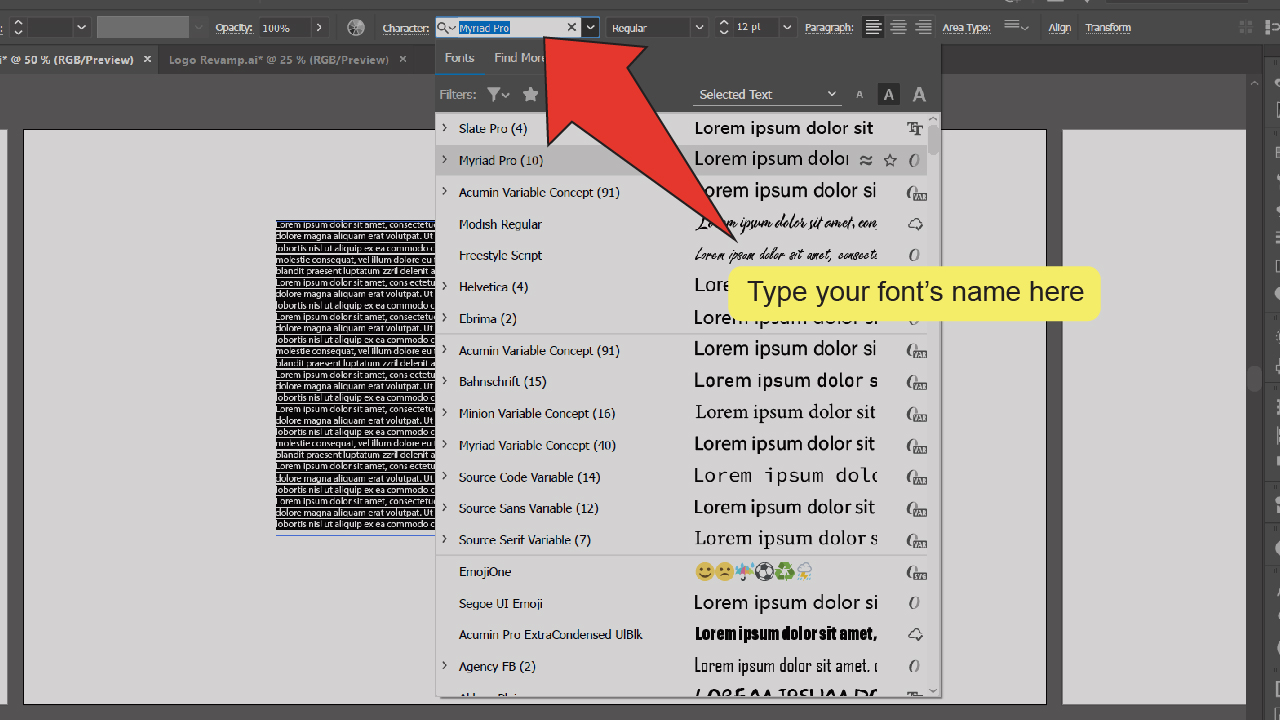 Step 13:
Select your new font. Look through the list of fonts on the dropdown menu and select your new font.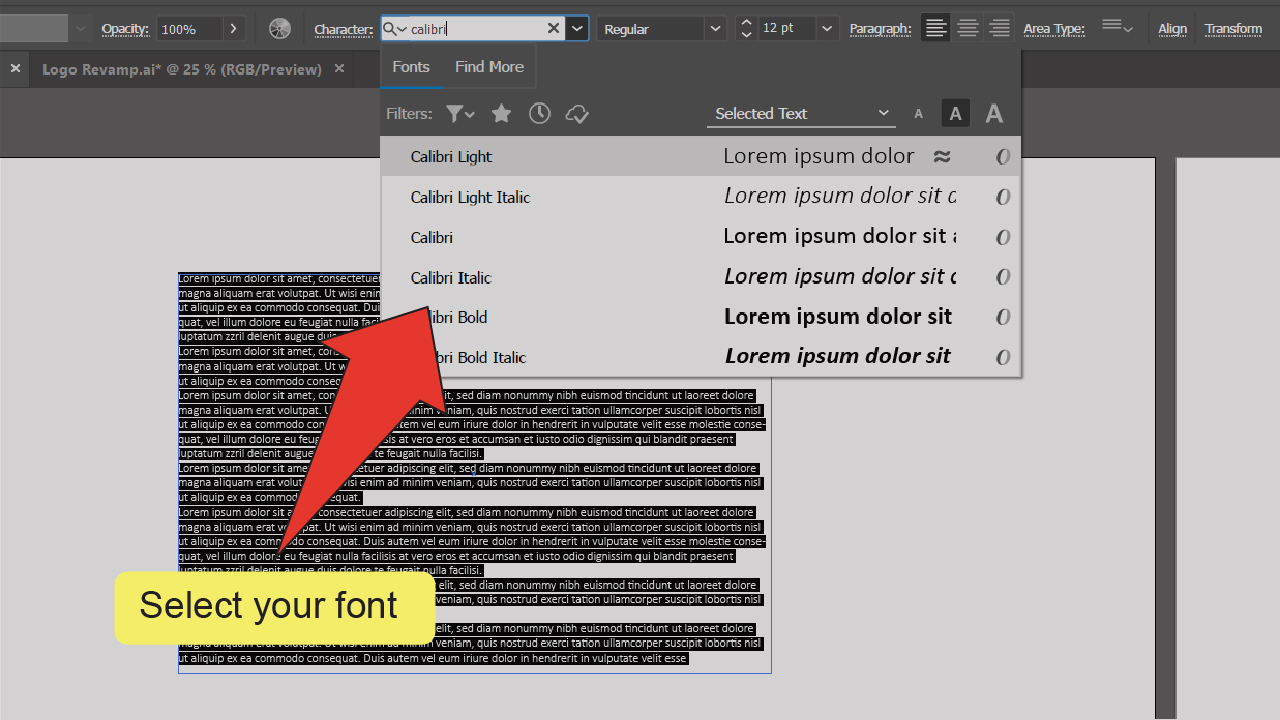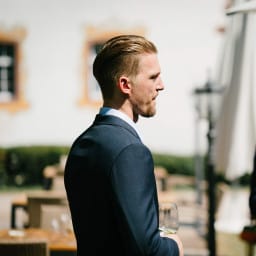 Hey guys! It's me, Marcel, aka Maschi. On MaschiTuts, it's all about tutorials! No matter the topic of the article, the goal always remains the same: Providing you guys with the most in-depth and helpful tutorials!