Discord has only been around for a couple of years now.
Yet, this software has become extremely popular, especially when considering that it has only been around since 2015.
There are plenty of servers with tens of thousands of members.
And while it is certainly amazing to see that many servers having that much success, being a server administrator or moderator on a large Discord server can be a bit stressful at times.
One reason for that is certainly that not every member has good intentions. Spamming and trolling on Discord is real.
That said, as a server moderator or server administrator, you will definitely be forced to let the ban hammer fall once in a while.
But what if you did a mistake and would like to unban a certain member? Can that even be done?
Let's answer this question real quick.

How can you unban someone on Discord?
To unban someone on Discord, click on the down arrow next to your server's name (top-left corner). Then, head over to "Server Settings" and there click on "Bans." You will now see a list with all the people that have been banned from your server. To unban a certain person, just click on the name and then select "Revoke Ban."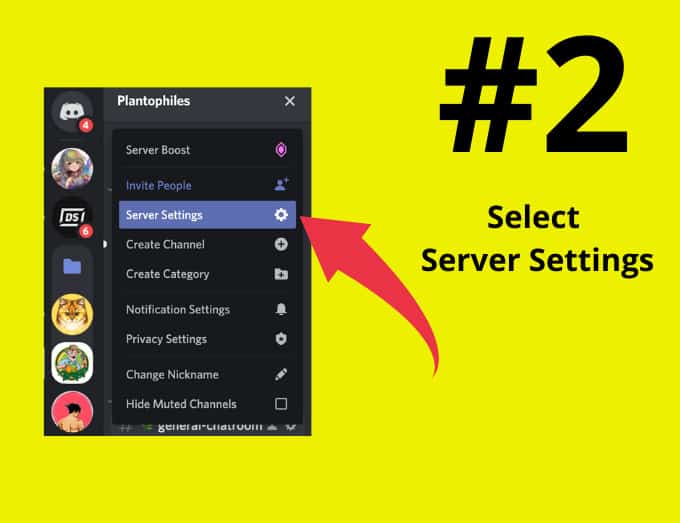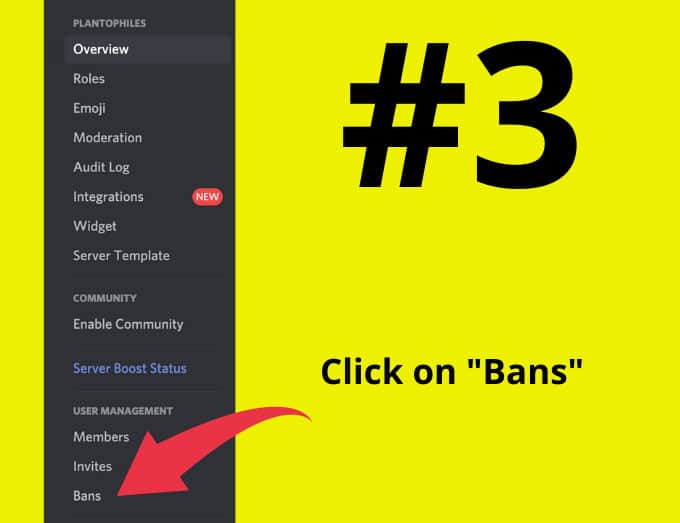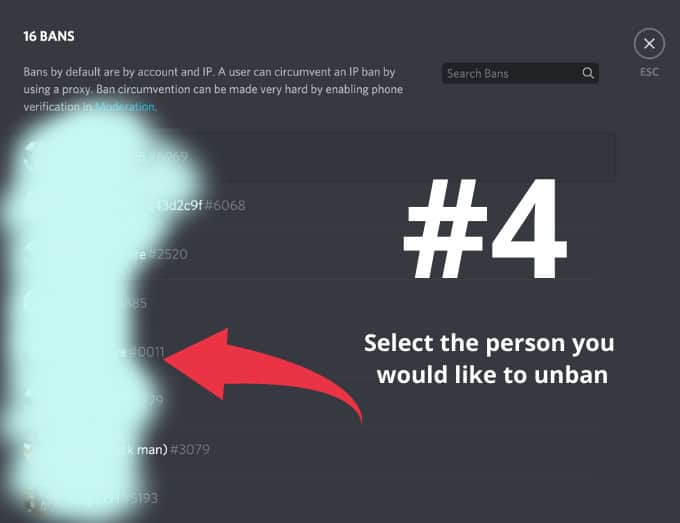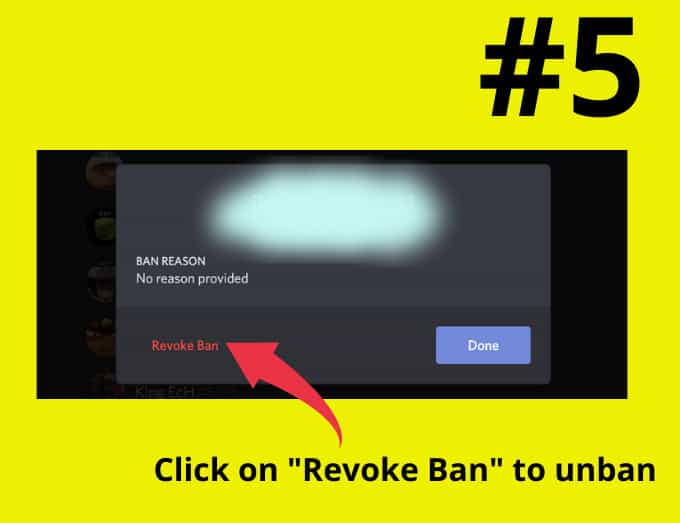 Unbanning someone on Discord: Permissions
Usually, only the most "powerful" people (well, as far as permissions go) on the discord server can actually ban people.
It goes without saying that this actually the same as far as "unbanning" goes.
So, to put it simply: You either need to be the administrator of the server or you need to have the "Ban Members" permission in order to unban people.
If you are the administrator of the server and woud like to grant the "Ban members" permission, click on the down arrow next to your server's name (top left corner of the screen), then choose "Server Settings."
Now, head over to "Roles," there you choose the role that you would like to grant the ban/unban permission to and then simply activate the "Ban members" permission.
The "Ban members" permission will both enable a certain member to ban and unban people.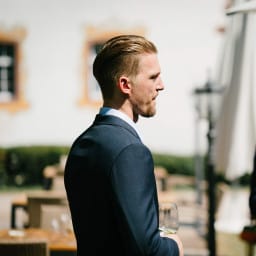 Hey guys! It's me, Marcel, aka Maschi. I earn a full-time income online and on MaschiTuts I gladly share with you guys how I stay on top of the game! I run several highly profitable blogs & websites and love to speak about these project whenever I get a chance to do so. I do this full-time and wholeheartedly. In fact, the moment I stopped working an 8-to-5 job and finally got into online business as a digital entrepreneur, is problably one of the best decisions I ever took in my life. And I would like to make sure that YOU can get on this path as well! Don't let anyone tell you that this can't be done. Sky's the limit, really…as long as you BELIEVE in it! And it all starts right here..at Maschituts!