Running a business nowadays relies not only on grit alone.
You need to be well-versed with the digital means of promoting what your business can offer.
And, how can you promote your services or products if your business profile on Instagram doesn't have a location pinned on it?
With that said, let's learn how you can add your location to your Instagram Bio.
How to Add Your Location to Your Instagram Bio
First, make sure your Instagram account is switched to a business account. Then, head to "Edit Profile" on your business' profile page. Tap or click on "Contact Options" before typing your business address in the text boxes provided. Then, select "Done" before pressing "Save."
Adding Location to Your Instagram Bio — Easy Steps to Remember
As mentioned earlier, making your location known to your customers is a crucial step to growing your business.
But, for you to add the location to your Instagram bio, you need to convert your account into a Business one.
You can refer to the How to Unread Messages in Instagram for the detailed process of switching account types on the platform.
Granting that you've switched to a business account, here's what you will do next to add your location on your Instagram bio.
Step 1: Once you've logged into your Instagram account, head to your profile picture icon and click or press it.
You can find the profile icon on the screen's upper right corner if you're accessing Instagram on a PC.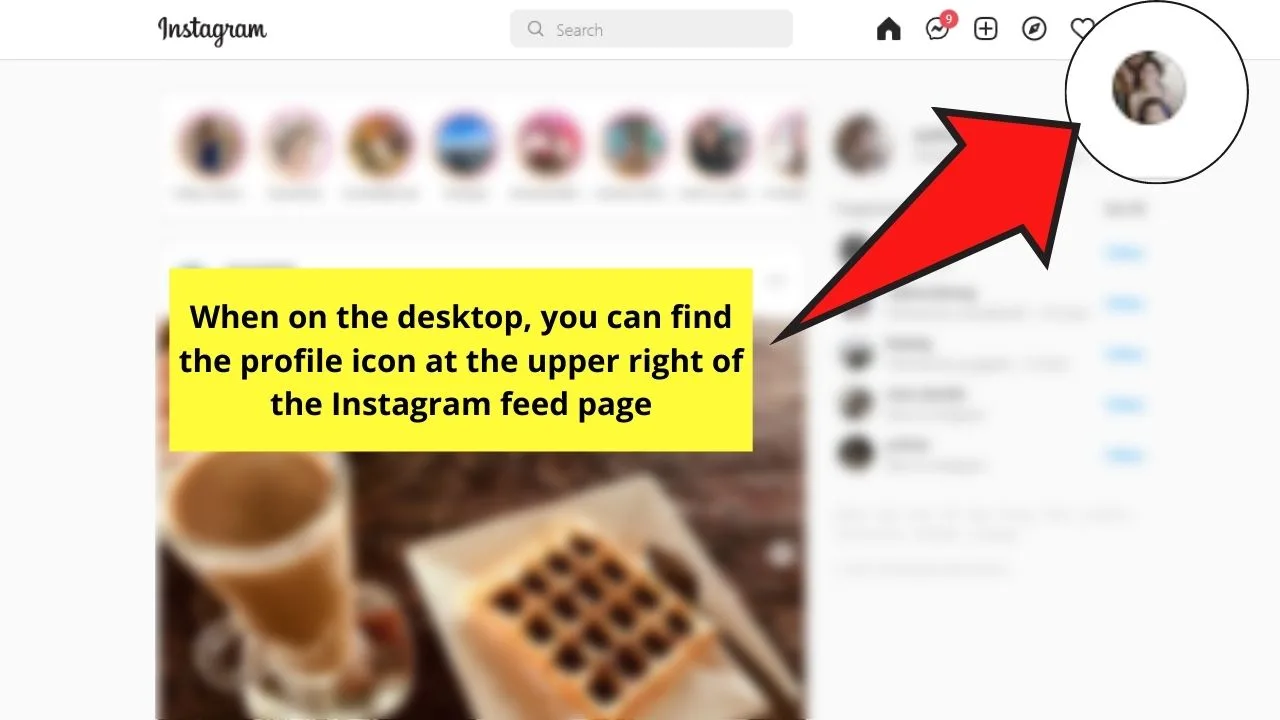 On the mobile app, you'll find the profile icon on the bottom part of the Instagram feed.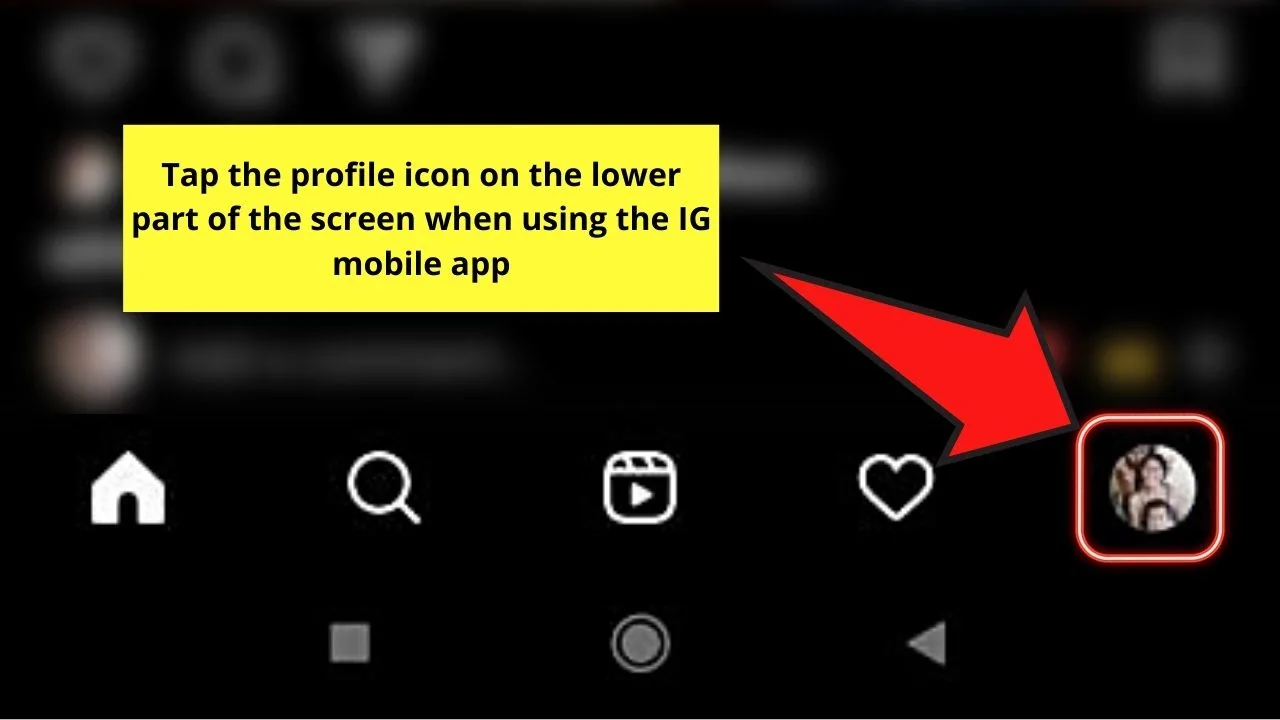 Step 2: Choose the Edit Profile button once you find yourself in the profile page. This move will then lead you to the editing page.
Step 3: Scroll down until you see the Public Business Information section. Then, choose the Contact options button.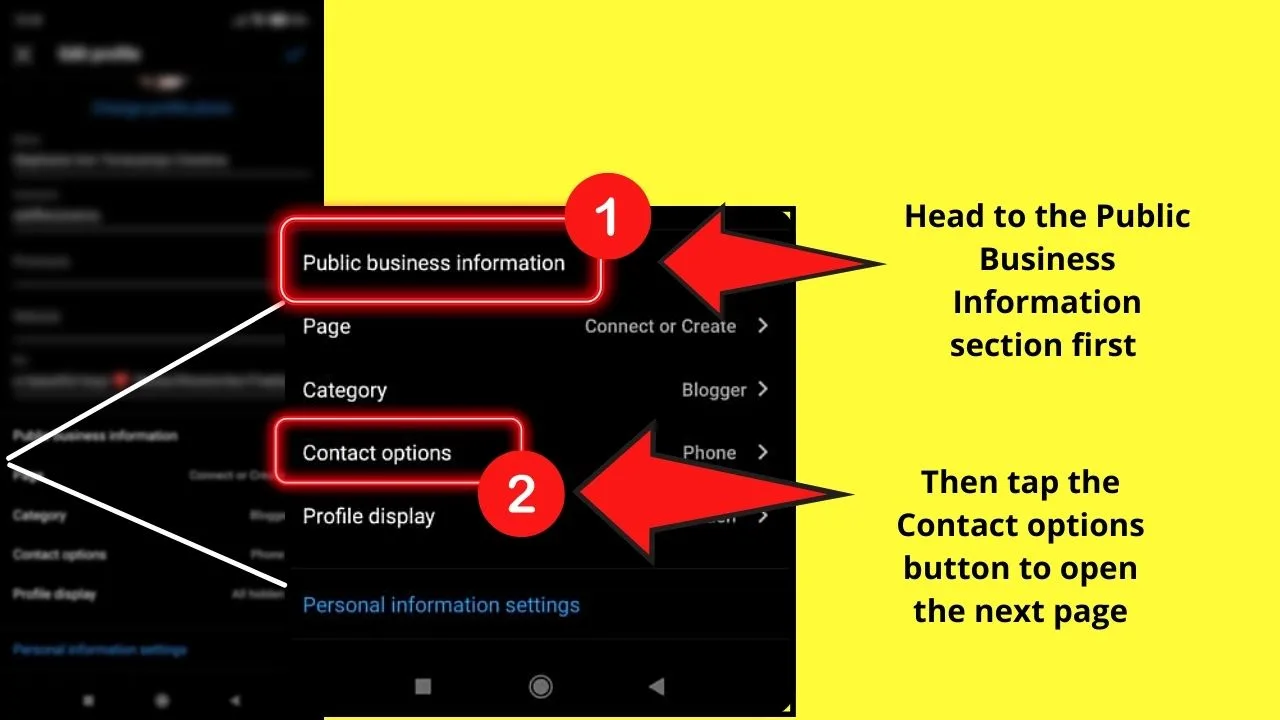 You'll then see 4 contact detail options: Business email, Business phone number, Business address, and Add an action button.
Since our goal is to make your business location appear on your Instagram bio, press or click the Business address option.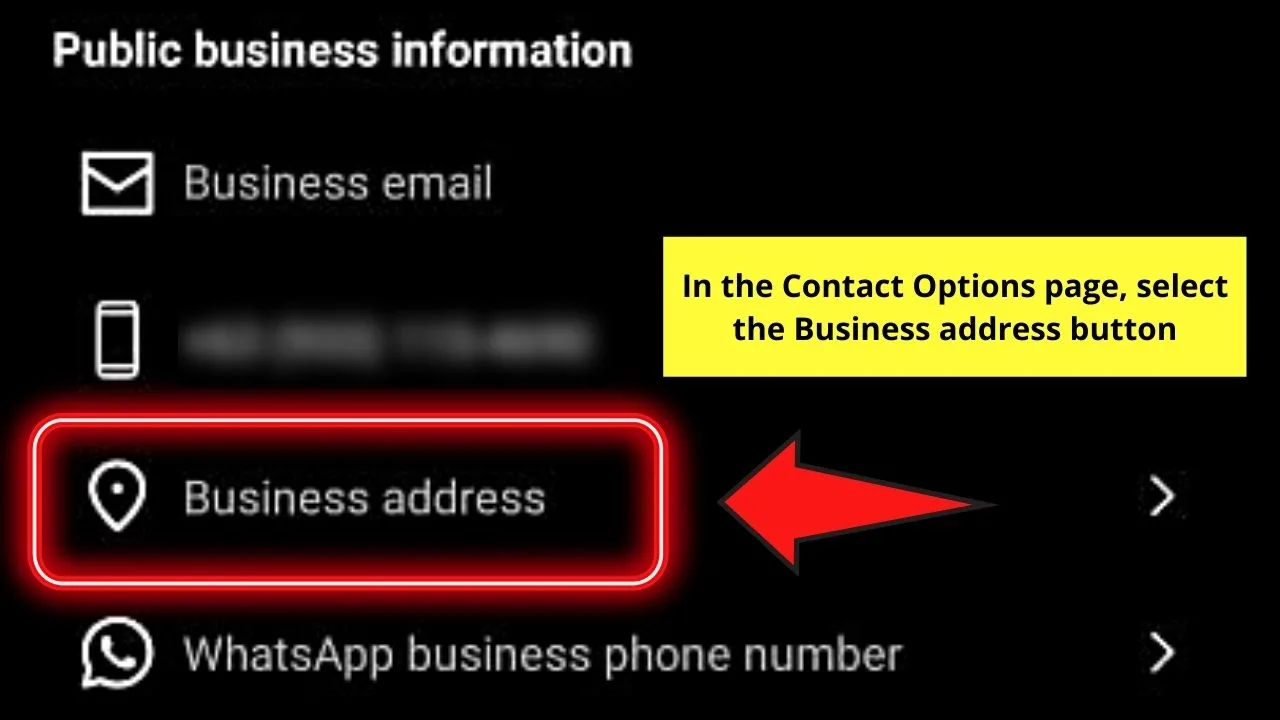 Step 4: On the Location page, fill out location details in their respective boxes (Street Address, City/Town, and Zip Code).
But, for the City/Town option, select the ">" icon (or simply tap on it in the latest update )and find the city your business is in through the search bar on the page.
Step 5: After filling up the location text boxes, head to the upper right of the screen and select the blue checkmark icon.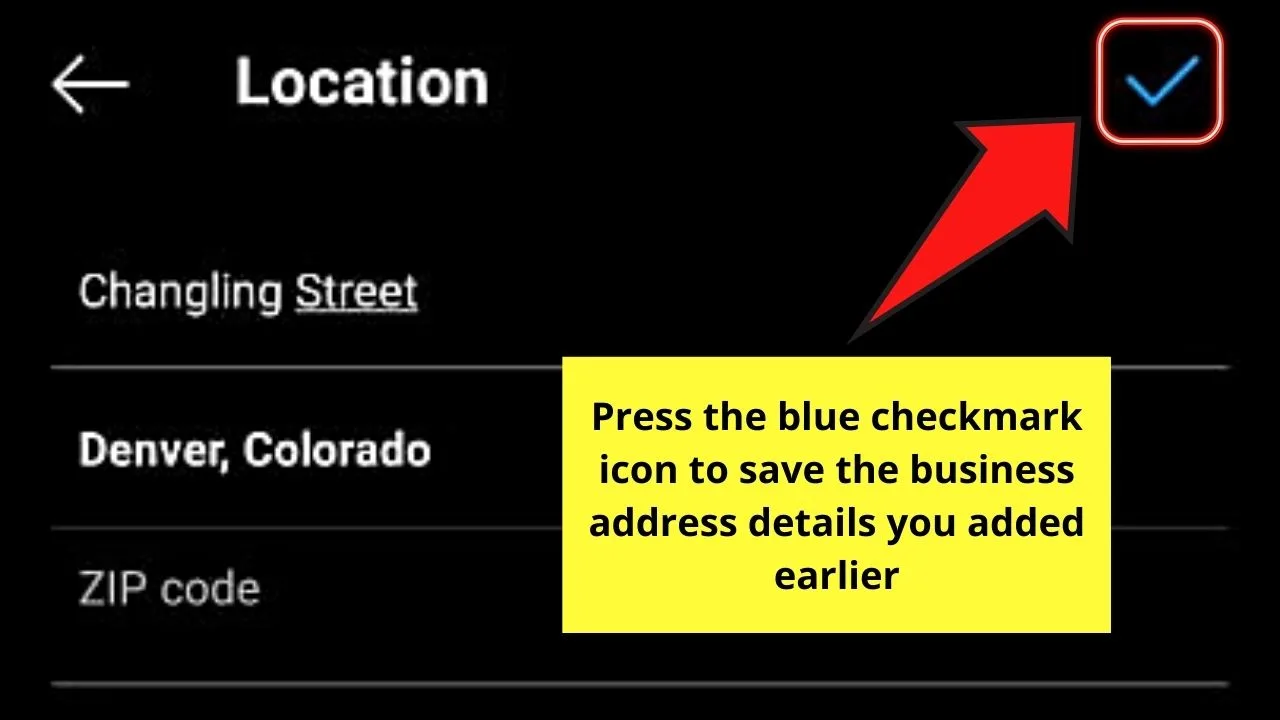 Step 6: After clicking the checkmark button, you'll then be sent back to the Contact options page.
If you don't have to edit anything further on your business contact details, tap the blue checkmark icon.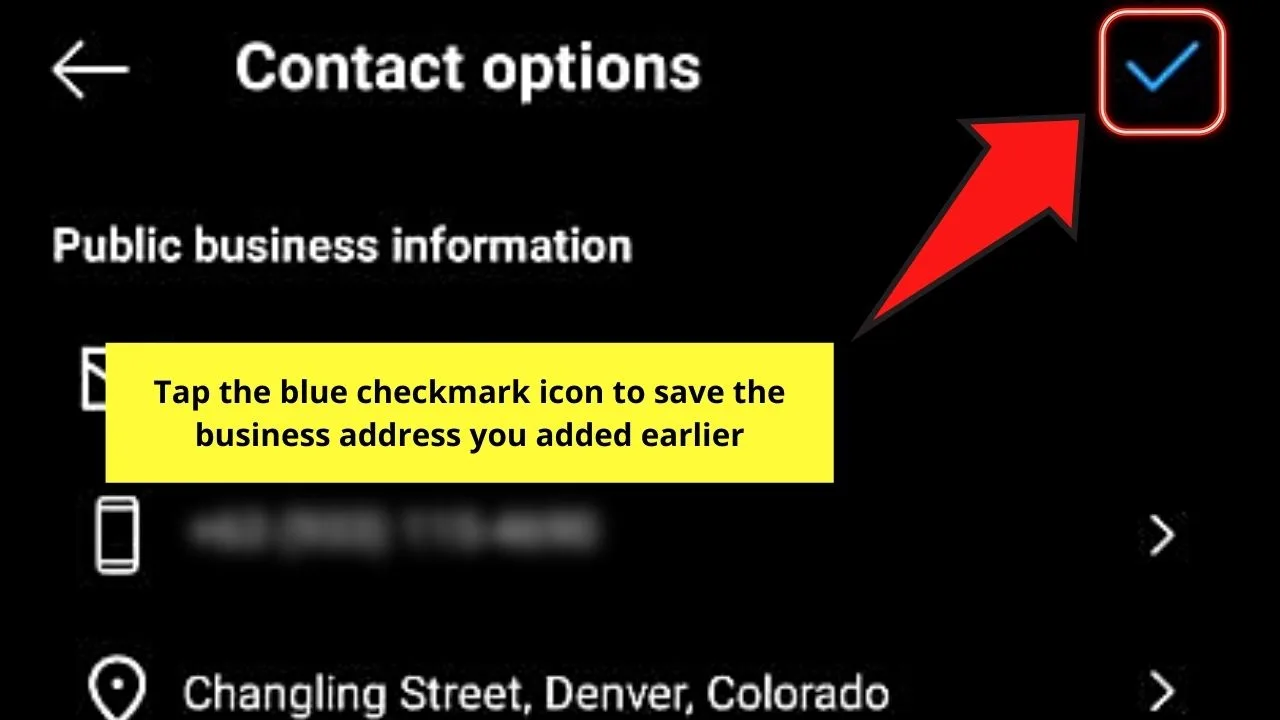 You'll then see a notification on your computer or phone screen that the new details you added to your profile have been saved.
Step 7: Now, head back to your profile page to see if your business locations added only our bio.
You'll find the location you added under your business profile name.
Very simple, right?
The process looks long, but once you're doing it, you'll find that it only takes a few minutes of your time.
So, are you now ready to switch out your personal account into a business one to avail of this feature?
Frequently Asked Questions about How to Add Your Location to Your Instagram Bio
Can you add your location to your Instagram Bio if you're using a Personal or Creator account?
Unfortunately, the adding of the location to your Instagram bio is only available to Business account holders. You need to switch your personal or creator account into a business one first before you can enjoy this feature.
Is it possible to revert to a personal Instagram account after switching to a business type?
You still can switch back to a personal account if you're on a business one. Just head to the Settings button and select the "Switch to a personal account" button to make the changes happen.
Are there other business details you can add to your bio aside from your business' location?
Aside from adding the location to your Instagram bio, you can also input your business email and phone number. If you want your customers to directly contact you from Instagram, you can add an action button that will show up on your bio after saving it.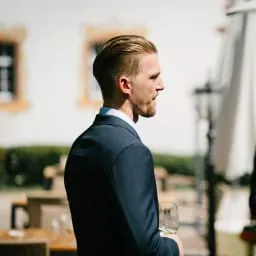 Hey guys! It's me, Marcel, aka Maschi. On MaschiTuts, it's all about tutorials! No matter the topic of the article, the goal always remains the same: Providing you guys with the most in-depth and helpful tutorials!