Ooh! I really love this TikTok user's comment, and I want it to be the first one I'll see when I open my video.
Does TikTok now allow its users to pin comments like how it's done on Instagram and other social media platforms?
Well, you're in luck as you'll find out how you can pin a comment on TikTok in a few steps below.
Pinning a comment on TikTok
After logging in to your TikTok account, tap the "Profile" button at the bottom panel.
Select one of the videos found on the "Profile" page by pressing on it.
Press the "Speech Bubble" or "Three-Dotted Bubble" icon.
You can also press the "Inbox" button at the bottom panel to check for the current notifications for your videos.
After finding the comment, long-press to make a pop-out window appear.
Tap the "Pin comment" option in the pop-out menu that appears. The comment will then have the "Pinned" tag beside the commenter's name.
For newbie TikTok users, pinning comments might seem a daunting task.
But, if you've tried pinning comments on other social media platforms like Instagram, you'll find that the same steps apply.
The only difference would be how to access it right within the TikTok app.
So, if you're eager to learn how to use this nifty feature, make use of our easy-to-follow step-by-step guide.
Step 1: After you log in to your TikTok account, go to the bottom panel and press the "Profile" button.
You won't miss this icon as it takes the shape of a human outline.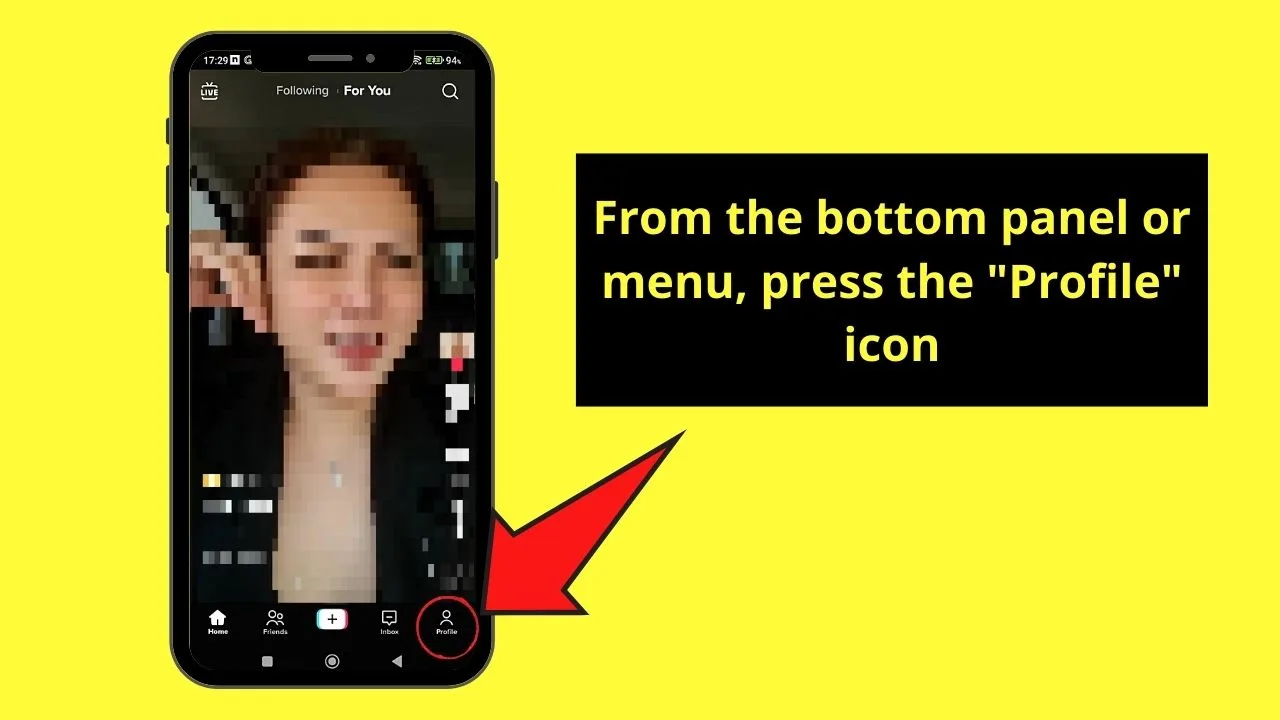 Step 2: Once you're inside your TikTok "Profile" page, swipe up to search for the video where you want to pin a comment.
Then, tap on that video to view it.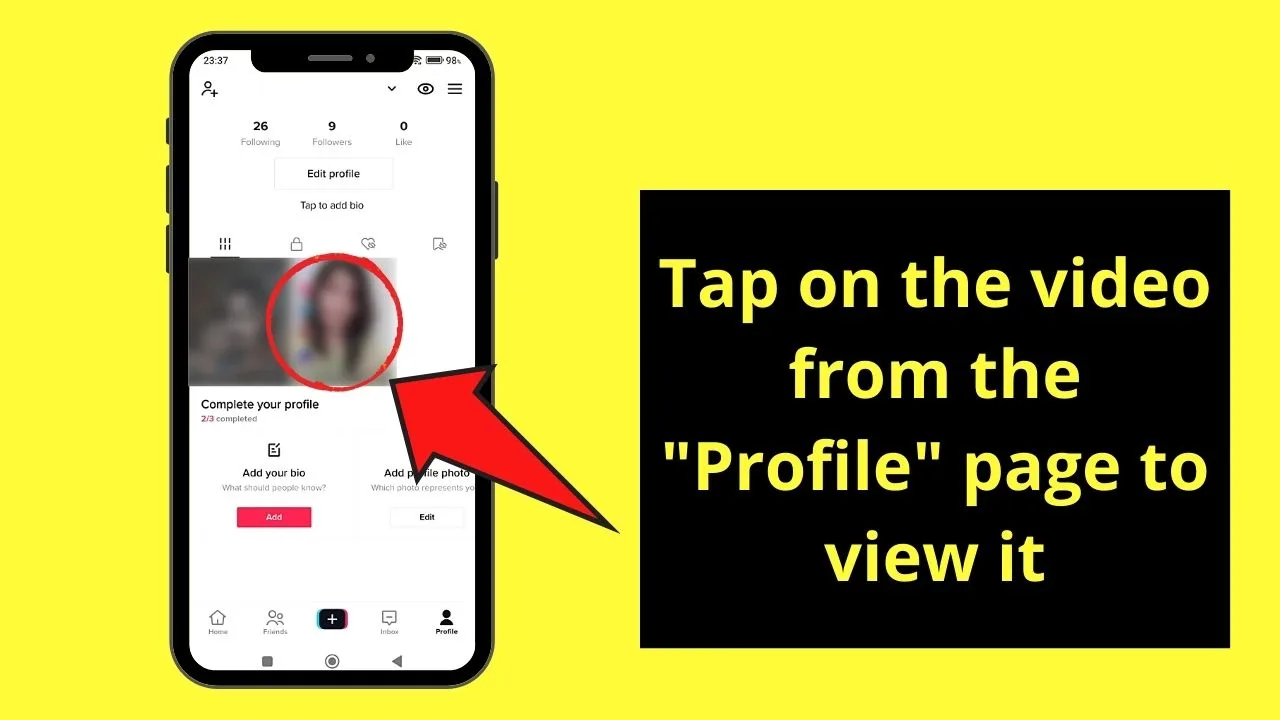 Step 3: After tapping on the video, it will start playing. You can opt to press at the middle part to pause it.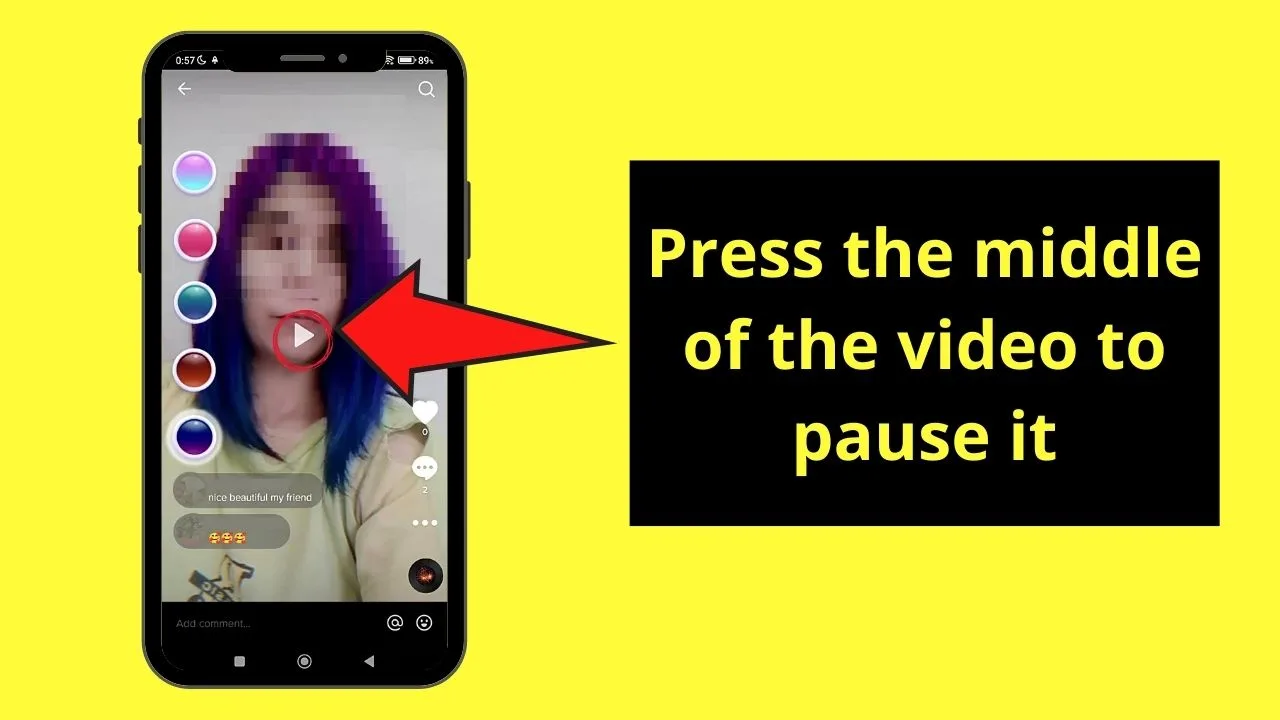 But, if you don't mind having the video play, tap the "Speech Bubble" or the "Three-Dot Bubble" icon to bring up the comments section.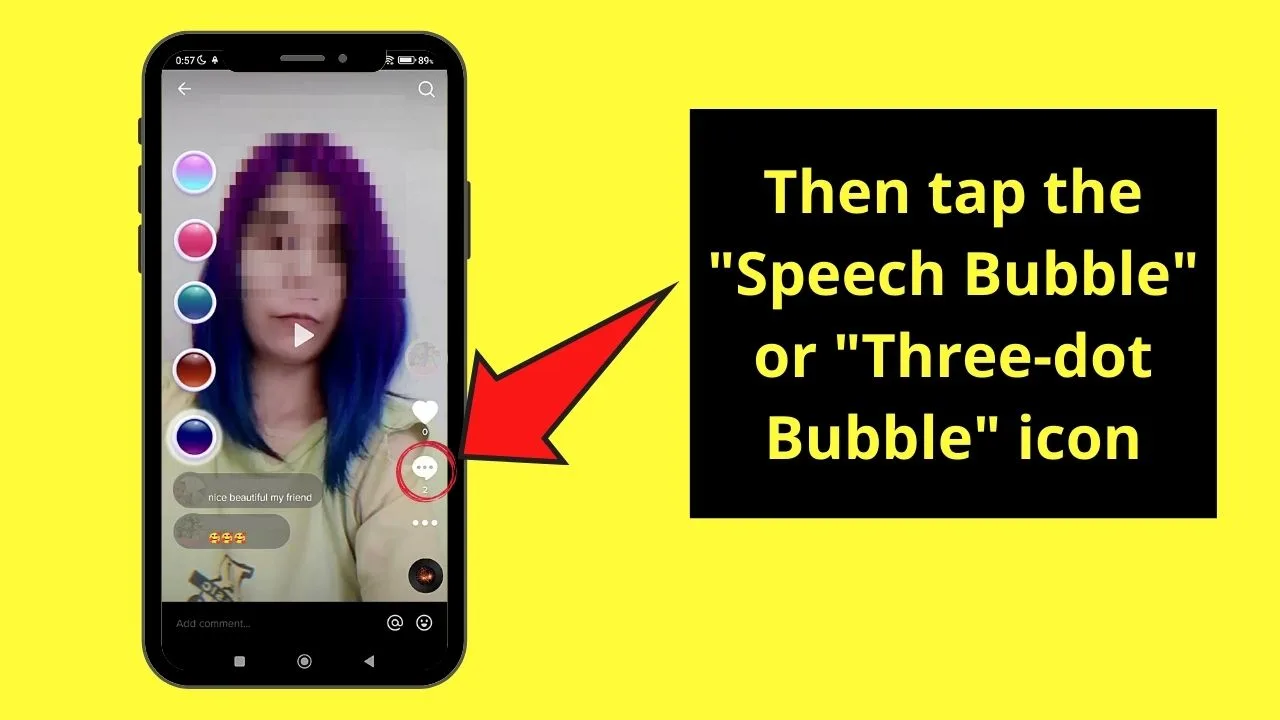 Step 4: You can also access the comments section of a particular video by tapping the "Inbox" option in the bottom panel to view notifications.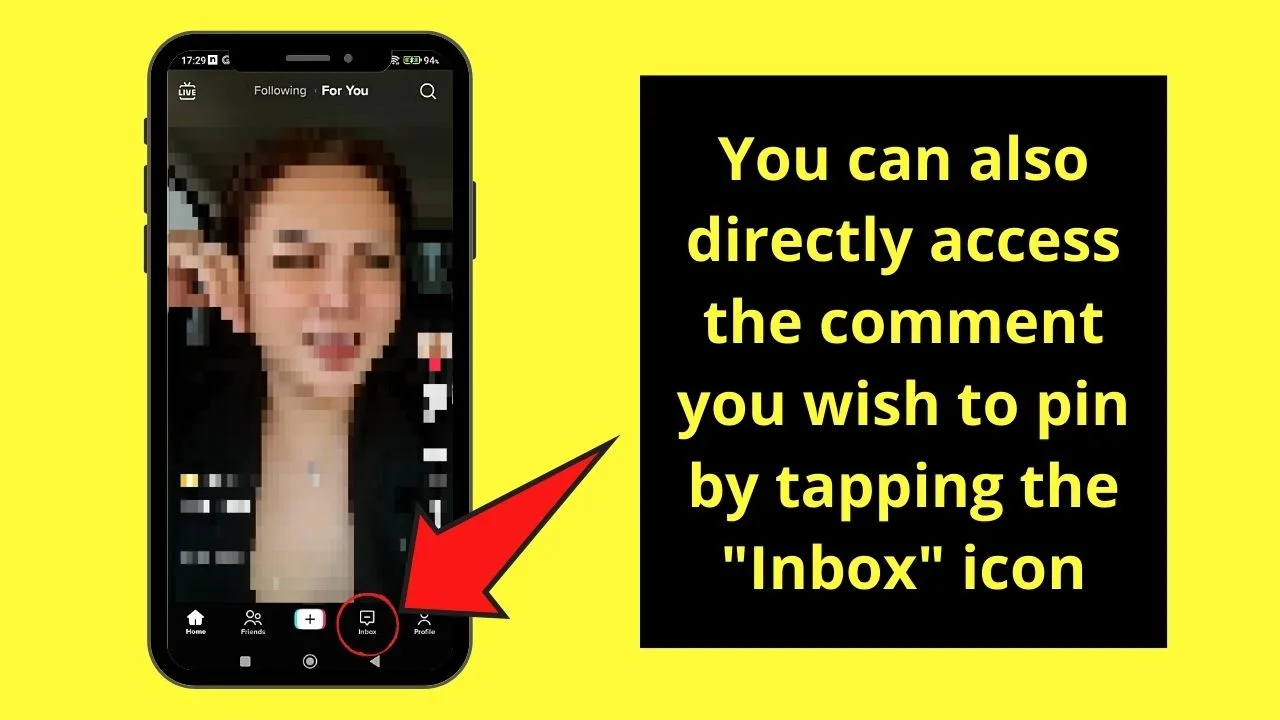 Step 5: Once you find the comment you wish to pin, long-press on it.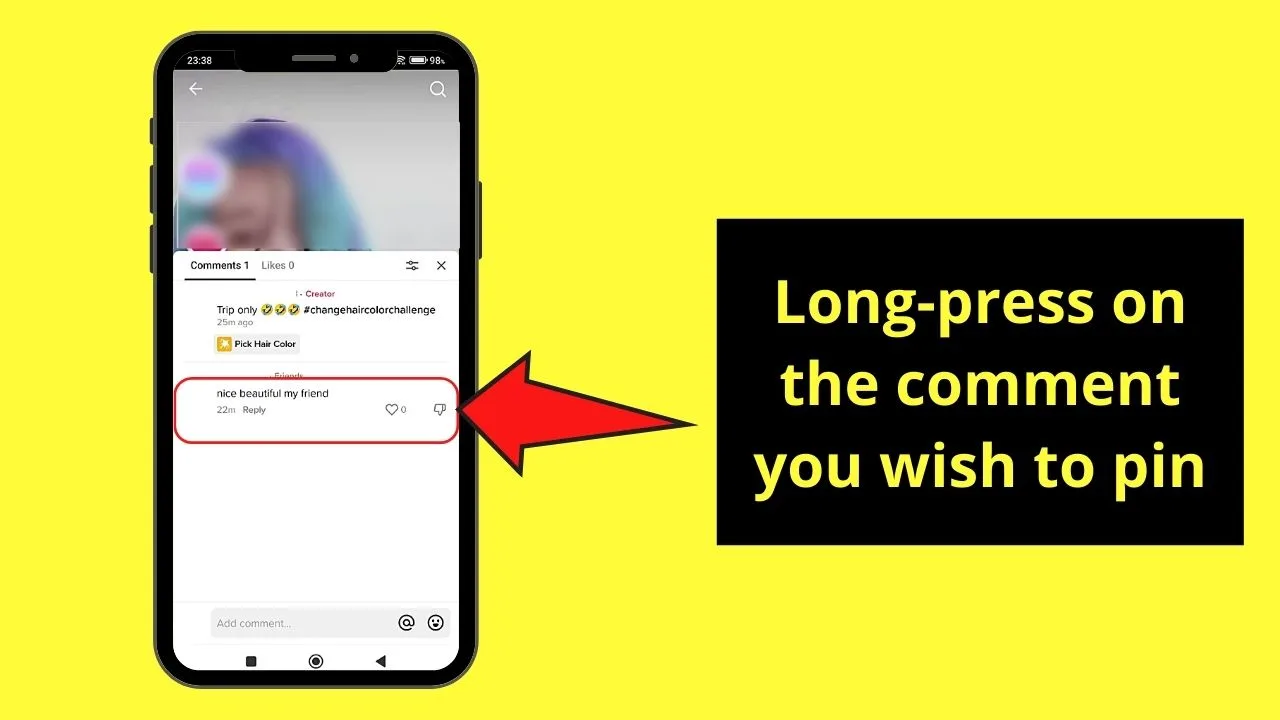 This move will then bring up a pop-out window at the center of the screen.
Step 6: From the options listed out, tap the "Pin comment" option.
This move will then place a "Pinned" tag beside the comment, indicating that you've successfully pinned that particular comment.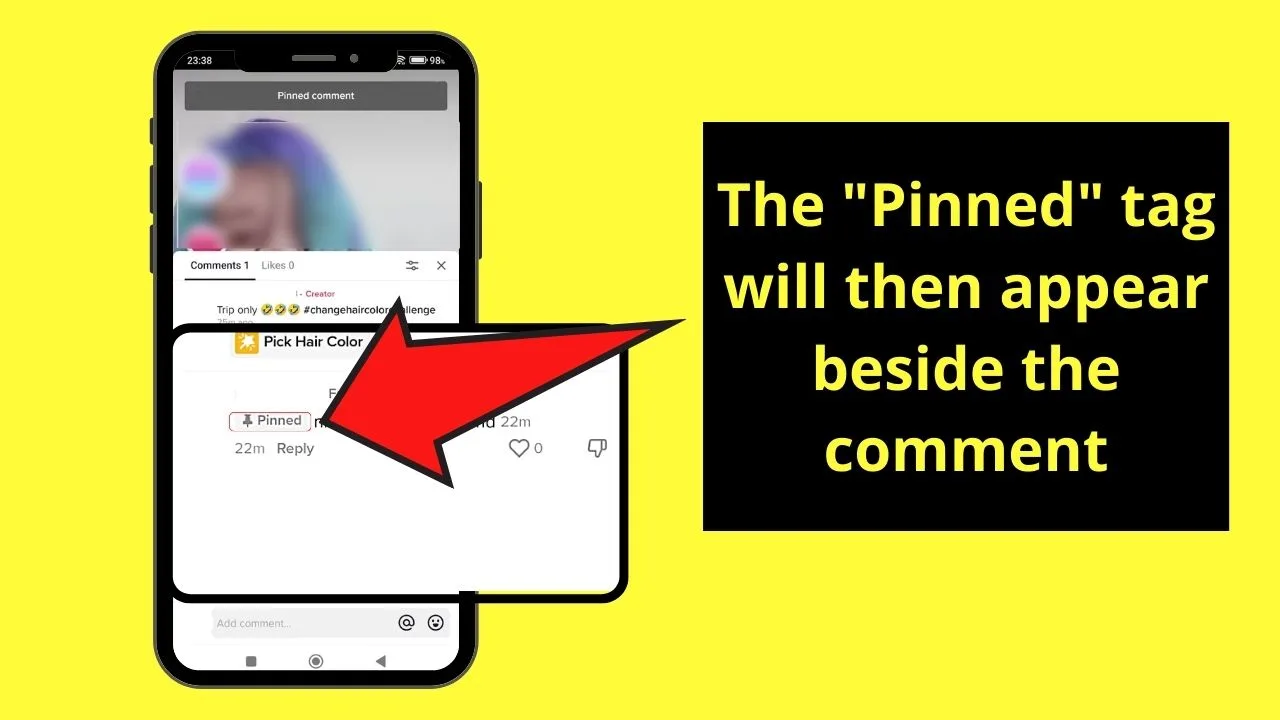 Very simple and quick, right? You don't have to be a genius just to figure out how to pin comments on TikTok.
Just follow the key steps mentioned above, and you'll be an expert in using this feature in no time.
Frequently Asked Questions about How to Pin a Comment on TikTok
Can I unpin a pinned comment in TikTok?
You can unpin a pinned comment in TikTok. Simply long-press on that particular comment until the pop-out window appears. Then, press the "Unpin comment" button.
How many comments can I pin into a particular TikTok post?
Unlike other social media platforms, TikTok currently allows its users to pin only 1 comment per video.
Is it possible to replace a pinned comment in TikTok?
You can replace a pinned comment if there's one in your TikTok videos. Just tap and hold the new comment, then tap "Pin this comment". Tap "Pin and replace" to unpin the previously pinned comment and replace it with the new one.
Can you pin a TikTok Live comment?
While TikTok's developers recently rolled out the pin comments feature in their regular videos, you cannot do so on Tiktok Live. You can only use the "Live Replay" feature to view a copy of the live streams again and download it up to 90 days since its stream date.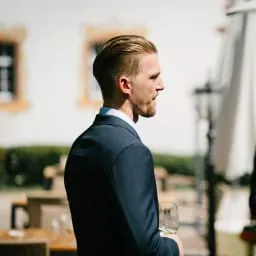 Hey guys! It's me, Marcel, aka Maschi. On MaschiTuts, it's all about tutorials! No matter the topic of the article, the goal always remains the same: Providing you guys with the most in-depth and helpful tutorials!