Instagram's one of the go-to places if you want to update yourselves on the latest trends as well as search for eye-catching graphics and images.
But, since Instagram focuses more on the graphic side of things, you must post picturesque images as well.
However, sometimes you don't want everyone on Instagram to see your posts.
Also, you might want to turn off the comments on your would-be post if you deem it to be quite controversial.
Is there any way that you can tweak your Instagram post's settings other than the common ones you readily see?
Well, if you know where to find Instagram's "Advanced Settings" menu, you will be able to do so.
Entering the Advanced Settings on Instagram
After launching the Instagram app, tap the "+" icon to create a post, story, live video, or reel.
On the "Create a Post" page, upload or record a photo or video.
Add a filter to the photo or video you captured if you want.
Press the "→" button on the screen's upper right corner.
Once you're redirected to the "New Post" page, tap the "Advanced settings" option.
Choose from the 5 options what advanced setting you want to use.
Unlike other social media apps available, Instagram's "Advanced Settings" button isn't readily available to its users.
If one isn't well-versed in using the app, even making one's Instagram story private can become such a herculean task to do.
But, don't you worry. You can always access this "Advanced Settings" with the following steps below:
Step 1: Launch the Instagram app on your phone by tapping on its app icon.
Once the app opens to the "Home" page, press the "+" icon to create one of the 4 options: "Post," "Story, "Live," and "Reel."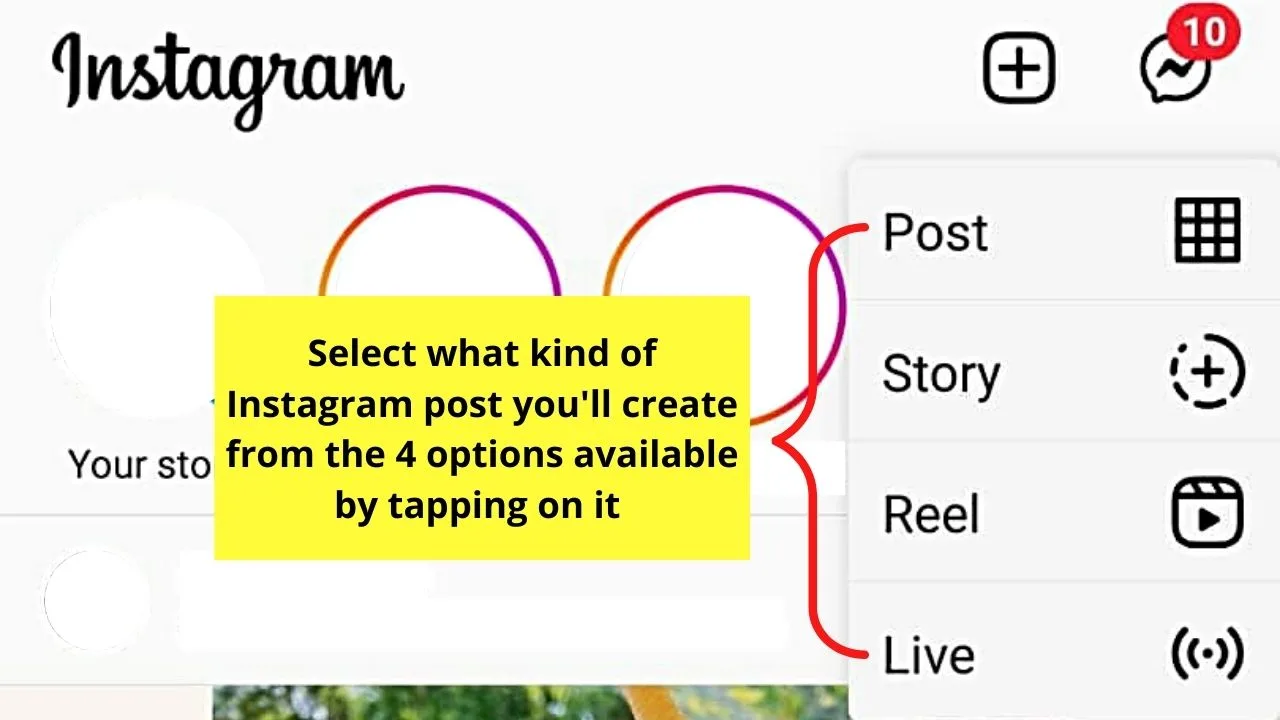 Step 2: Once you're on the "Create a Post" page, record a video or capture an image by pressing the white circle.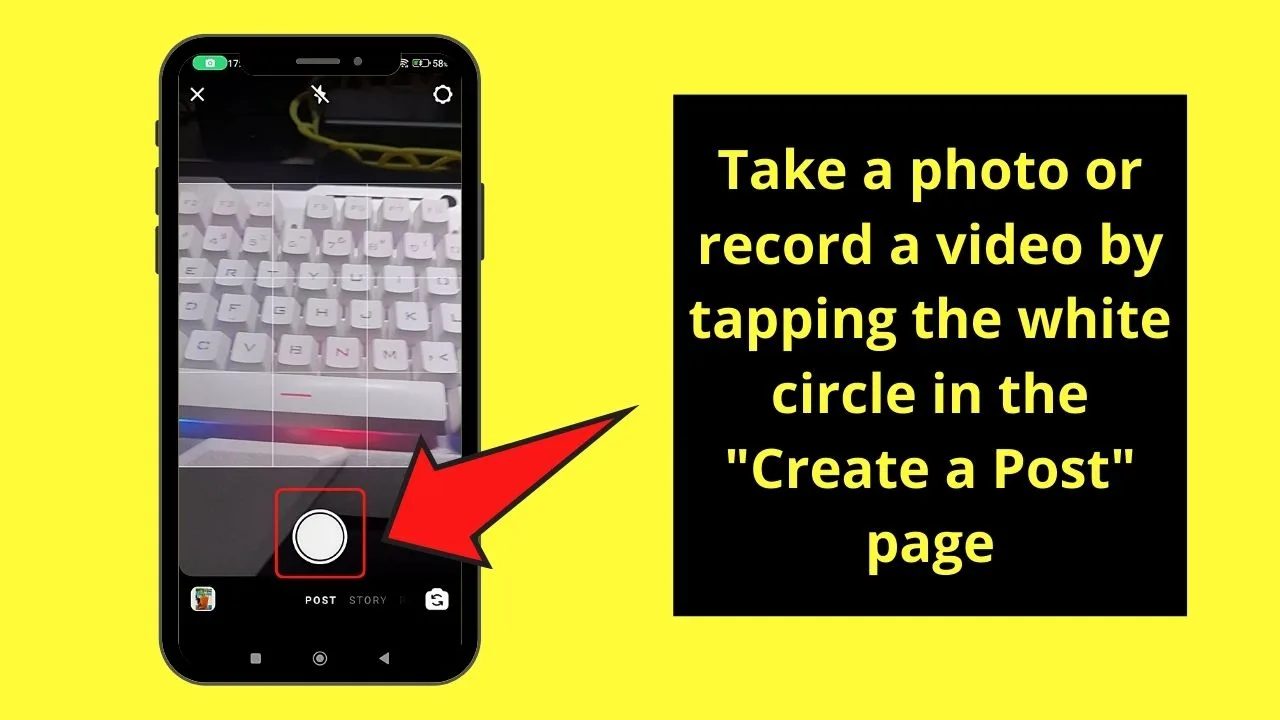 Step 3: To improve the quality of the image or video you captured, add a filter to it by tapping on one of the various options available.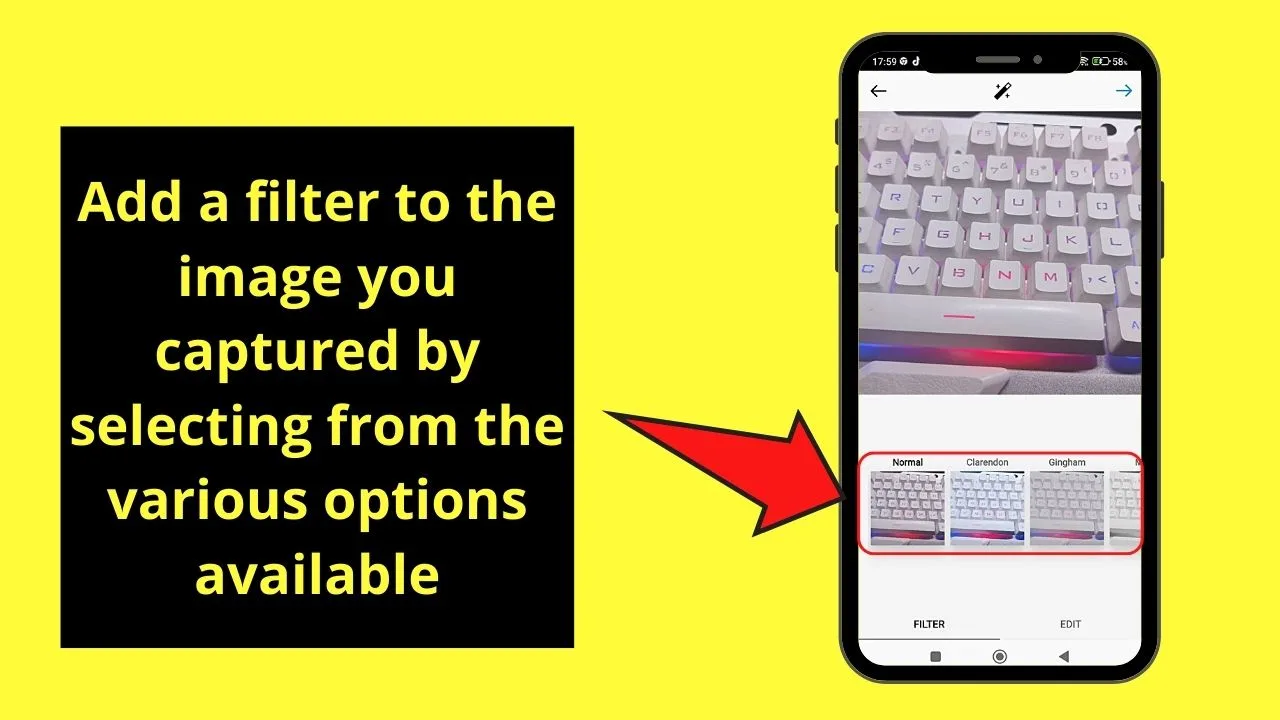 You can also opt to add music to your Instagram story without a sticker if you want.
If you don't wish to add a filter or other effects to what you're creating, skip this step.
Step 4: Press the "→" icon on the screen's upper right corner.
Step 5: Now, you're on the "New Post" page. You can begin typing out your caption, add hashtags, and tag your friends here.
But, if you need to tweak more settings on this particular post, press the "Advanced Settings" option at the bottom part of the screen.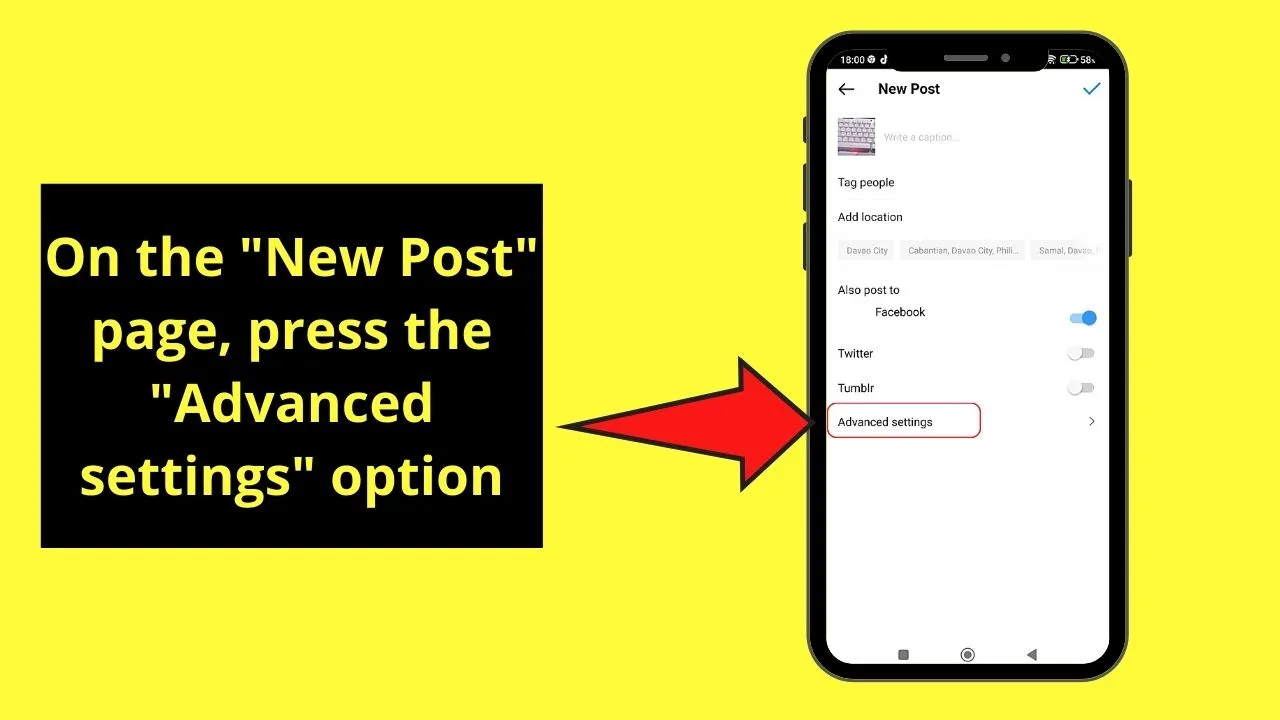 Step 6: On the "Advanced Settings" page, select what settings you wish to tweak from the 5 options available.
Hide and Like View Counts
Tap the toggle beside this advanced setting if you wish other Instagram users to not see how many views and likes that particular post has.
When you tap the toggle of this advanced setting, you don't allow Instagram followers to leave comments on this particular post.
If, however, you wish to reverse this action once the post goes live, just press the kebab menu (three-vertical-dot icon) on that post.
Share Your Posts to Facebook
If you're one of the many Instagram users who linked their Facebook accounts to the app, it would be quite a hassle to create separate posts for each of them.
So, if you want to share this particular IG post and the other posts you'll post in the future on Facebook, then press the toggle beside it and tap the audience you wish to be able to see your posts.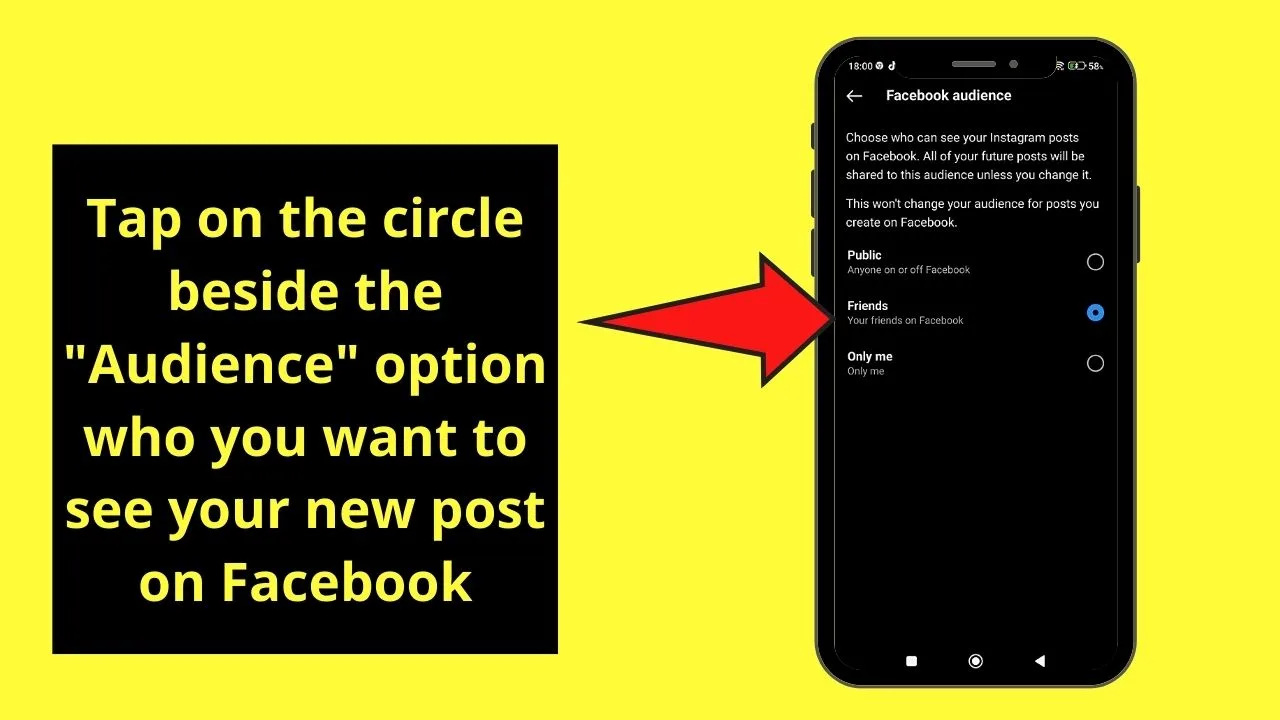 Accessibility
Write Alt Text
In its efforts to become a more inclusive community, Instagram added this advanced setting for its users to write alternative text for those with visual impairments.

After which, you simply head back to the "New Post" page to publish your new post on Instagram.
So, now that you know where you can access Instagram's "Advanced Settings" feature, are you ready to head to it regularly?
Frequently Asked Questions about Where the Advanced Settings on Instagram are
What happens once you opt to turn on the "Hide Like and View Counts" advanced setting on Instagram?
As the name suggests, the like and view counts for that particular Instagram post will be hidden from other users. With that said, only you can know how many likes and views your recent post garnered after publishing it.
How does the "Alt Text" advanced setting on Instagram work?
The "Write Alt Text" feature is added by Instagram's developers to make the community more inclusive to its visually-impaired patrons. The moment you use this feature, you can choose to create your own or allow Instagram to automatically create a description of the photo.
Can you tweak a photo's resolution or quality on the "Advanced Settings" page?
Unfortunately, there's no advanced setting to adjust the quality of photos on Instagram. But, the resolution lowers down compared to that of the original due to the app compressing it. But, not to worry, as Instagram makes sure to use the best quality resolution for your images.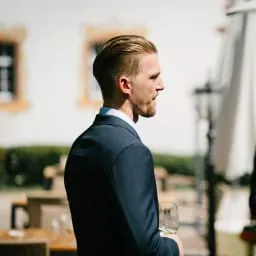 Hey guys! It's me, Marcel, aka Maschi. On MaschiTuts, it's all about tutorials! No matter the topic of the article, the goal always remains the same: Providing you guys with the most in-depth and helpful tutorials!