Screen recording on the iPad is actually a piece of cake.
And no additional software is needed to do so, which is great.
But one problem you might face is that your screen recording has no audio.
At least this is what happened to me just minutes ago when I tried to record some Procreate tutorial.
In this article, you will learn how to fix this annoying issue.
The fix is actually super easy, much easier than you might expect.
Fixing the iPad Screen Recording No Sound error
If your iPad screen recording has no sound, all you need to do is to make sure that the internal microphone is activated when recording. To do so, when you tap on the screen recording button, tap & hold for about a second and you will then see the microphone symbol appearing just below the screen recording button. Tap on it until it says "Microphone on."
Step 1: Swipe down in the upper-right corner of your ipad screen to upon up the control centre.
Step 2: Tap & Hold on the Screen recording button.
Step 3: Tap on the microphone symbol until it says "Microphone on."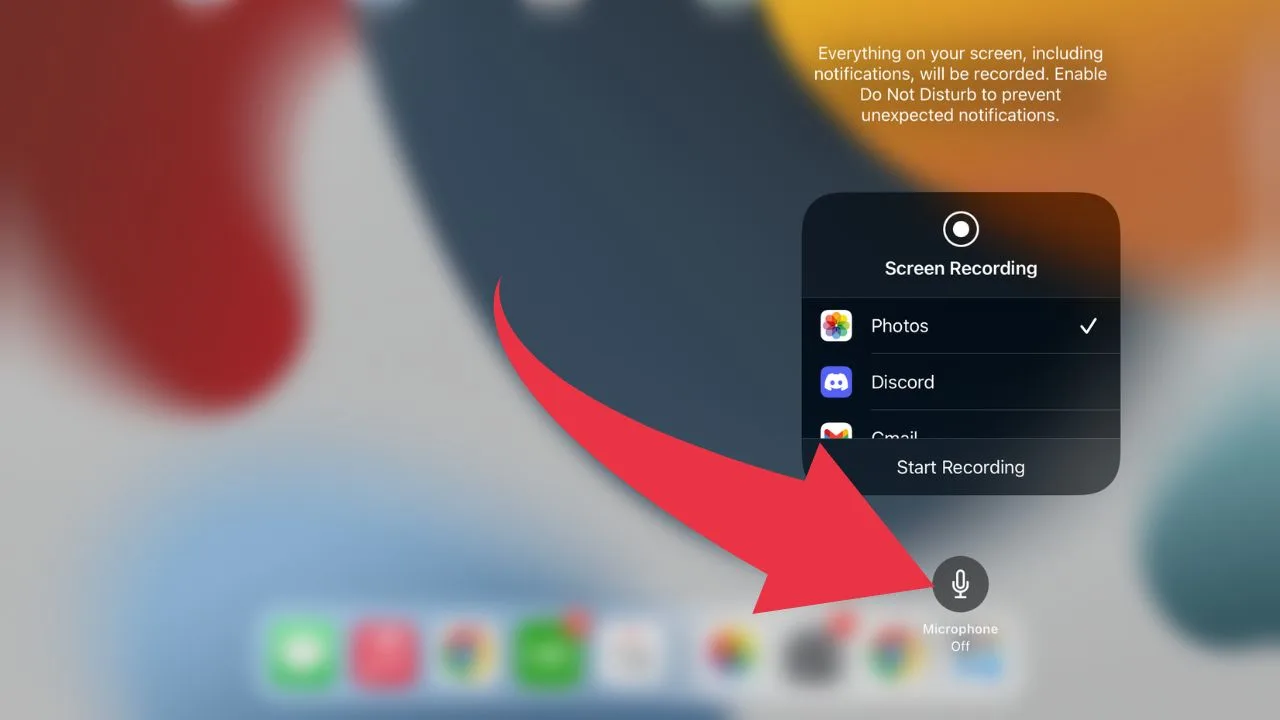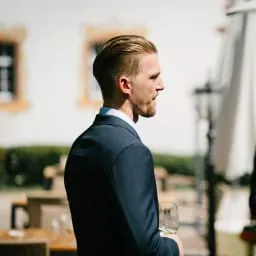 Hey guys! It's me, Marcel, aka Maschi. On MaschiTuts, it's all about tutorials! No matter the topic of the article, the goal always remains the same: Providing you guys with the most in-depth and helpful tutorials!