When you hear the word "Canva," the first things that come to mind are stunning graphics, glittery text, and fun animated videos.
It's rare for us to associate a graphics design tool with hard-core subjects like science and mathematics.
But, what if you'll find out that you can use Canva to create your presentation slides for such subjects?
Well, as both math and science deal with a lot of equations and numbers, it's not unusual to encounter superscripts once in a while.
Now, if creating superscripts somehow makes you want to refrain from using Canva, fear not! There's a way for you to make them in the tool itself.
How to Make a Superscript in Canva
To make a superscript in Canva, you first need to add 2 text boxes. Adjust both texts. Resize the second text using a smaller font size before positioning it on the top right corner of the first text. Lastly, group the 2 texts so they can move as a unit.
A Comprehensive Guide in Making Superscript in Canva
Adding superscripts to your texts can be quite daunting, especially if you don't know the process of creating one.
But, if you're a keen learner who's willing to discover how to add a superscript in Canva, then better keep reading.
Unfortunately, there isn't a special one-click button that will automatically create a superscript in Canva.
But, even if Canva doesn't have this nifty button yet, you can still achieve the same effect with these steps:
Step 1: Open an existing file or create a new one with the "Create a New Design" button on the Canva home page.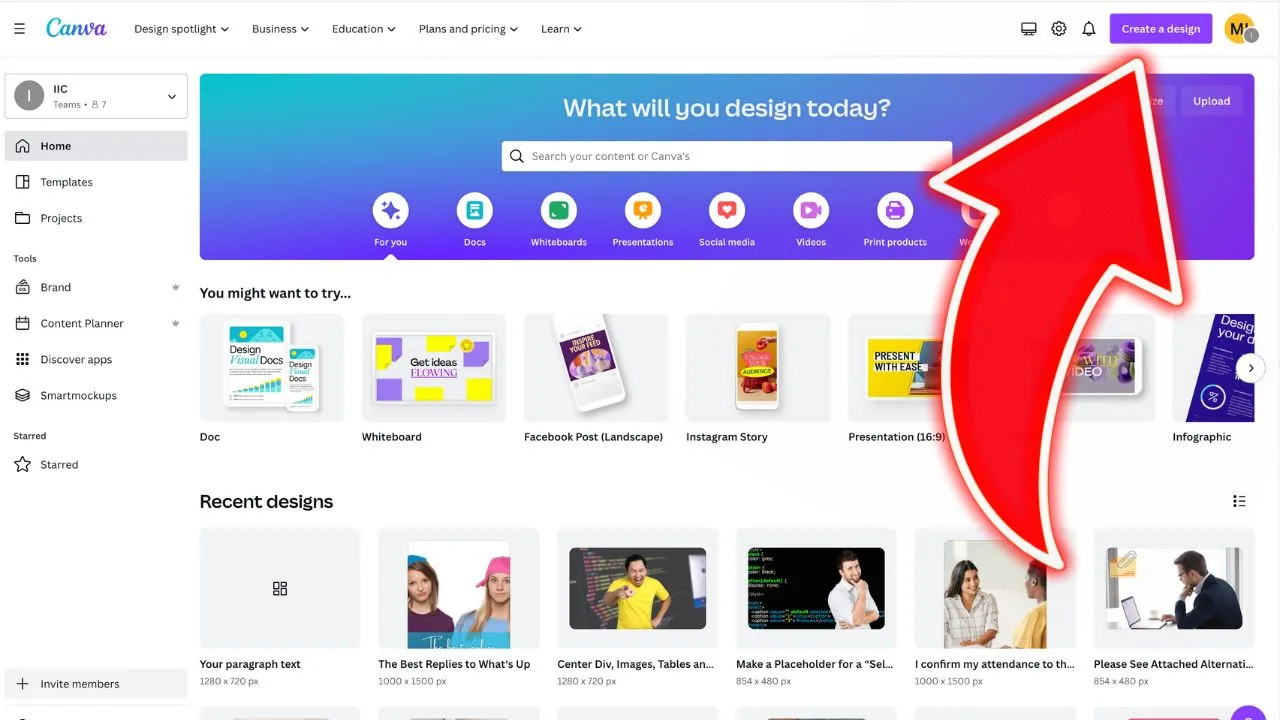 Step 2: Press "T" on your keyboard to add a text box to your Canva Design. Repeat this process to create a second text box (you will need 2 text boxes, one for the text/number before the superscript and one for the number that you would like to use as a superscript/exponent).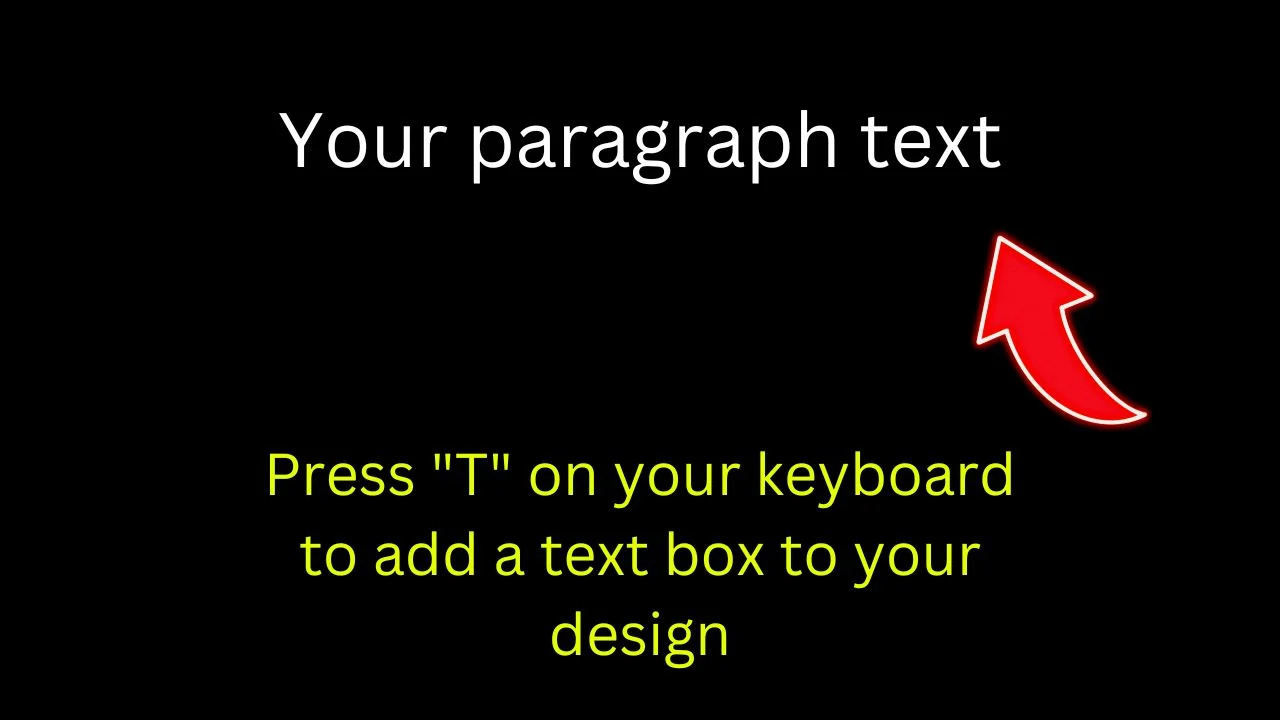 Step 3: Write the texts for the 1st and 2nd text boxes accordingly.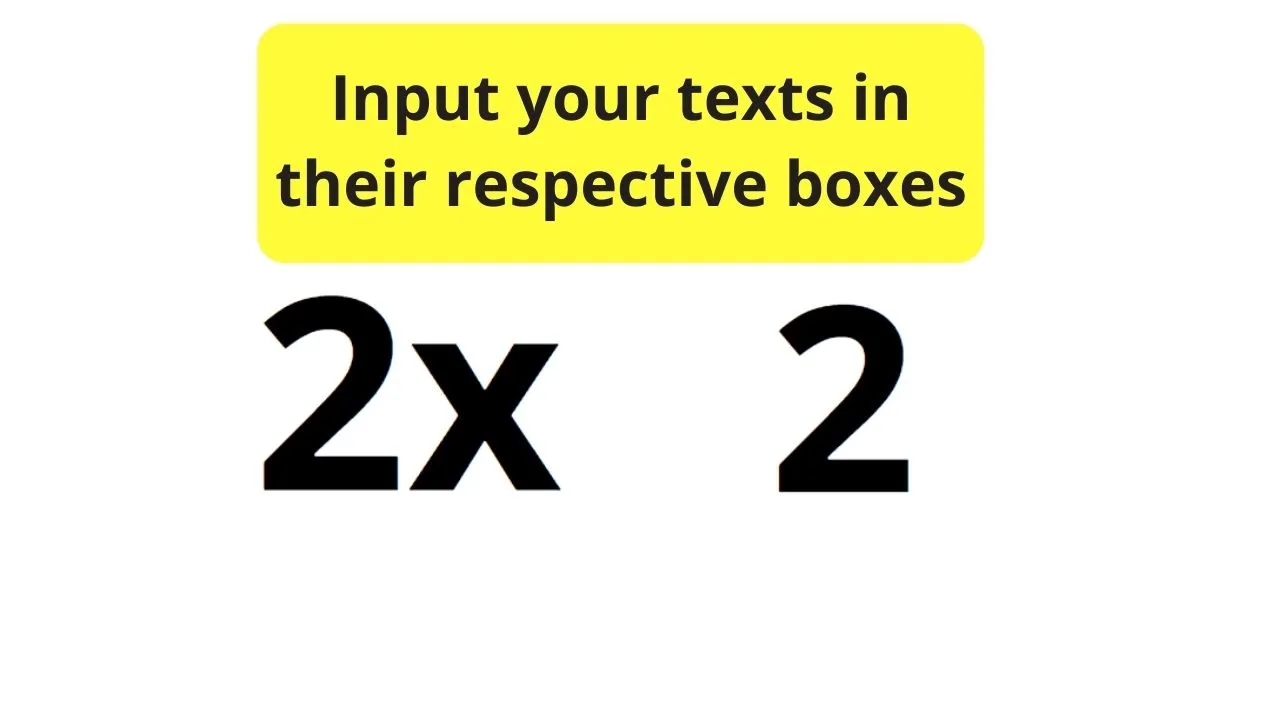 Step 4: After typing the texts, make the number or letter in the second text box smaller by resizing it. Highlight the text first before clicking the font-size button in the toolbar.
Select the font size accordingly from the menu.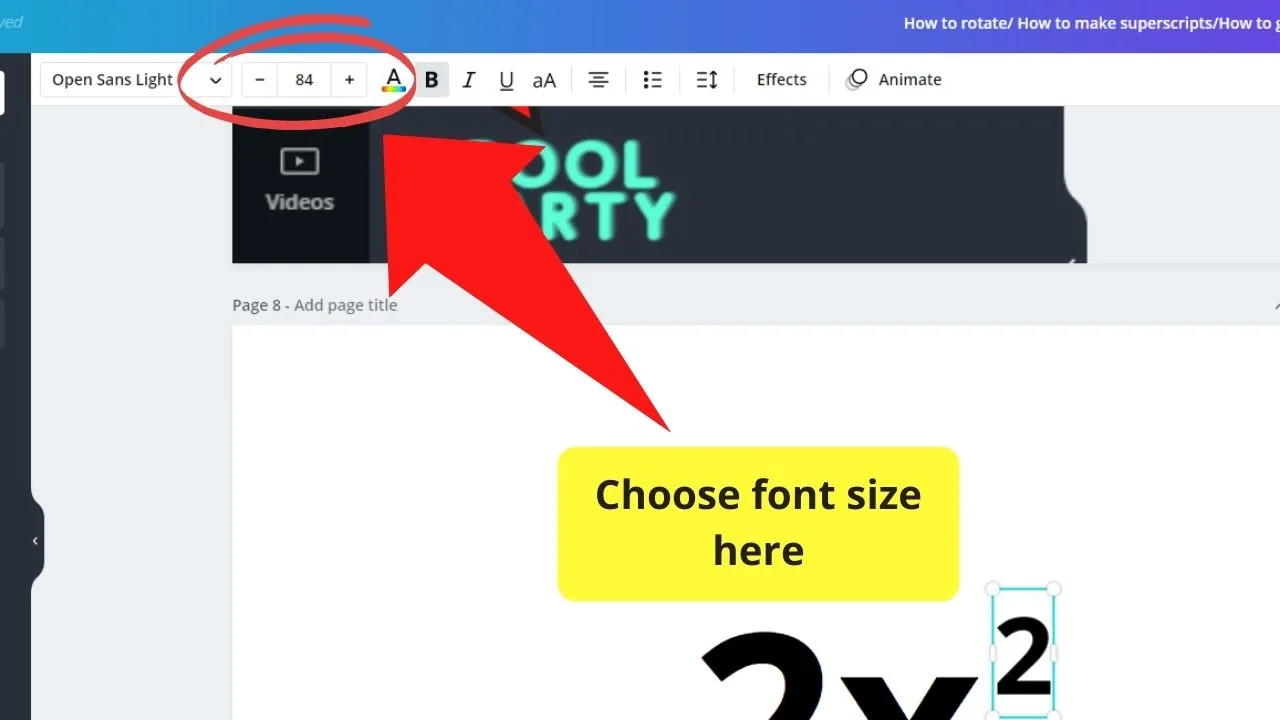 Step 5: Another way to resize the text is by dragging the text box using the white circles at the corners.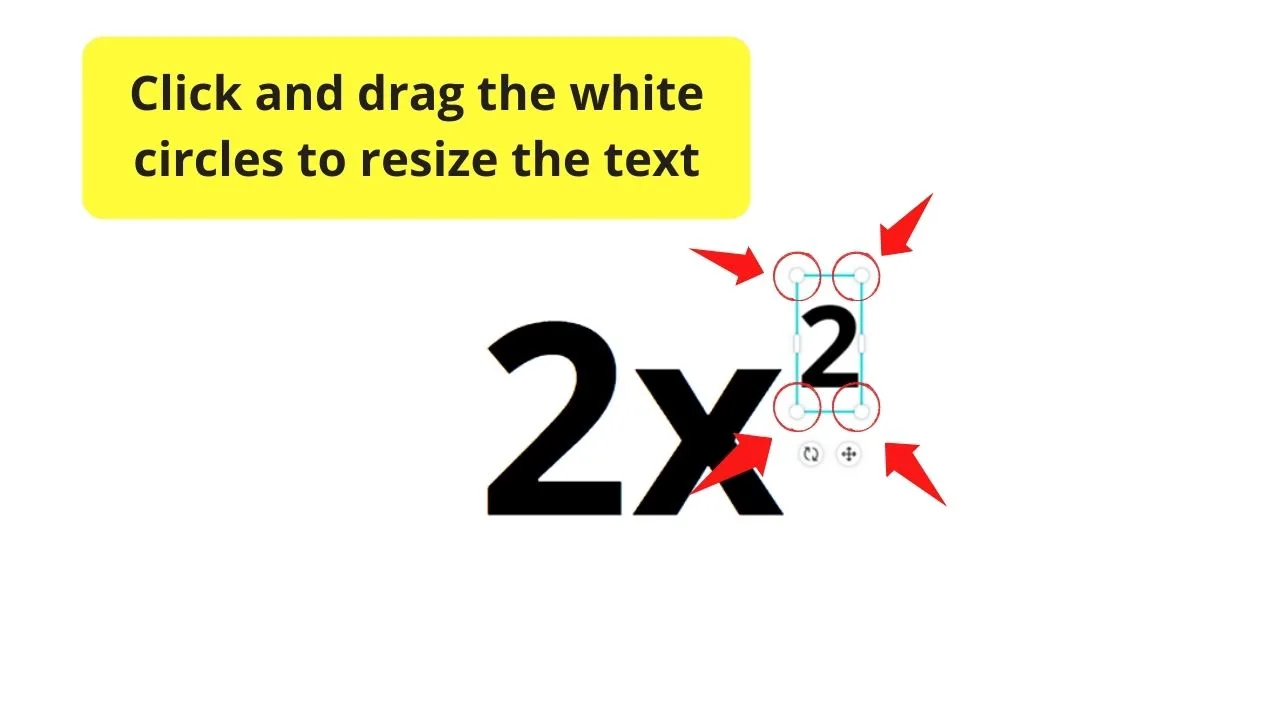 Step 6: Once you're satisfied with the size of the second text, move it to the top right of the first text by clicking on the cross arrow symbol below the textbox.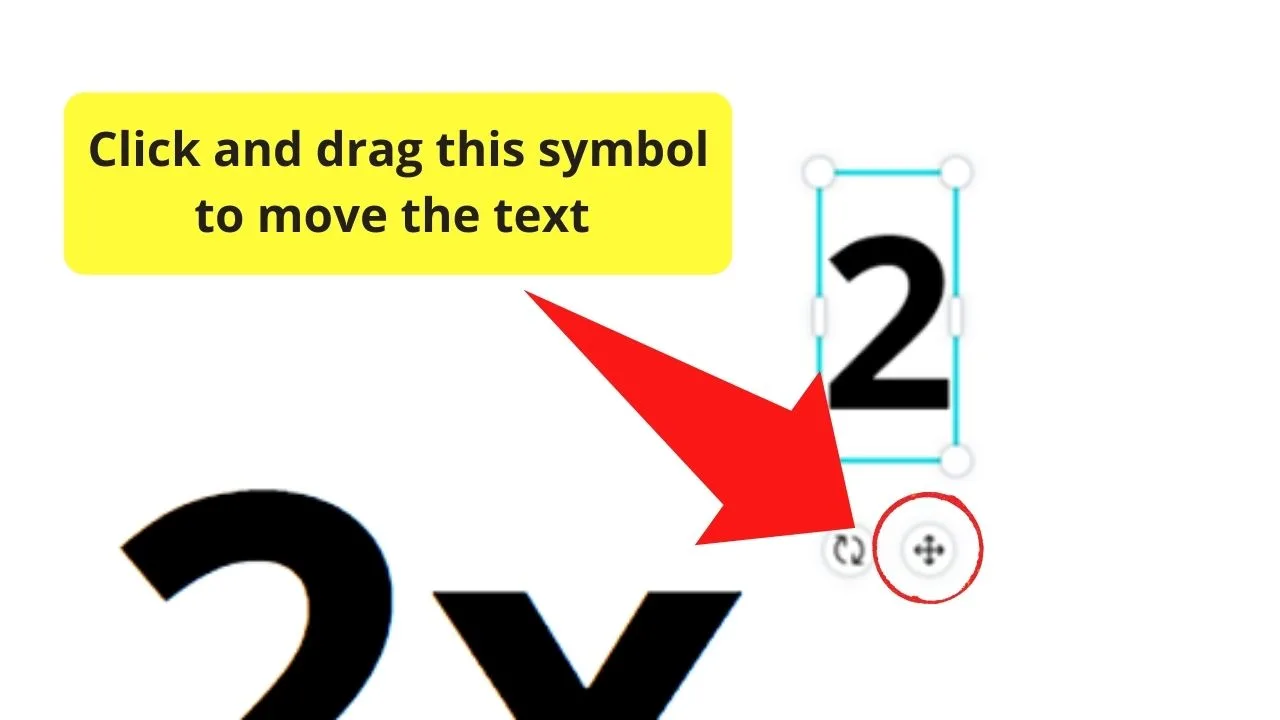 Step 7: To move the 2 textboxes as a single unit, select both texts by highlighting them. Then, click the "Group" button that appears on the toolbar.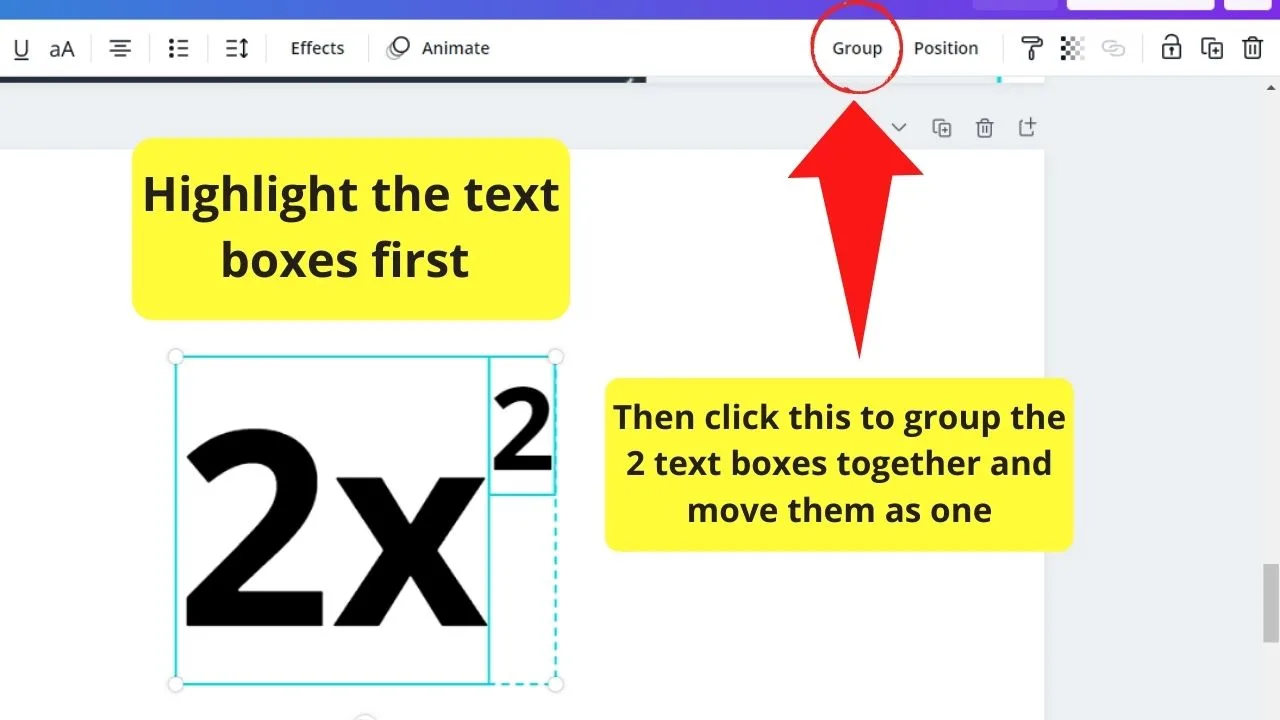 Quite an extensive process, right?
If you don't want to go through the same steps again, just copy the first one you've made, paste it in the area where you want a superscript, and edit accordingly.
It just needs constant practice to get used to creating one. Soon enough, you're already a pro in making superscripts.
What Superscripts are Used for
For those who aren't familiar with what a superscript is, it's a text formatted to appear slightly above the regular-sized text line.
Usually, you'll find superscripts in mathematical equations involving exponents. Other times, superscripts are used to note derivatives.
Derivatives, if you don't know them yet, are what we use in writing chemical symbols.
However, superscripts aren't used in common writing, so you won't have to worry much about them unless you teach those subjects mentioned earlier.
So, are you psyched up already to make your very own superscript in Canva? Follow the steps, and you'll never go amiss.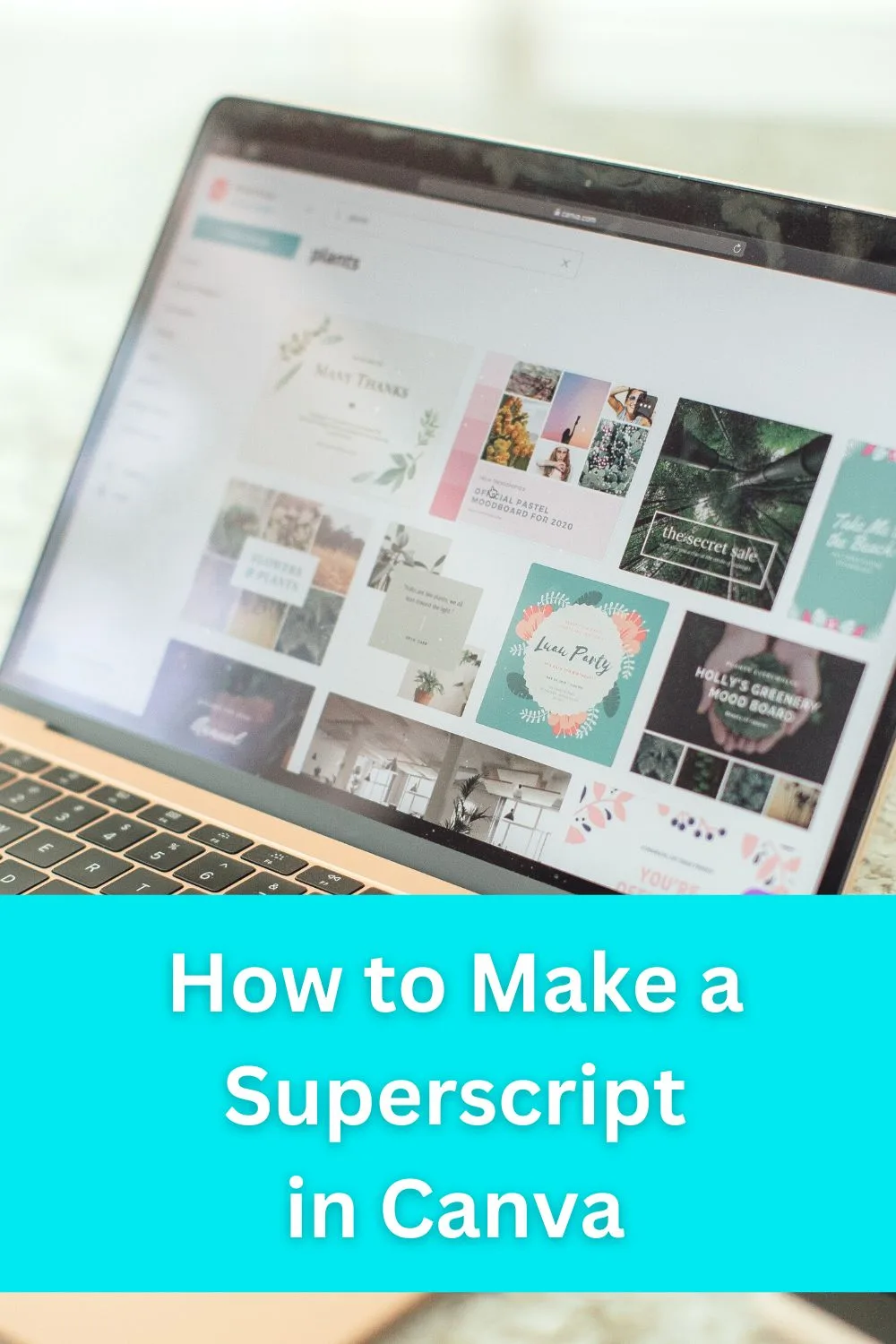 Frequently asked questions on "How to make a superscript in Canva"
Can you do a superscript in Canva?
Canva currently does not offer a superscription option. However, there is an easy workaround to create a superscript in Canva which would be to add an additional text box to your Canva design by pressing "T" on your keyboard and then you would simply add the letter in that new text box and manually move it to the right place and adjust the size (make it smaller).
How to put exponent in Canva?
There is no superscript or exponent feature in Canva. With that said, to set an exponent in Canva, you need to add an additional text box to your design by pressing "t" on your keyboard, then add the exponent to this text box and then manually move it to the right place.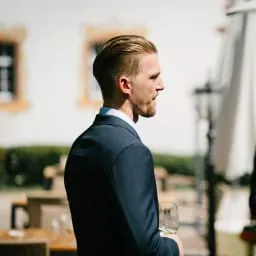 Hey guys! It's me, Marcel, aka Maschi. On MaschiTuts, it's all about tutorials! No matter the topic of the article, the goal always remains the same: Providing you guys with the most in-depth and helpful tutorials!